We're looking for 32 businesses willing to make a difference this summer! Donate just £100 and take part in our Women's World Cup Sweepstake (happening 20th July – 20th August)! By doing so, you'll be in with the chance of winning some top prizes AND you'll be supporting local families working to rebuild their lives after experiencing domestic abuse.
A special thank you to these businesses who have already signed up.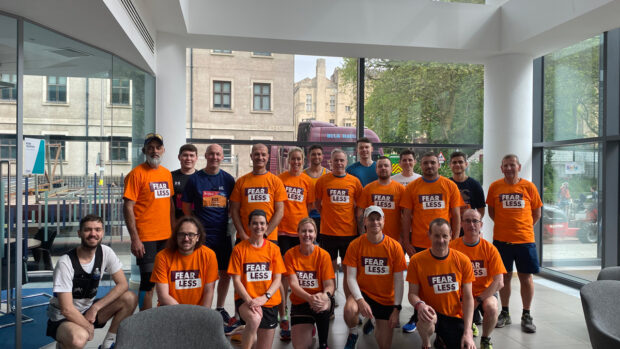 Sue said "My daughter had to leave a violent relationship recently. FearLess were marvellous and gave her continuous support, advice and a shoulder to cry on. We cannot thank them enough in giving up their free time to help others."
By taking part, you'll be helping to ensure we're there for families like Sue's.
The winning team will receive:
4 x Women's Super League tickets: Bristol City Women against a top side of your choice!
1 x Gourmet food and drink hamper from John Lewis.
3 x Luxury bottle hamper of gin, rum and liqueur to enjoy from Fossil Coast Drinks.
2x tickets to the Exeter/ Bath Living Awards 2024 (an amazing networking opportunity)
Donate just £100 to FearLess
Join our Facebook livestreamed draw on Thursday 13th July 2023 when you will find out which of the 32 teams you have drawn.
Tag us on socials @FearLessCharityUK to show your employees supporting your team.
Winner will be announced after the World Cup Final on 20th August 2023.
Registered under the Gambling Act 2005 with Wiltshire Council and Exeter Council.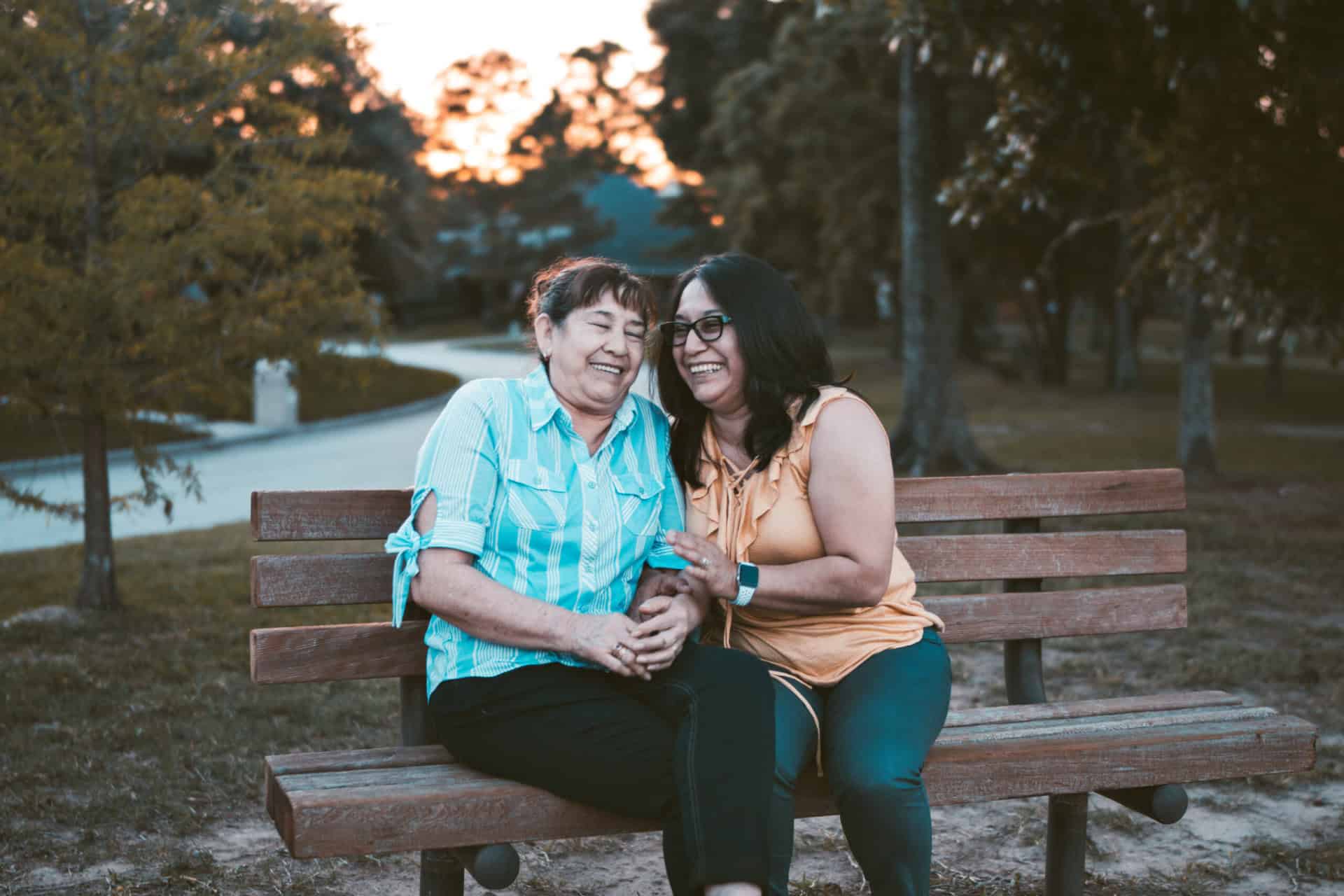 By donating just £100 you could be helping us to provide emergency accommodation for a parent and child escaping abuse and by working together, you'll be helping to raise an amazing £3200 (£100 x 32 teams) to ensure we can support adults and children escaping abuse during this immensely challenging time. The cost of living is forcing some of our families to choose between heating or food. Nancy told us she has to sit in the dark every evening to save electricity. Jane told us she can't afford to wash hers and her daughter's clothes because her abusive partner chooses to wash his work uniform every day.
Help us break the cycle of abuse. Help us make a difference!
Or Run your own Sweepstake
You can also download one of our sweepstake game sheets to host your own sweepstake: