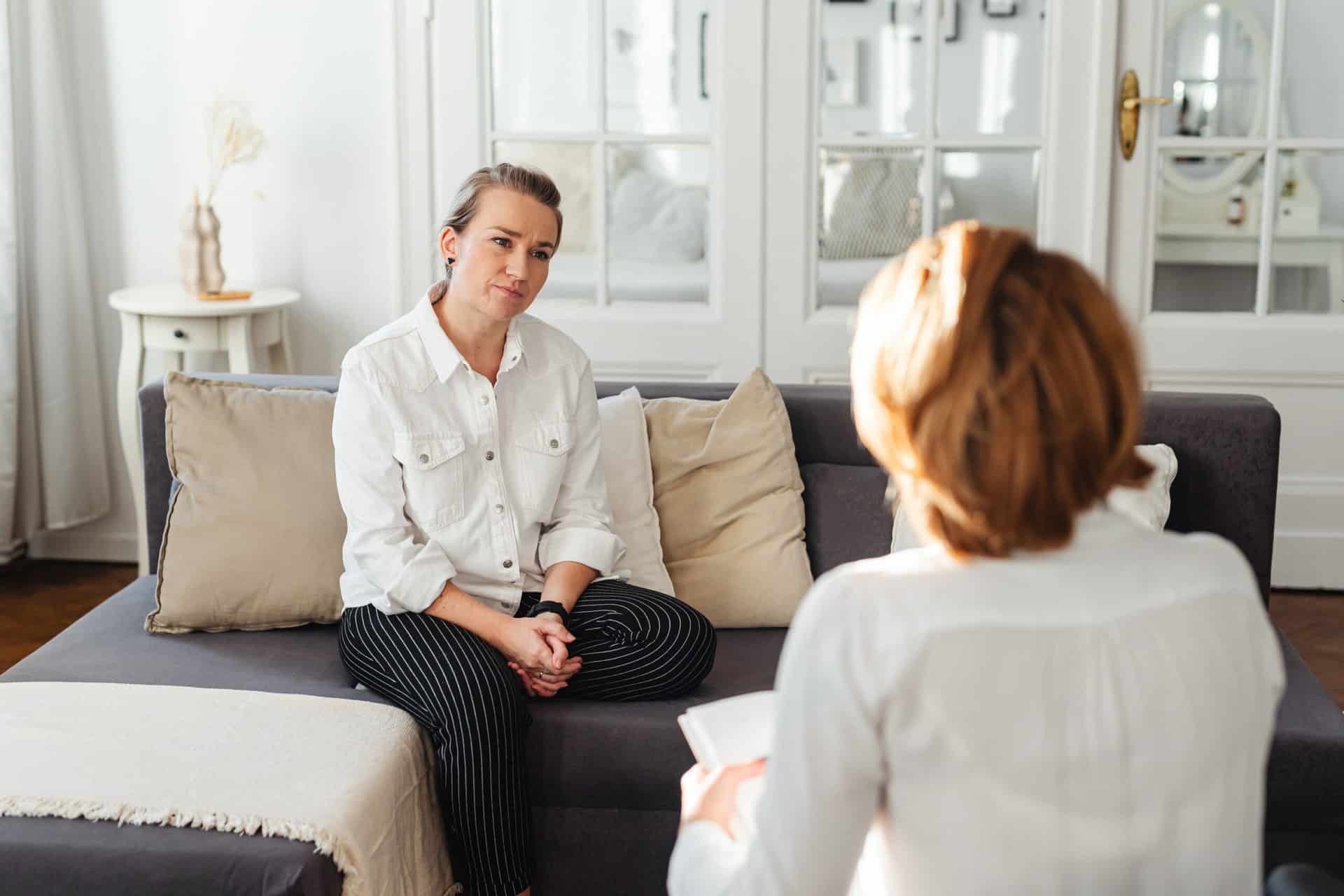 It's time to start talking; time to start learning and sharing the signs of what is and what isn't a healthy relationship. Time to start discussing abuse with friends, family and colleagues, time to offer workplace support for those affected by it and time we stood up and realised domestic abuse isn't just an issue for the home. It's an epidemic and it's our responsibility, together, to #breakthecycle.
We're building a movement for a world where everyone, no matter the age, gender or sexuality can get the support they need, when they need it.
And to do that, we need you.
At University or College?
Invite us on campus and we can run special outreach sessions over a morning or afternoon to help students and pupils learn about healthy relationships, the signs of abuse and how to get help.
Email fundraising@fearfree.org.uk.
Use and Share our Toolkits
We've created a series of specialised toolkits designed to help people of all ages rebuild their lives after abuse. Whether you work with young people, or need support yourself, access and share our toolkits here.
Do you attend a social group? Work for a company with Lunch and Learns? Can offer us a chance to speak about our cause? Our passionate community speakers can deliver talks online (anywhere) or in person (currently just across Wilshire) to suit your needs. Book here.
Whether you want to brave new heights, set a new PB or just take part, we're sure to have a fundraising event for you.
Join a Volunteer Community Fundraising Group
If you're passionate about our work, love to socialise, keen to make new friends or develop event planning skills and have 3 hours to spare a month, join one of our volunteer community fundraising groups in the Southwest.
Email fundraising@fearfree.org.uk to express your interest.
Hear from people we've helped
When it was first mentioned about having support with FearFree, I was extremely apprehensive as in the past I have experienced negative communication with counselling and other services for help…From my first initial three-hour conversation I have felt comfort, compassion and ease… This is the first organisation in which I have never felt a form of judgement or lack of compassion or understanding for my personal experiences. The organisation beams love, support and compassion in everything [they] do.