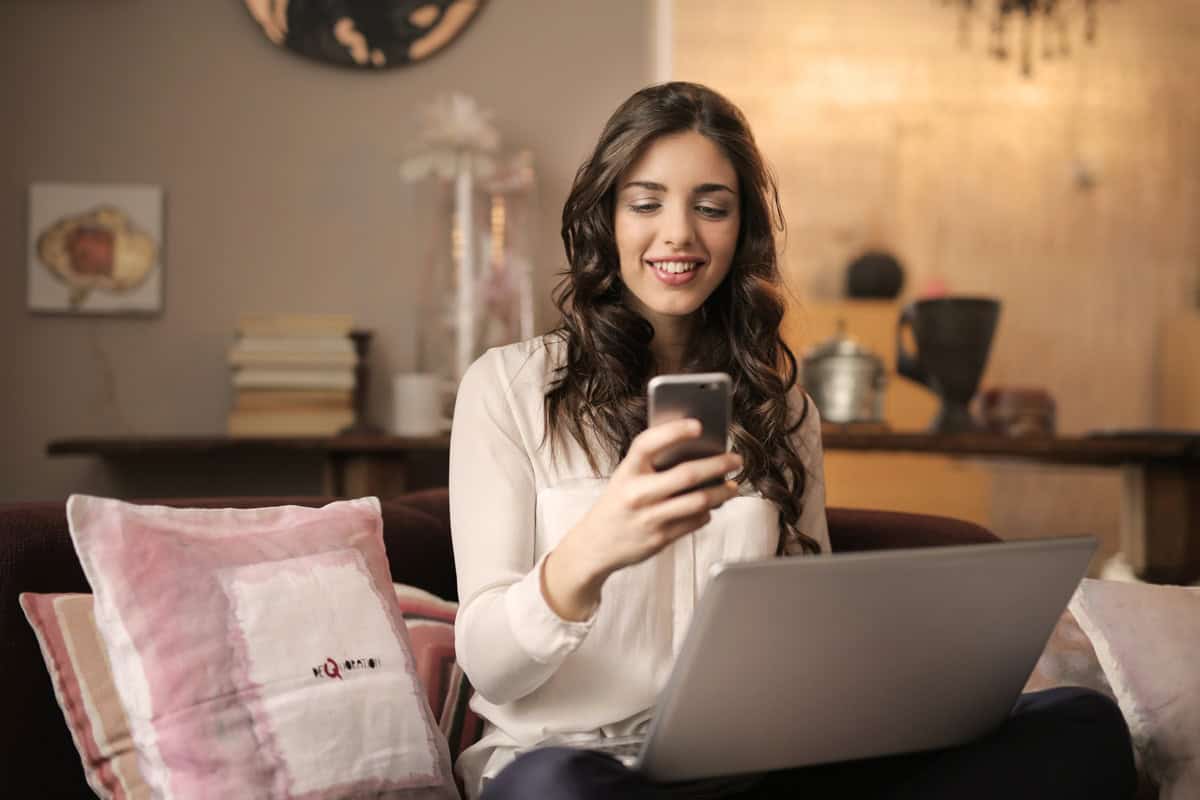 Birthday Fundraiser on Facebook
Instead of receiving presents this year, why not ask friends and family to donate to FearFree to help adults and children in your community to rebuild their lives after abuse. Head to our Facebook page, where you can set up your fundraiser, start sharing your link and asking people for donations. Your birthday, could help change someone's life forever!
Set up your Facebook Fundraiser here.
Every time you shop online, go to Easy Fundraising first to select the store you'd like. There's over 4,000 listed high street and online retailers. After you've checked out, the retailer will make a donation to FearFree at no extra cost to you.
To make it even easier, download the app and donation reminder tool.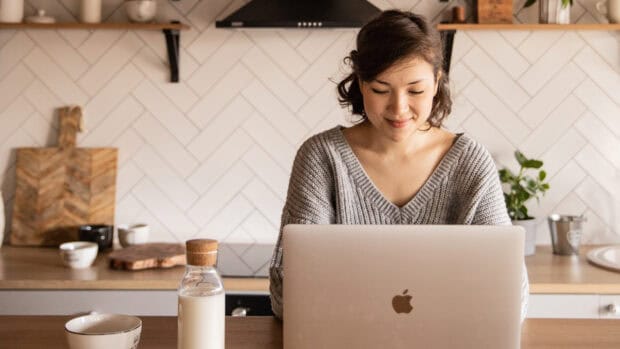 Sell your unwanted items and raise vital funds to support FearFree.
How does it work?
Select 'FearFree Charity' as your charity of choice.
List your items on eBay.
Look for 'Donate a portion to charity' when finalising your listing and you decide what percentage of your sale is donated to us.
When your item sells, your donation will be automatically sent to FearFree.
Hear from people we've helped
[My Children and Young Persons Independent Domestic Violence Advisor] was so nice and made me feel listened to!!! She's a great person and has helped me loads
I've had the pleasure of working with several [Independent Domestic Violence Advisors] over the last 2+ yrs & they have all been extremely kind. As well as regularly checking in with me & keeping me updated, they helped my confidence grow.