6000
or more referrals are made every year to our service.
90
calls on average are made to our helpline every day.
43
GP surgeries that we work in partnership with to provide support within the surgery.
Our Devon volunteer roles
Do you love chatting to people? Enjoy attending varied and exciting events? But can't spare loads of time? Then join us as an Events Volunteer. Utilise your people skills and help us raise awareness about Domestic Abuse in Devon. We have an ever-expanding calendar of fun events that run throughout the year including county fairs, festivals and fundraising events.  Join us for a few hours, on a day that suits you, and help us inspire the public about our cause, break the taboo around abuse and help them understand what we do, as well as raising vital funds to help to continue our work.
This is a great way to join the FearFree community and work alongside staff to advocate for us, developing your understanding of domestic abuse, who we help and how we're working towards breaking the cycle of abuse.. permanently.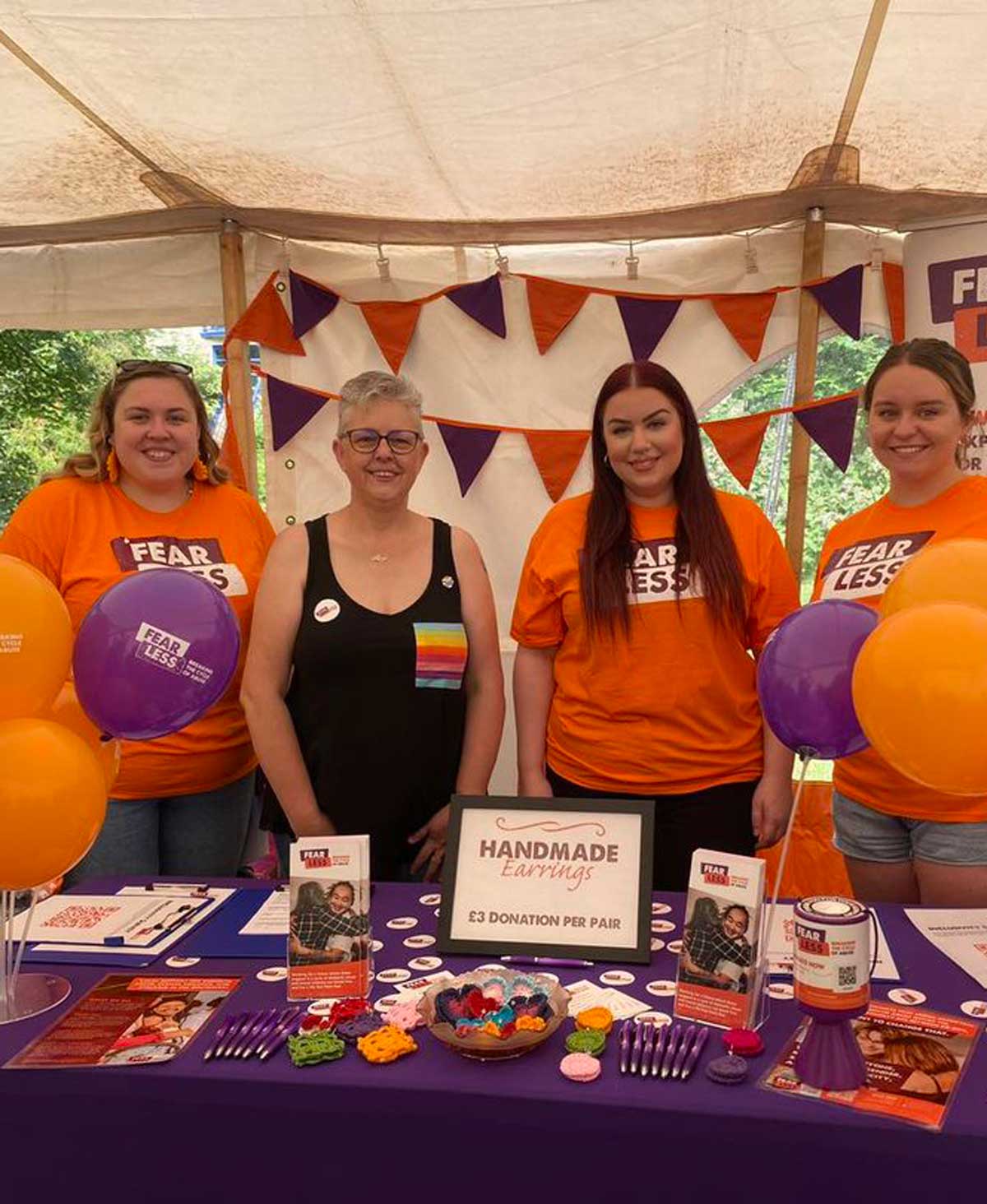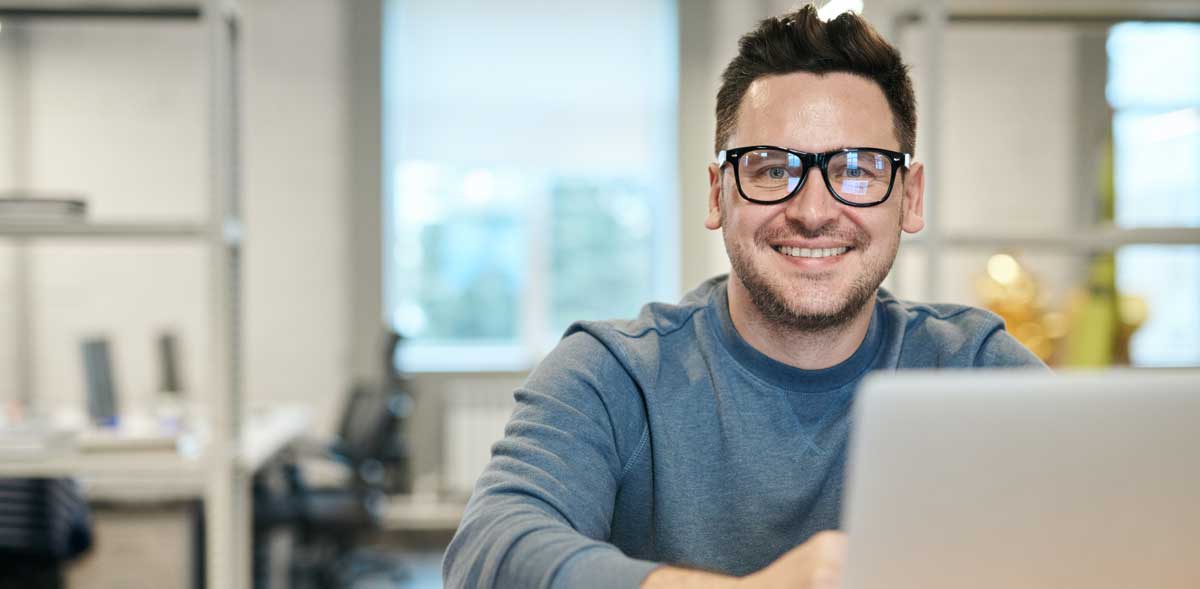 Put your organisational skills to good use in one of our dynamic and busy offices! Here you can support our service teams in a variety of ways and utilise your skills – we are always looking for methodical individuals with great communication skills, a flair for IT or who are adaptable and happy to respond to need. Client facing and non-client facing opportunities are available and all your help allows us to provide the best support for our service users.
These roles require compassion, understanding and reliability, and are ideal for anyone who is great at listening and keen to support individuals on a 1:1 basis or as part of a small group. You will be part of the final stages of support for our service users and will be building upon previous interventions; helping to develop their confidence, set and work towards manageable personal goals, signpost to other support as required and support service users to regain control over their own future.