Meet our Senior Management Team
Claire is an experienced charity leader with almost 30 years in health and social care before joining FearFree in 2021. Claire started her career in fundraising and marketing in the Hospice sector and RNIB, followed by a decade at Cancer Research UK and has since held roles as Deputy CEO, CEO, Trustee and Chair in charities ranging from the Air Ambulance through to Hospice care. Claire is a keen advocate of volunteering and currently serves two charities as a Trustee in her free time.
Born of personal experience of domestic abuse and stalking, Claire is passionate about FearFree supporting people in their most vulnerable moments and creating community support networks to help people rebuild and live safe fulfilling lives.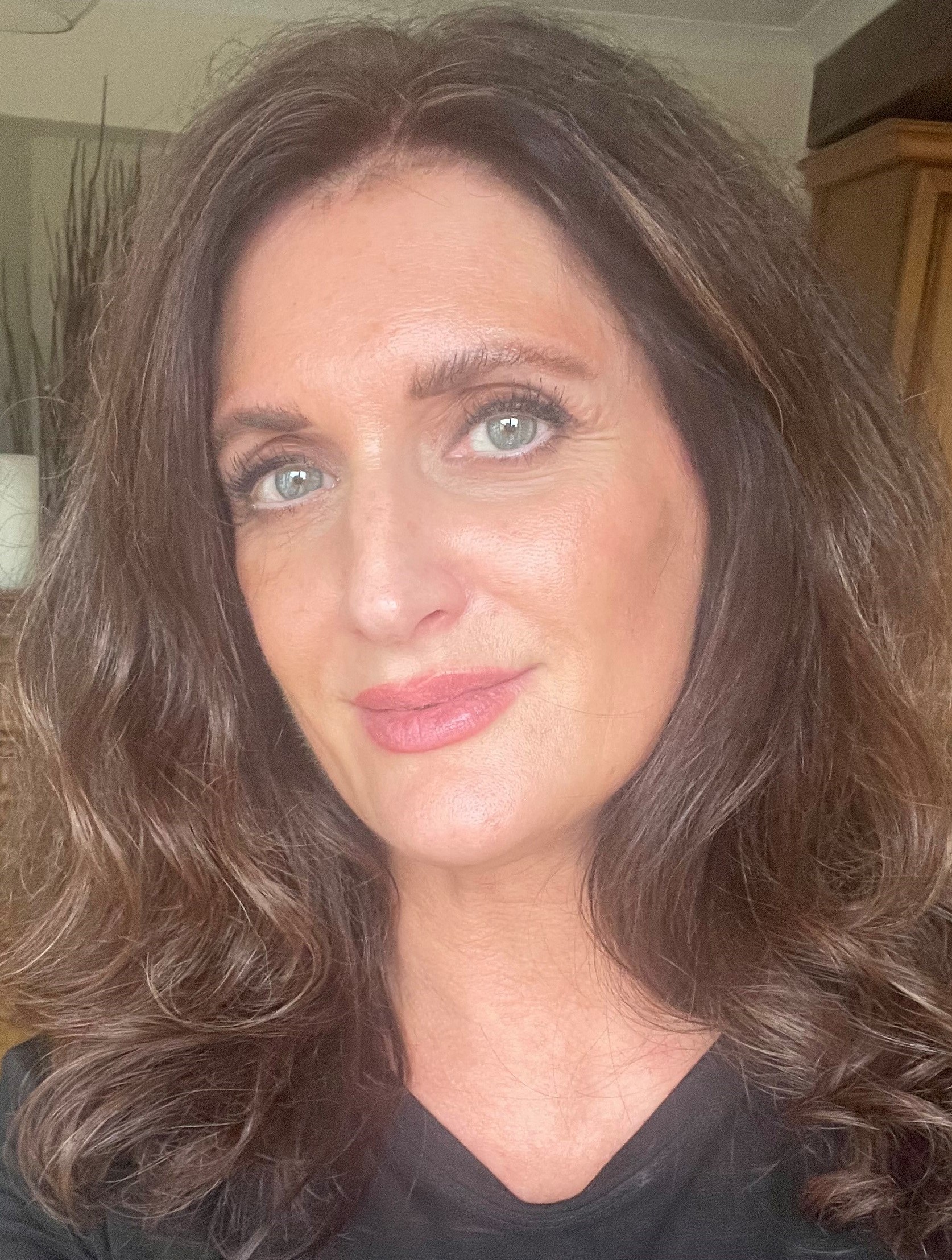 Emily Denne – Director of Services
Emily has worked in the safeguarding arena for over 15 years and has significant experience working with both victims / survivors and perpetrators. She is a qualified Probation Officer, with a particular passion for risk assessment, safety planning and trauma informed practice.
She joined FearFree in 2020, just before Lockdown. Feeling incredibly privileged to hold the role of Director of Services, she gets to see every day the difference our teams make. In her role, she has overall responsibility for the operational management and strategic development of all our support services.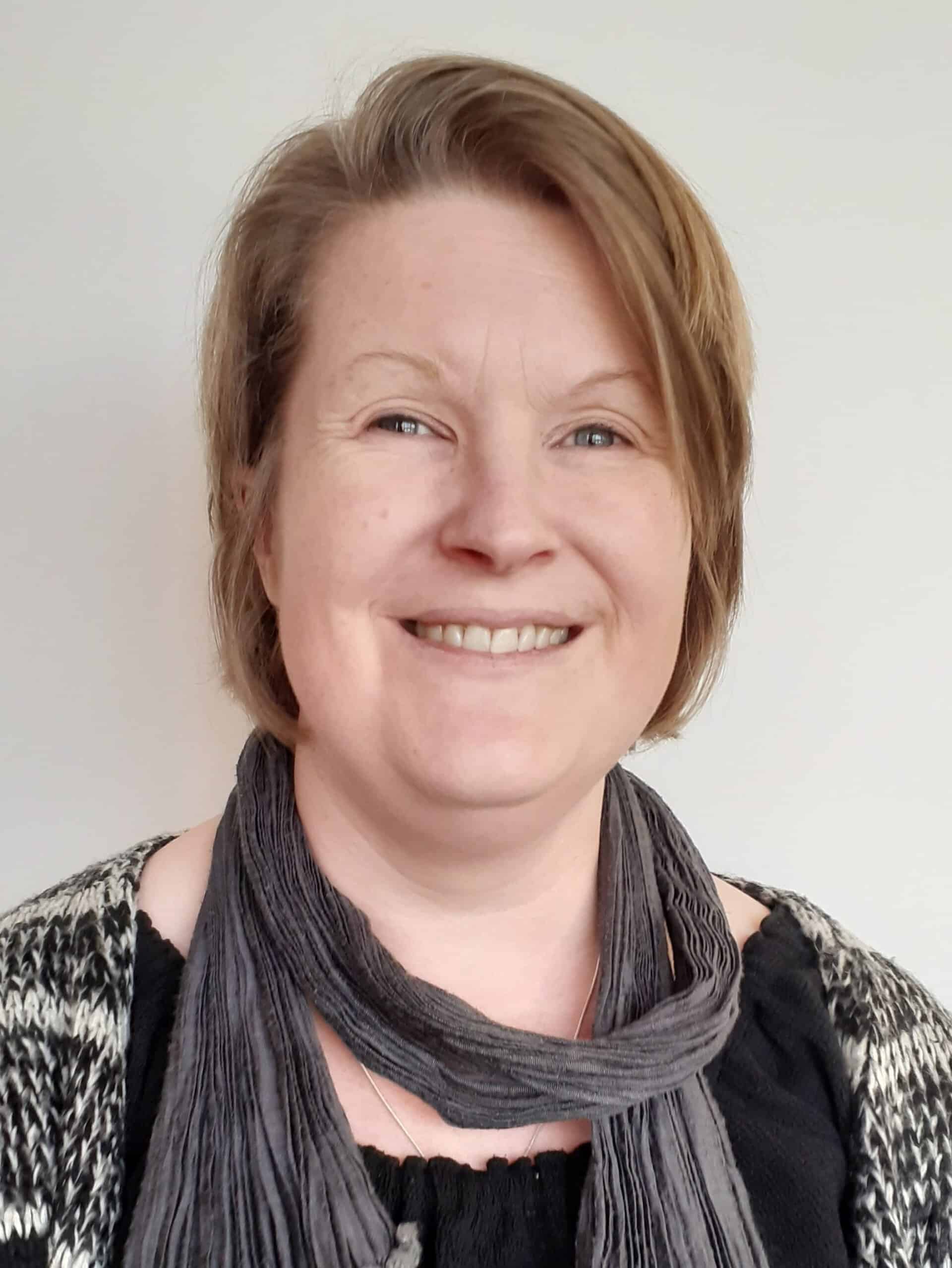 Sarah-Jane King – Head of People
Sarah-Jane has extensive HR experience, having worked in Human Resources within the public sector for more than 30 years.
Sarah-Jane is responsible for all people-related matters, driving improvement in areas such as attraction and retention, diversity an inclusion, performance, learning and development, wellbeing, developing career pathways, reward & recognition, and leadership as well as the transactional HR work that underpins this improvement. People are our most important resource, and we continue to develop and improve to ensure we deliver essential and quality services.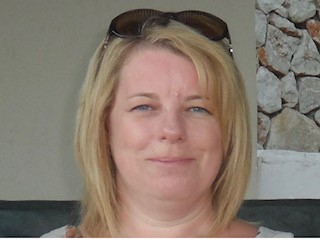 Jess Gay – Head of Fundraising
Jess joined FearFree as the Head of Fundraising in the spring of 2022. She loves her role as she gets to see the organisation's amazing supporters doing wonderful things to raise money and help change lives. Her role is extremely varied and every day she can be doing something different from developing fundraising campaigns, editing grant applications, speaking to new supporters, and working with our corporate partners. Part of her role also involves working with our amazing volunteer speakers that go out into community to raise awareness of our work and its importance.