Safety during a violent or abusive incident:
FearFree advocates a 'safety first' approach: we seek to avoid situations escalating to violence and would strongly urge you to remove yourself (and children) from a dangerous situation if you possibly can.
However, we know that it is not always possible to avoid abuse; here are some important to things to consider: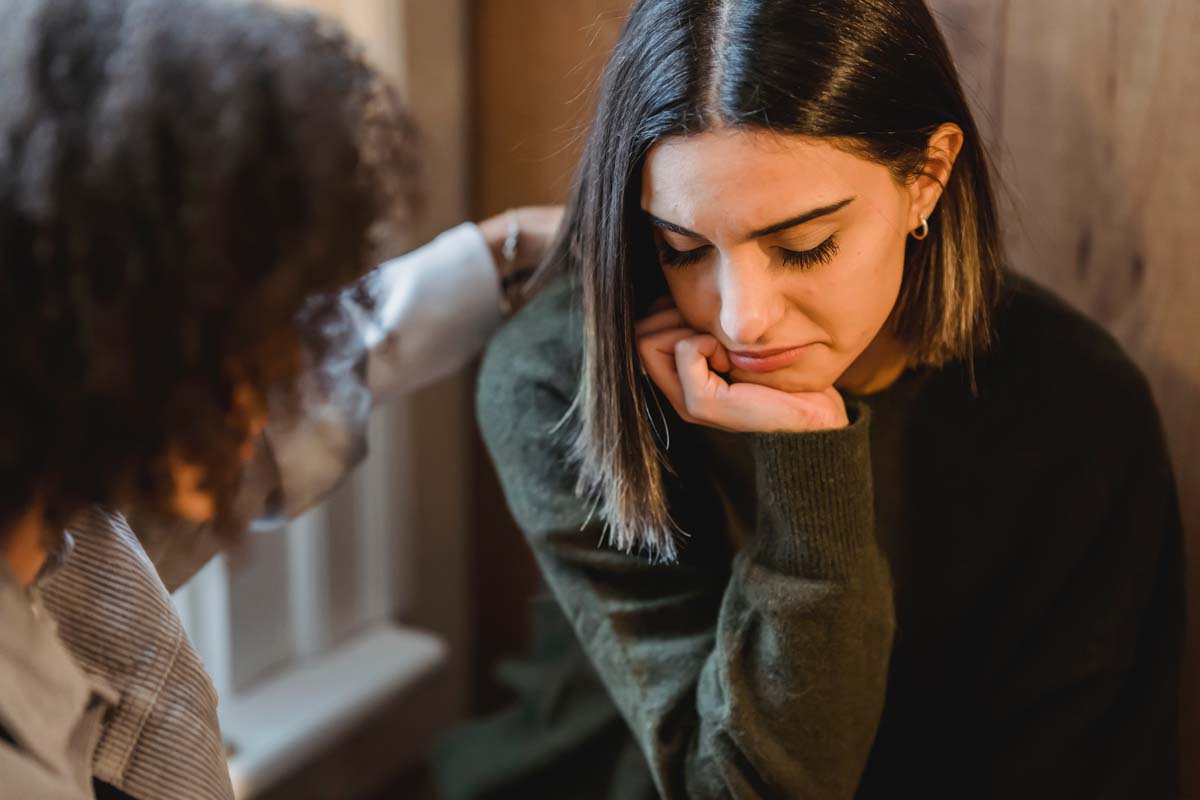 If an argument seems unavoidable, try to have it away from rooms where there may be possible weapons (EG. Kitchen or garage).

Make a mental note of the possible routes out of your house and where keys are stored.

Consider where you will go if you need to leave the property.
Have a code word with friends, family and your children so that they can call the Police if you use this word.

Teach your children how to contact the Police or to who they can go to / contact in the event of an emergency.

Keep your mobile phone with you and fully charged where possible. You may want to consider purchasing a portable charger.

Keep your mobile phone with you and fully charged where possible. You may want to consider purchasing a portable charger.
Making a 'silent solution' phone call:
Sometimes you can be in danger, but unable to speak out loud. In these situations, you can make a 'silent solution' phone call:
Respond by coughing or tapping the handset if you can
This will let the operator know it is a genuine emergency (not a prank call) and send assistance.
Please note: it is not recommended to do this unless it is absolutely necessary - as it can be difficult and slower for emergency staff to locate you. Even speaking a few brief words, such as your location, whilst pressing 55, can help Police get to you more quickly.
There may come a time when you decide you want to leave a relationship. Your safety in this matters. Research shows us that the risk of Domestic Abuse can increase when a victim plans to leave a relationship, leaves a relationship and in the period immediately after.
We know that leaving an abusive relationship is not easy and you may want to plan for this: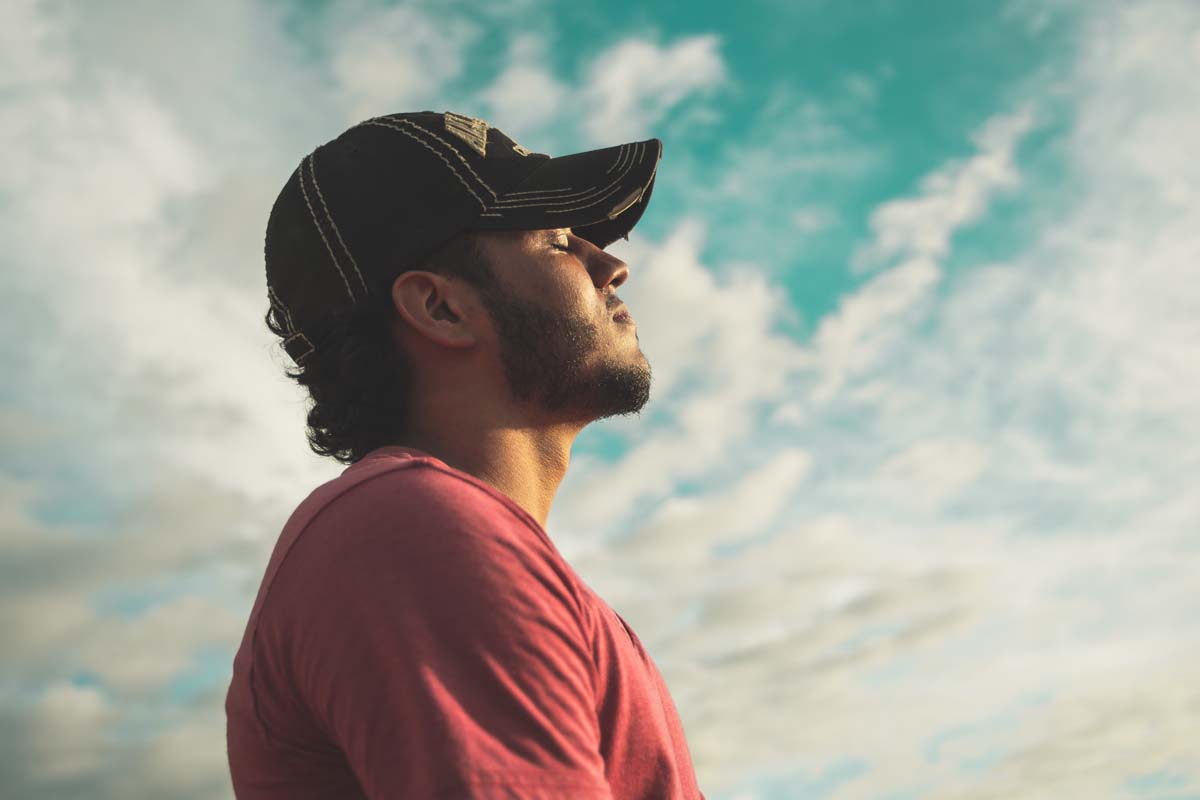 Plan to leave at a time when your partner/abuser is out. Do not tell them in advance of leaving.

Try to take your children with you.

Carry a charged mobile phone with you - and remember emergency calls are free.
You may want to pack a bag of important items and documents (such as ID and bank cards) and leave it in a safe place or with a family member or friend.

If you have pets, consider whether you can take them with you or ask someone to look after them. You can also speak to our teams about foster care for your animals.

Try to set aside some money each week if you can - and ideally open a new bank account for this that your partner does not know about.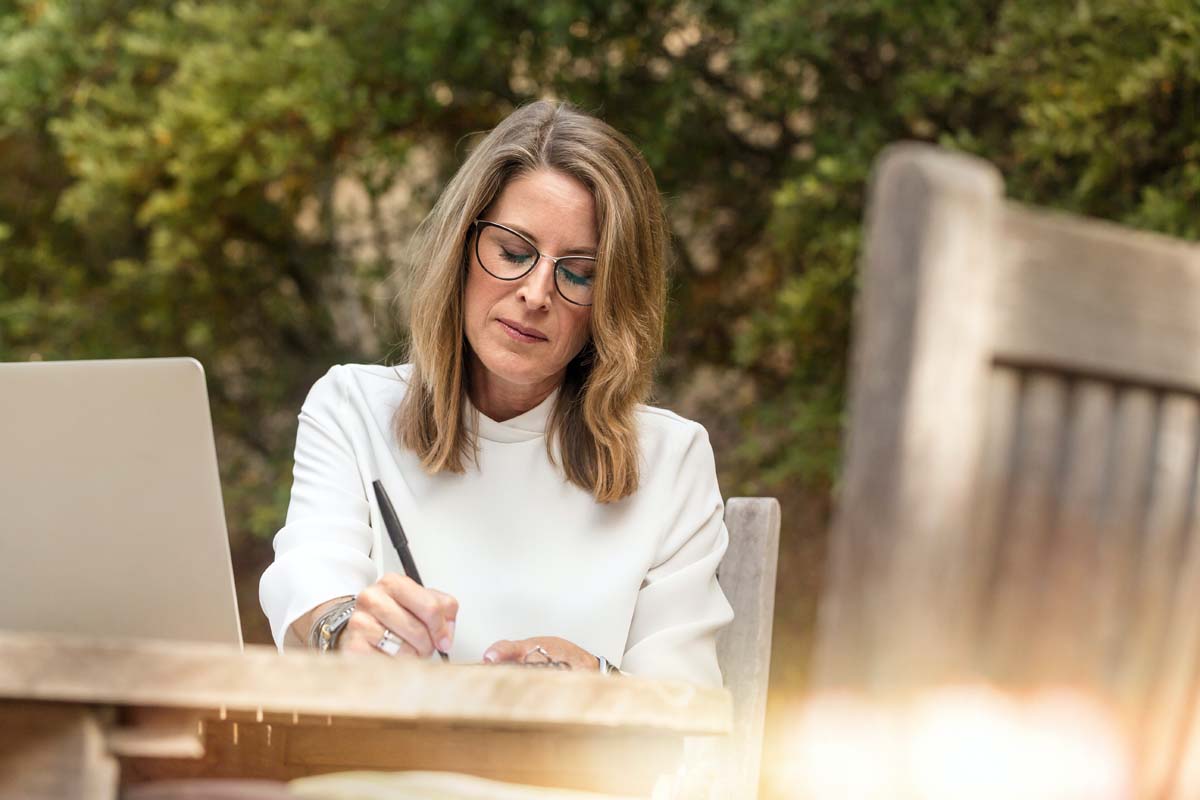 Our teams can work with you to create an individualised safety plan, but we've included a few key points below. Please remember, that for your safety plan to work, it is vital that you don't let the abuser see it or know about it. It can be a good idea to share it with someone else that you trust who is close to you.
Key contacts:
Keep a list of emergency and important phone numbers - Police Domestic Abuse Unit (DAU), Solicitor, Children's Schools, Social Worker, the local Domestic Abuse or Sexual Violence service…
National Domestic Abuse Helpline:
Make a note of the free 24-7 National Domestic Abuse Helpline number - 0808 2000 247. In an emergency, they can help you access a place of safety.
Teach your children:
What to do in the event of an emergency, how to dial 999 and your full address. Let them know who they can contact or go to in an emergency. It is important to tell children to remain out of any adult conflict and follow their own safety plan you have agreed with them.
Code word:
Have an agreed code word with those you trust so that they can call for help if you need.
Neighbours:
Do you have a good relationship with your neighbours? Can they call the Police in the event of hearing a violent incident?
Pack an emergency bag:
and leave it somewhere safe.
Phone and money:
Keep a charged mobile and money with you, so that you can get out quickly if you need to.
Think about your car:
keep the keys to hand and the vehicle fuelled. Consider if it is possible to leave a spare set of keys with a trusted individual.
IT safety:
Be aware of the security measures on your computer and phone and review all the apps on your devices and those of your children. Change your passwords and turn off location services on mobiles and social media.
Hollie Guard:
We recommend you consider downloading the free Hollie Guard personal safety app if you have a smartphone. It will help turn your phone into a personal protection system and can be configured to set off an alarm, and provide details of your location through GPS coordinates.
Clothing:
consider avoiding wearing scarfs and necklaces - this reduces the risk of strangulation. Whilst you may think your partner would never do that, it is an important precaution.
Security:
If you have separated from your partner/abuser, it is important to consider your security going forward. You might want to consider:
adding a security chain to the door

getting a protective order (our teams can help you with this)

varying your usual routes

arranging for your mail to be redirected

changing your phone number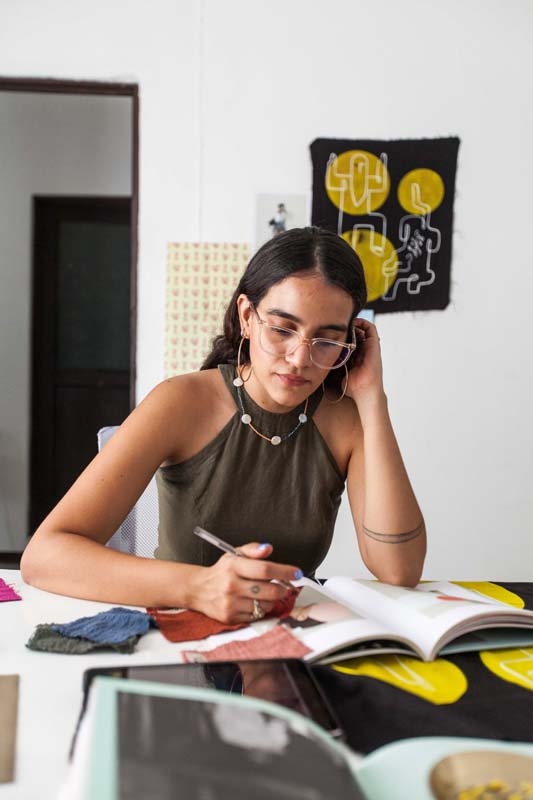 We would urge you to keep a record or log of any incidents. Even small incidents can help to build up to a bigger picture, which might support a future prosecution (such as an offence of harassment) or an Order to prevent future contact. You can report incidents to Police in a non-emergency situation by dialling 101.
The BrightSky App has a useful journaling feature, enabling you to record any incidents of abuse via text, audio, video or photo, without the content being stored on the phone itself.
The Brightsky app is free and available in 5 languages - English, Urdu, Punjabi, Polish and Welsh - and alongside the 'my journal' feature, also offers practical information and support to anyone in a domestically abusive relationship, including a directory of services.