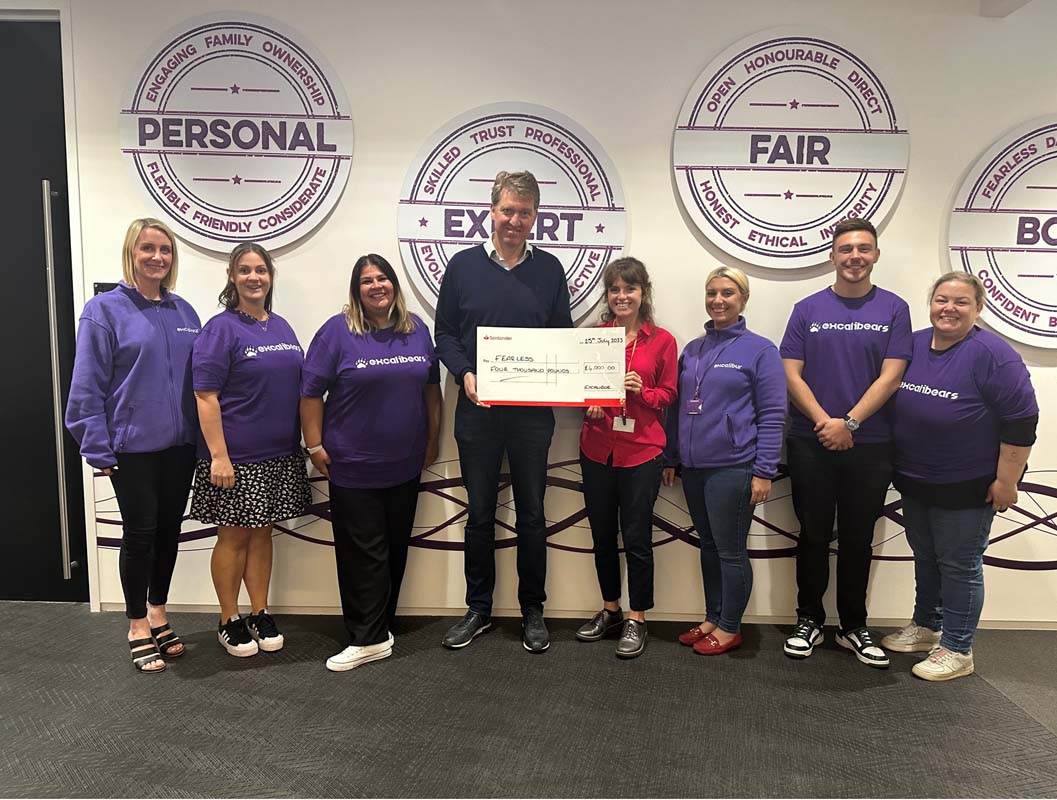 Donate Now
No matter how much, your donation will help change a life.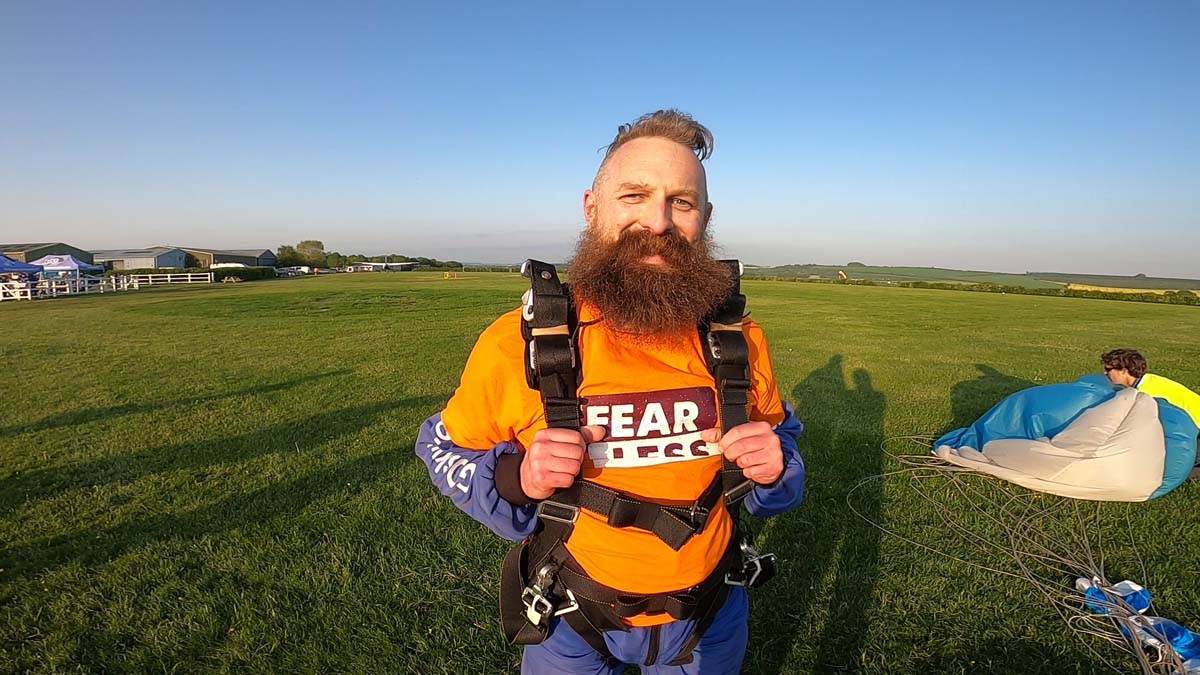 Fundraising
Fundraise your way. Access our Fundraising Toolkit for 'how to' guides and tips.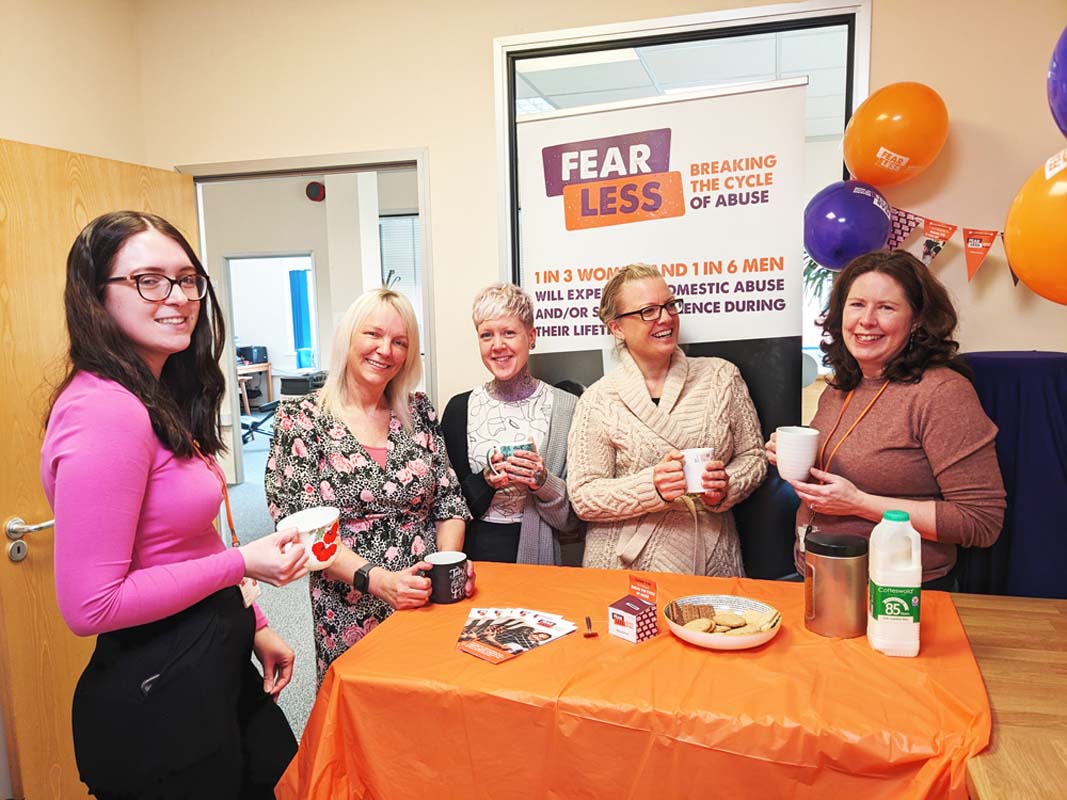 Events
Find details of and sign up to one of our fundraising events.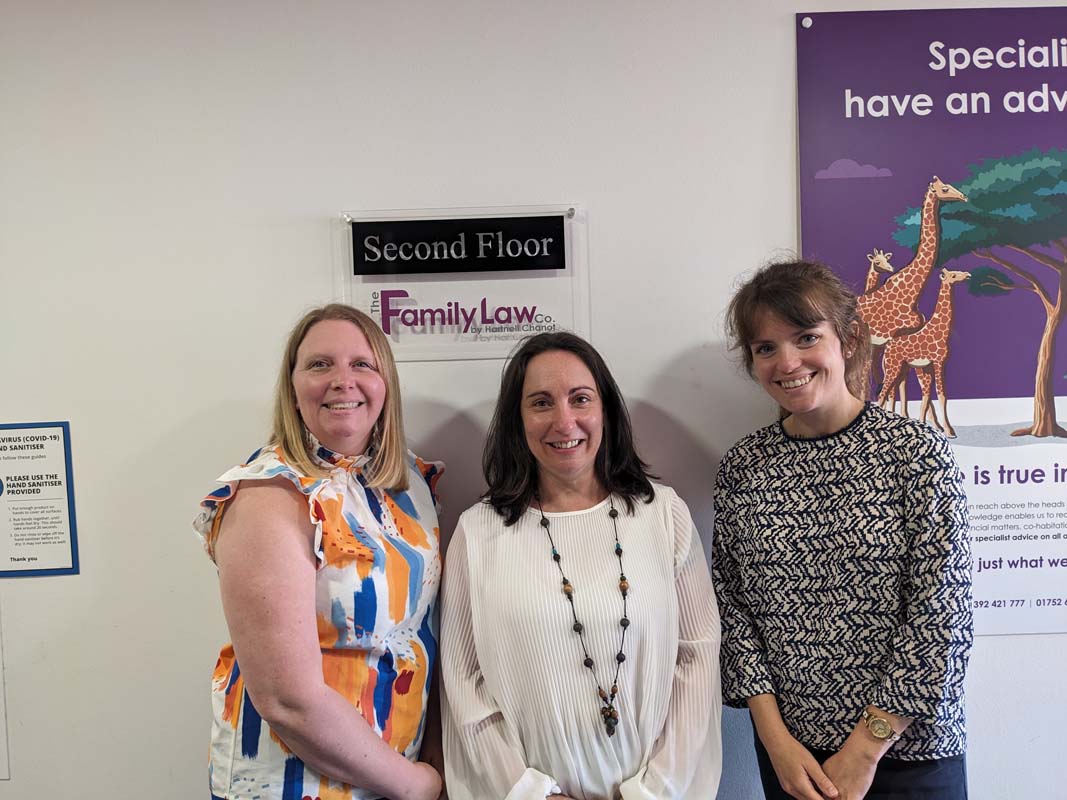 Business Partnerships
Whether your company is a family-run business or a large corporate, there are many ways you can support and benefit from working with us: one of the leading domestic abuse charities in the Southwest.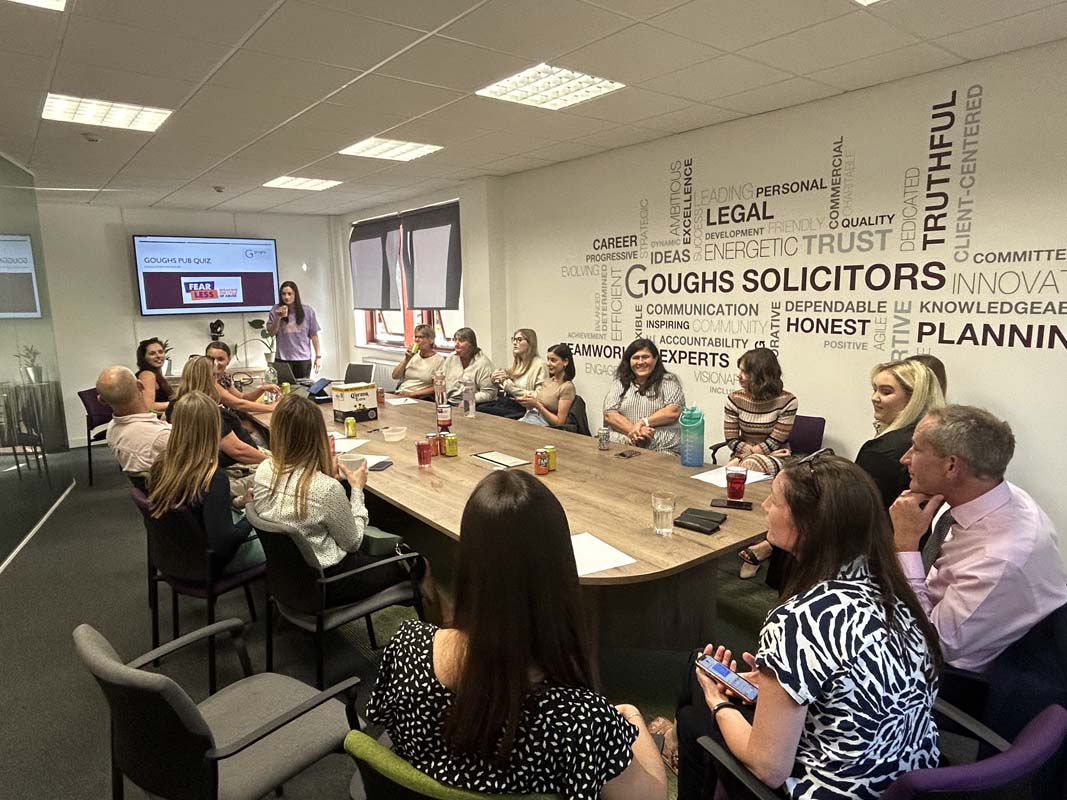 Payroll Giving
Payroll Giving is a simple and easy way to support FearLess - straight out of your pay cheque.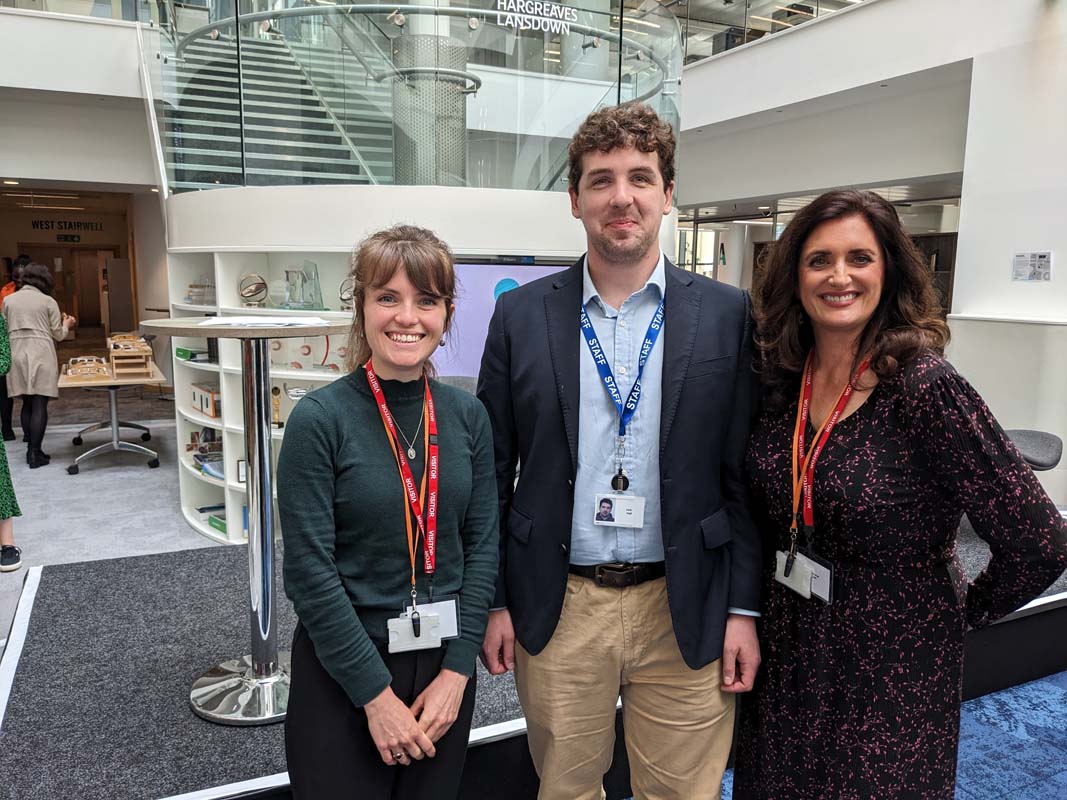 Leave a gift in your will
Your gift will enable an adult or a child to live a happy and fulfilled life free from fear.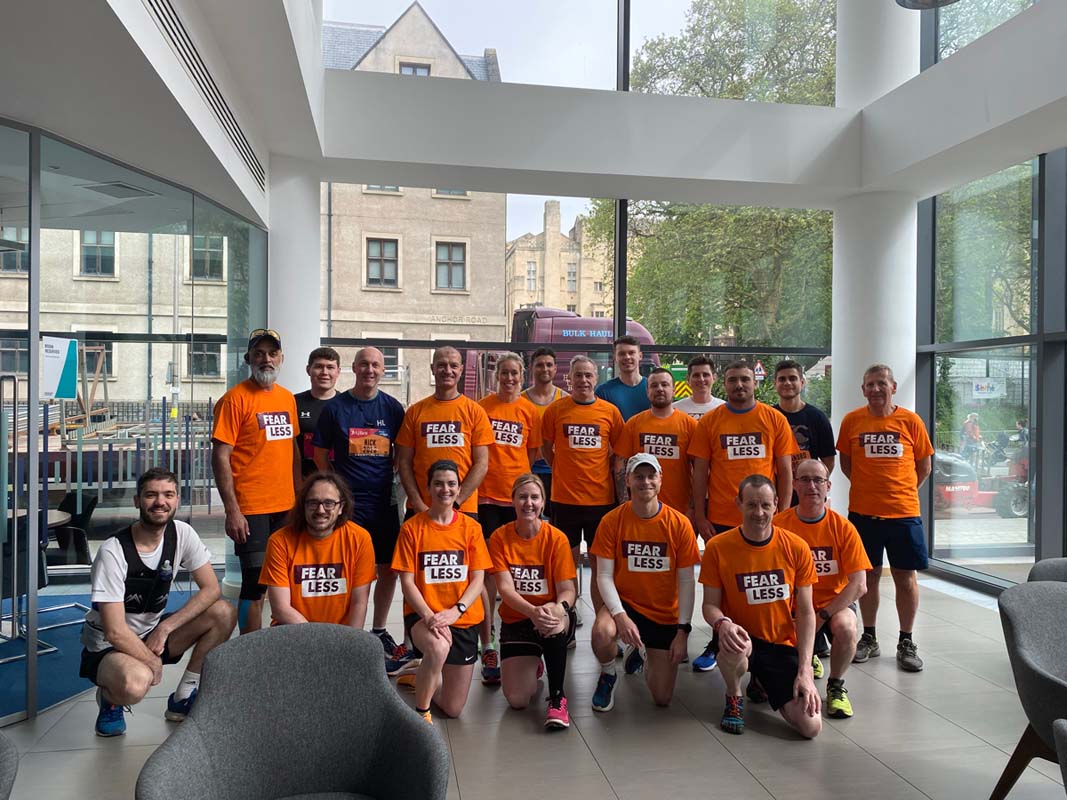 Volunteer
Become part of the fantastic FearFree team. With flexible hours to fit around your schedule.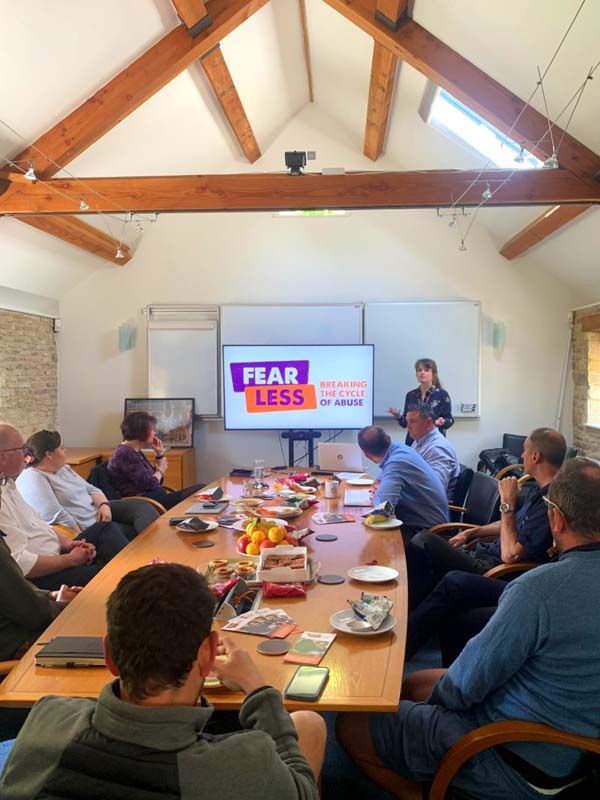 Help #BreaktheTaboo
Despite affecting 1 in 3 women, 1 in 6 men and 1 in 5 children in the UK, domestic abuse continues to be underrepresented, hidden and shamed. You can help change that.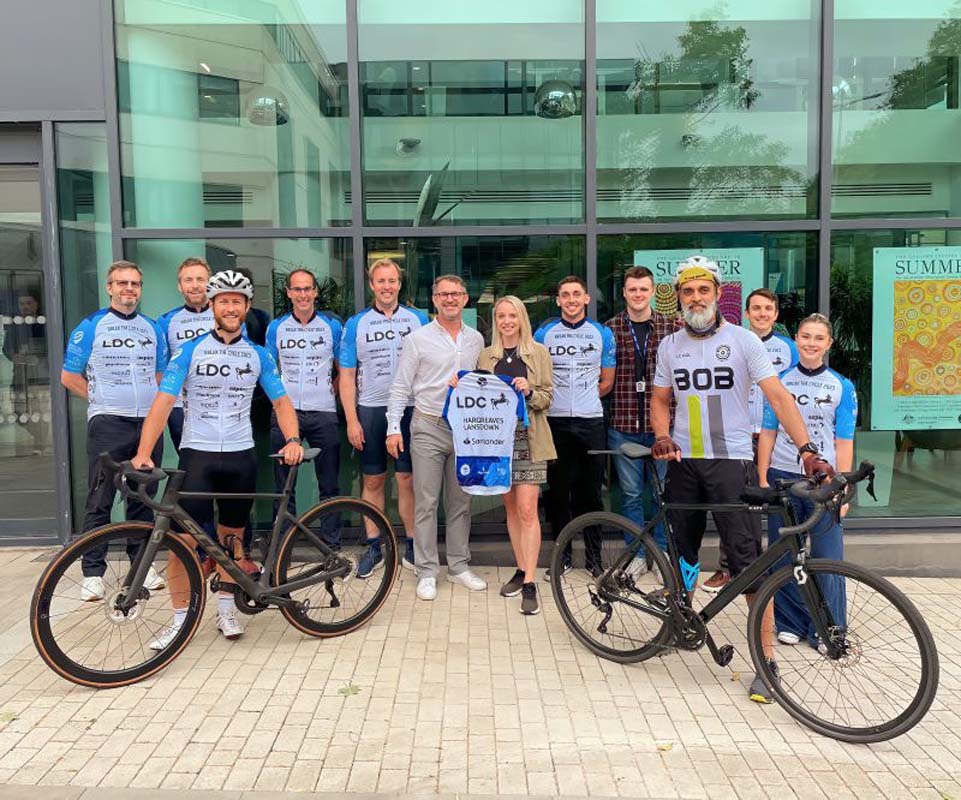 Other ways to help
Did you know you could raise money for FearFree just by shopping? Every time you shop, online stores donate to us at no extra cost to you! 
Head to our Fundraising Page to find out how you can get started. Here you'll find our useful Fundraising Toolkit with event ideas, fundraising know-hows, a guide on how to set up your Enthuse fundraising page, and tips to start raising that money!