FearFree is a charity working to break the cycle of domestic abuse, sexual violence and stalking across the Southwest.
We support over 10,000 adults and children every year to not only keep them safe but help them to rebuild their lives free from fear and abuse.
Our support is tailored to the person's needs and experiences, and we help them right from crisis intervention, through to 1-1 or group work recovery sessions, to specialised employment and education programmes.
We know abuse has no bounds and all of our services are completely free of charge and open to all genders, sexualities, backgrounds and beliefs.
At FearFree, the charity recognises that supporting a victim and their family is just part of the solution. To really break the cycle, we must address the cause. To do this, we also run successful perpetrator programmes that enables people to recognise and address their abusive behaviour to stop it from happening again as well as programmes that seek to raise awareness of the signs of abuse within schools and colleges.
We change lives, provide hope for the future, and give people the opportunity and skills to flourish in their future relationships. Not just for the short term, not just until the next time. But permanently.
How FearFree can help you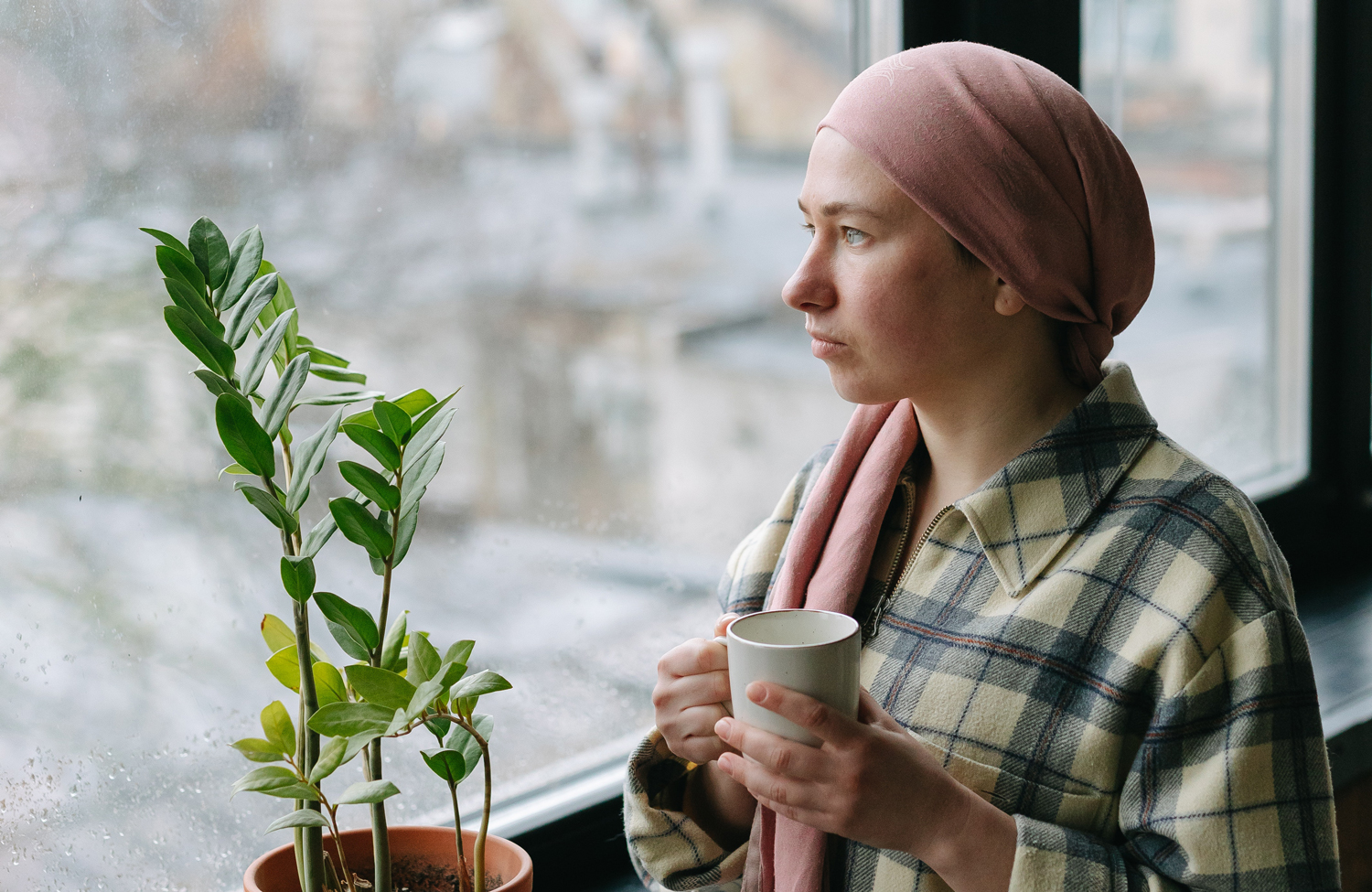 Domestic Abuse
Domestic abuse comes in many forms and often people struggle to understand if what they are experiencing is actually abuse. 1 in 4 people experience domestic abuse in their lifetime so you are not alone.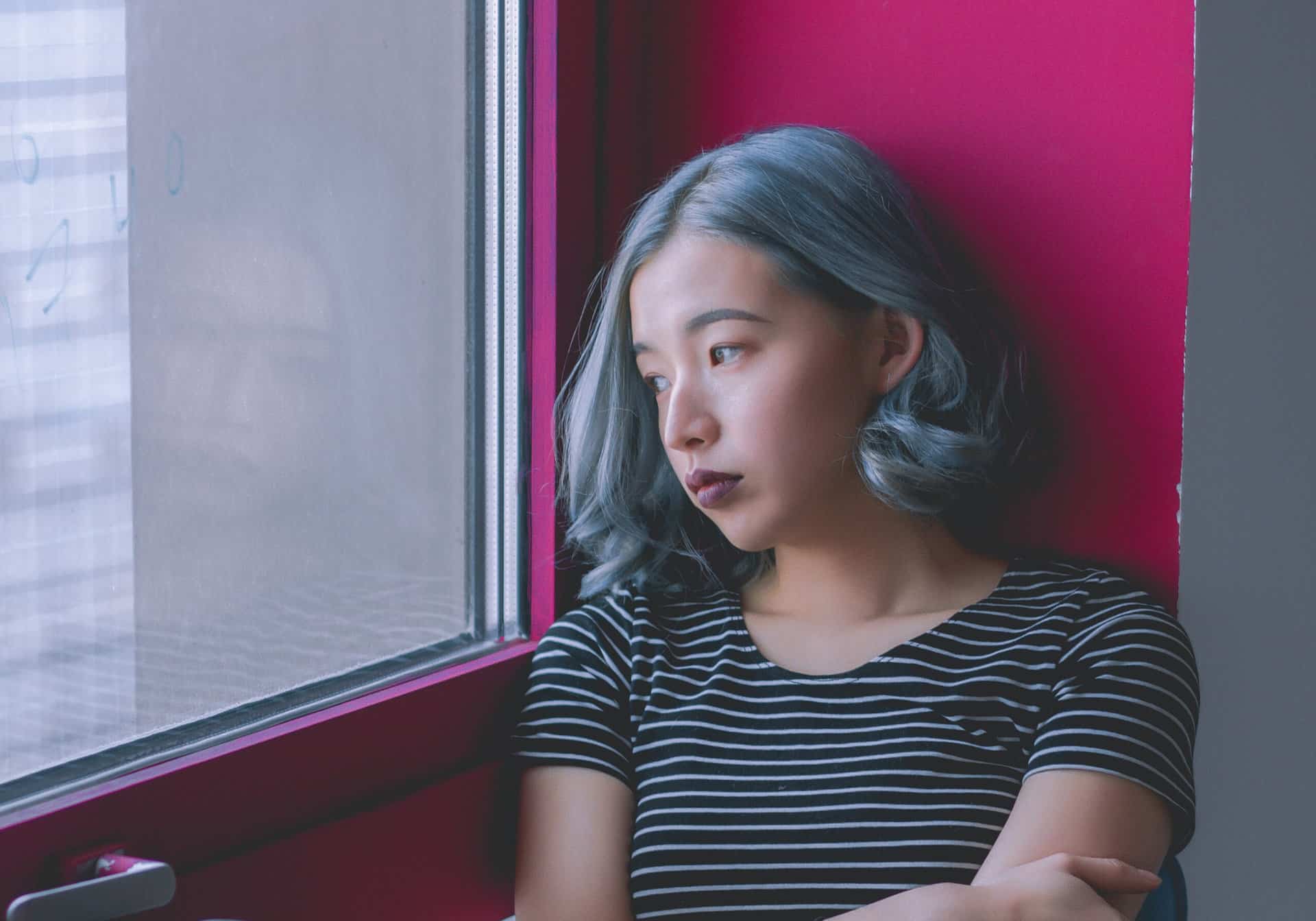 Stalking and harrassment
Stalking is a repeated pattern of behaviour that causes a person to feel frightened, nervous or in danger.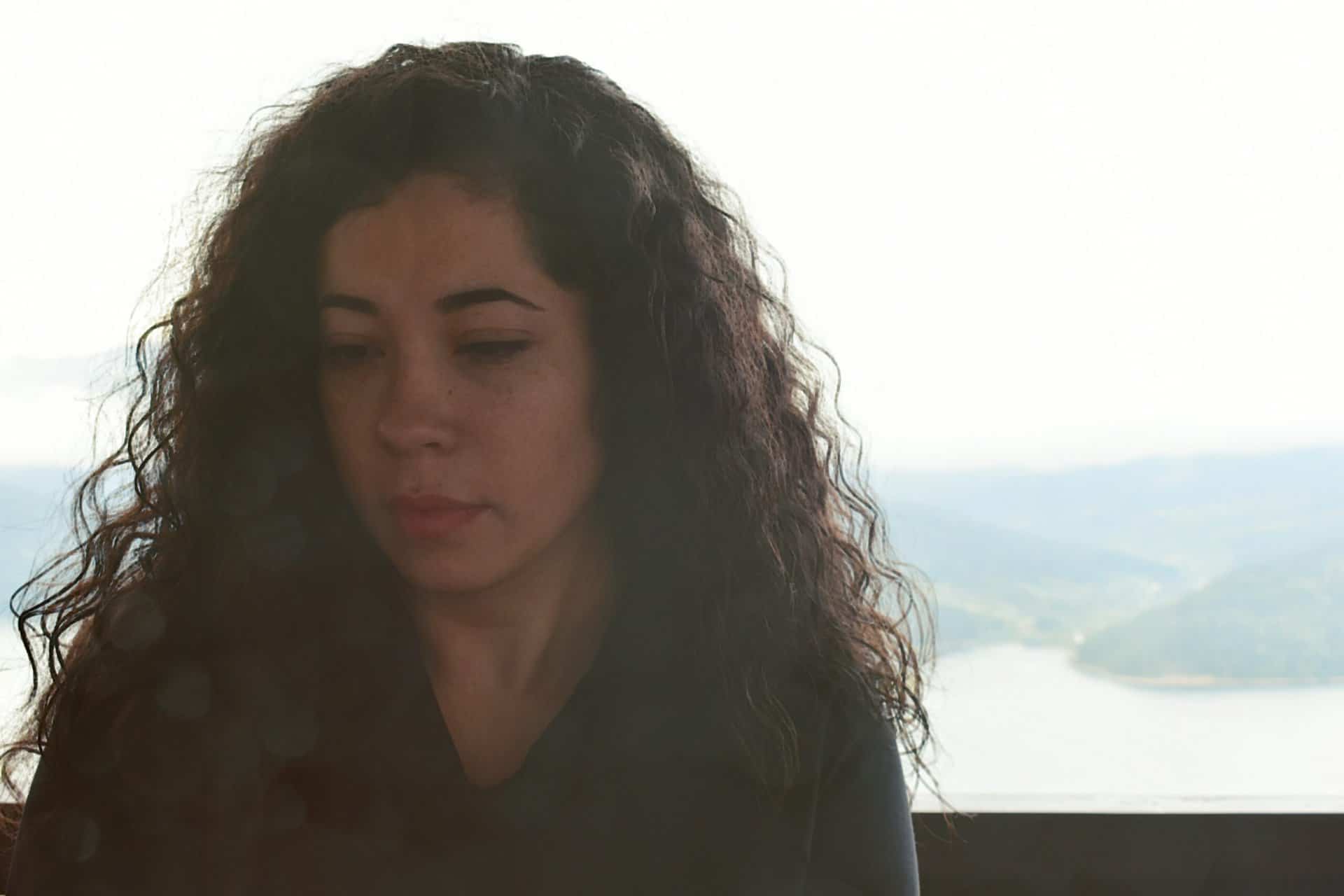 Sexual violence
Sexual violence means any sexual activity that happened without your consent. Sexual violence can take many forms including sexual assault, rape, dating violence, domestic violence and sexual harassment.