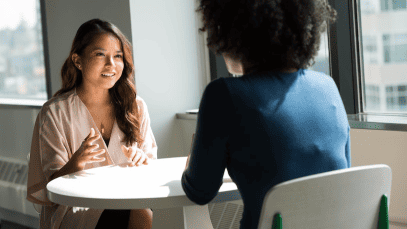 Get started with our fundraising toolkit
Follow our useful guide on how to get started and then scroll down to find downloadable resources to make your fundraising a great success! – Including how to run a sweepstake, bunting for your coffee morning and posters to help decorate on the day.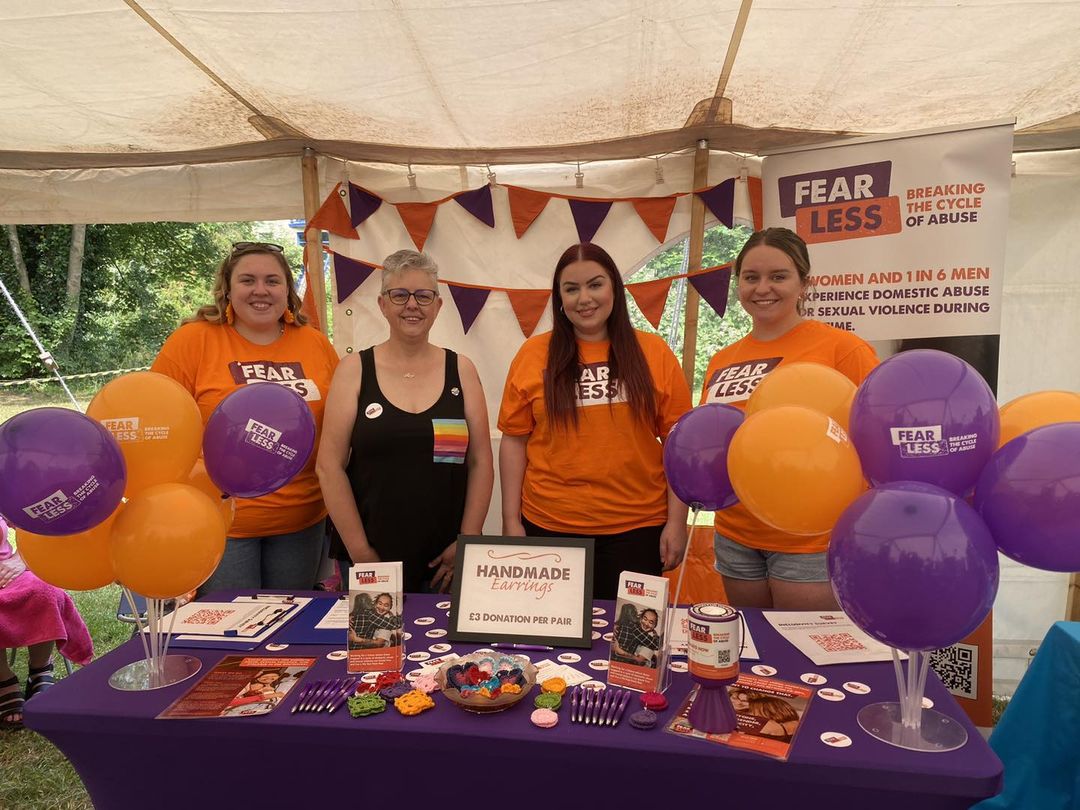 Find an event
From skydives and half marathons, to inflatable challenges and bake-off, sign up to on our events, have fun and help adults and children rebuild their lives free from fear and abuse!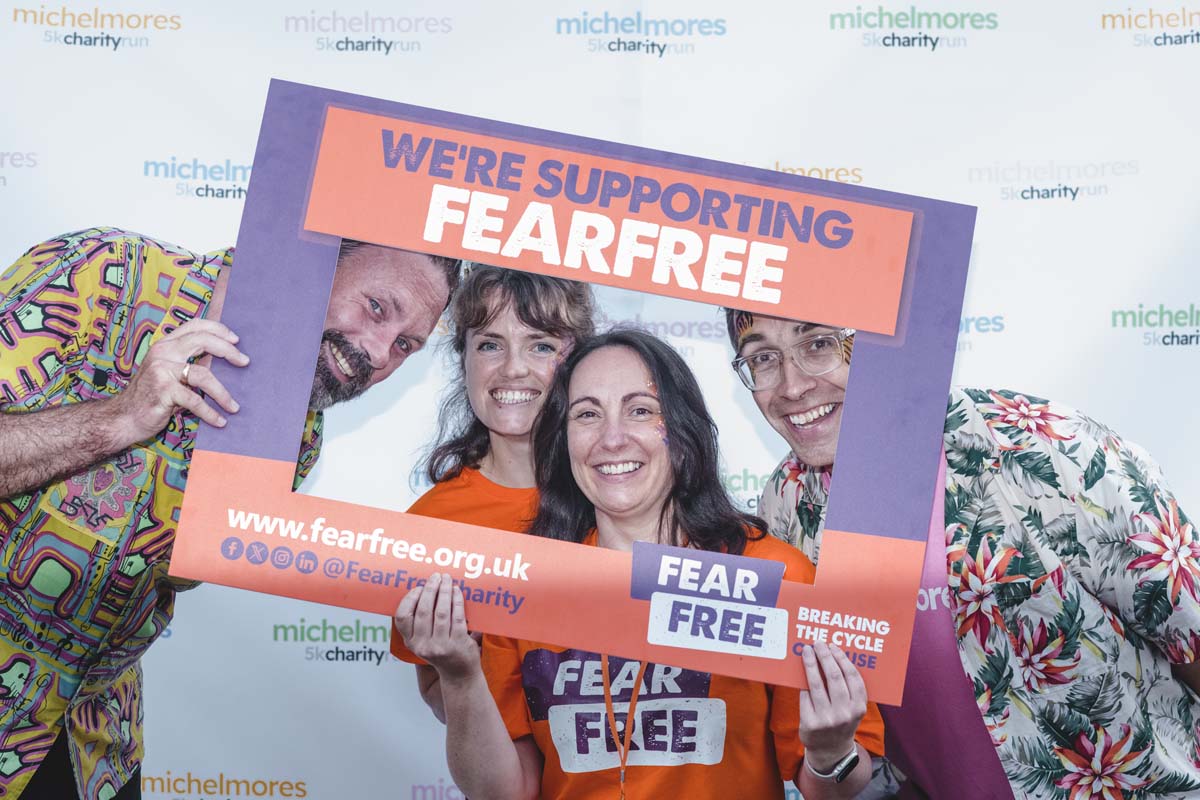 Fundraise through work
Find the best fundraising idea for your business. There are many benefits to fundraising through your company, like improving staff morale and trust with customers. Working together, we can help you drive sales and support our survivors.
Already have an event planned?
Fill in the form by clicking the button below and we will get in touch.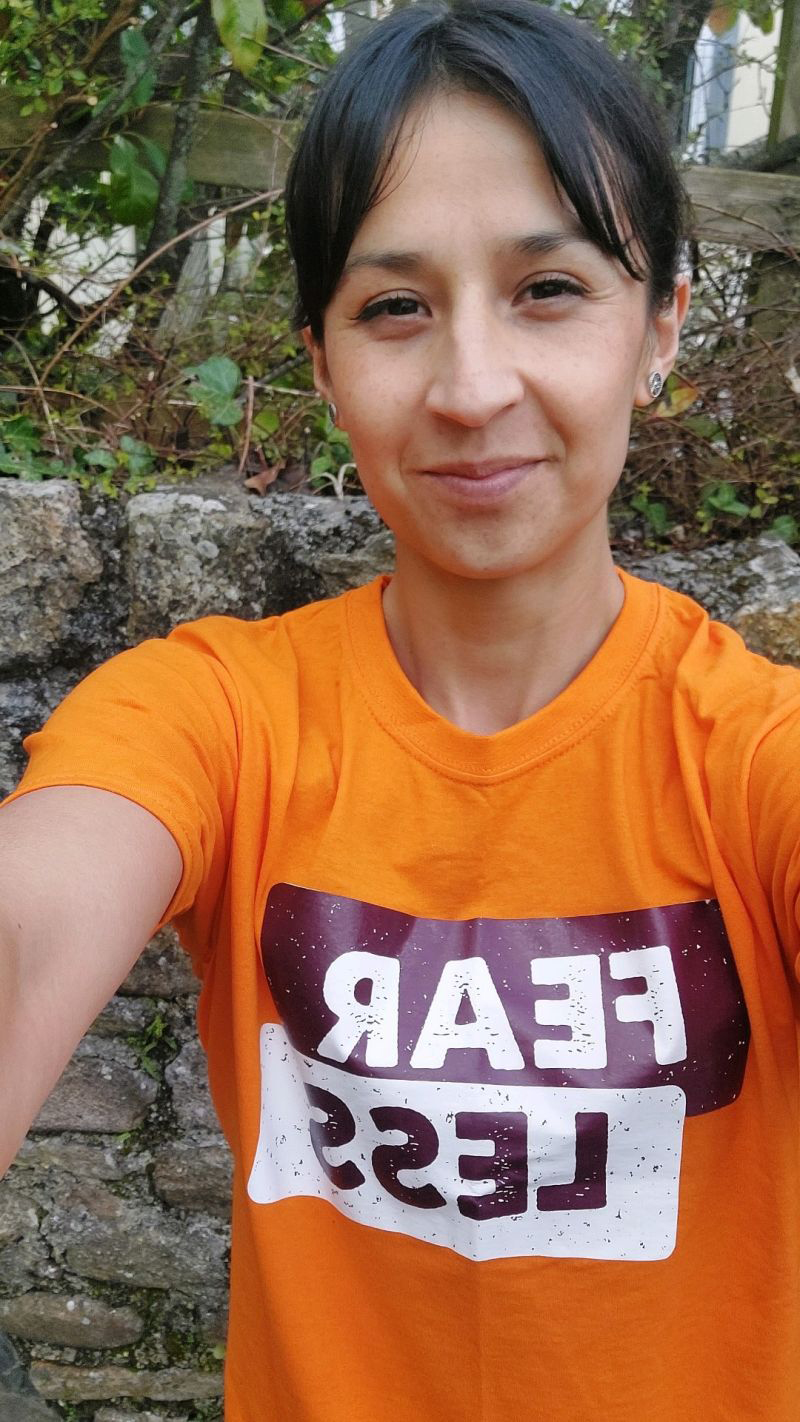 How to set up an online fundraising page
We recommend setting up your online fundraising page as soon as possible using Enthuse.
This is a simple way to raise funds for FearFree. You can personalise your page with a story, images and details of your activities which can then be easily shared with everyone. Your funds then automatically come directly to us – including Gift Aid!
Follow the links to set up your page. You can also link your Strava account!
If you'd prefer a paper sponsorship form, download one below or email fundraising@fearfree.org.uk. To find out how to then pay in your fundraising monies, click here:
Downloadable fundraising materials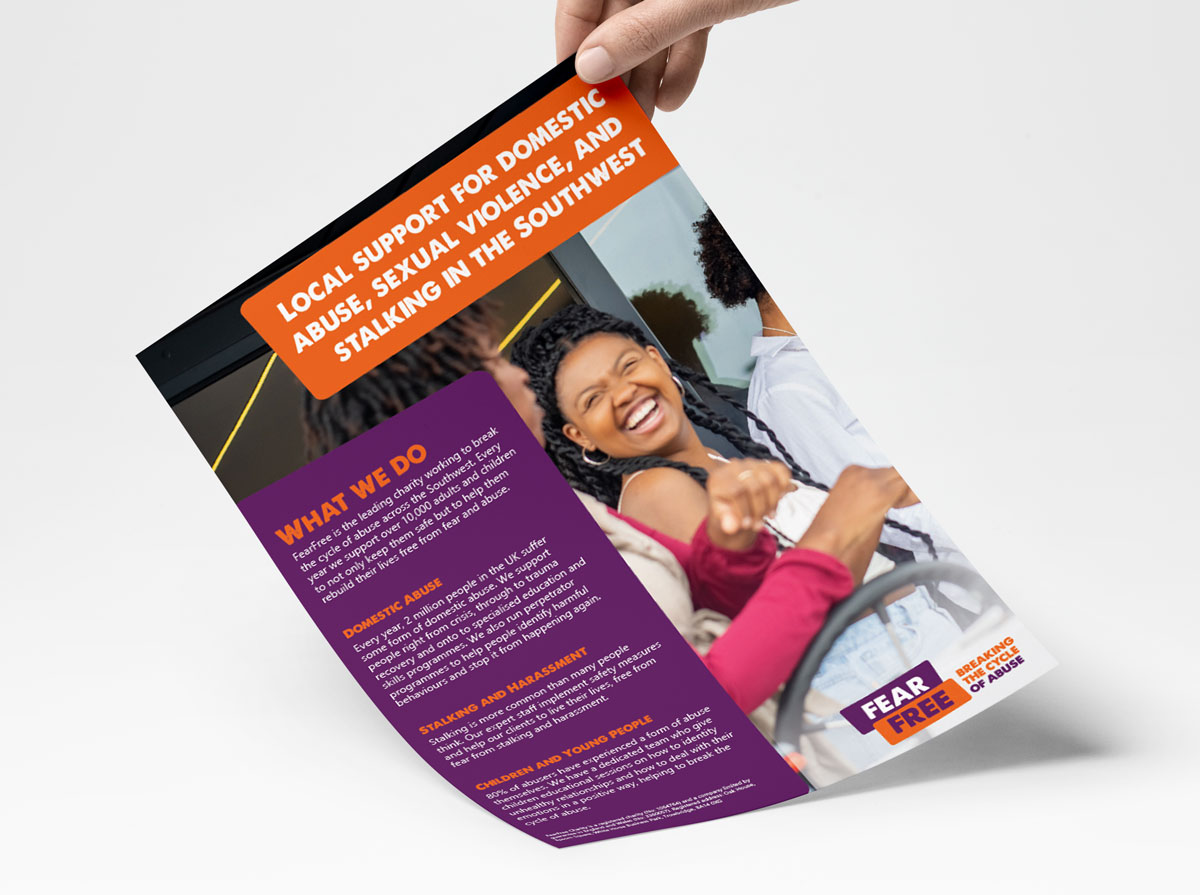 What we do poster
Let everyone who about the charity you are fundraising for! This poster gives details about our ethos and the services we provide.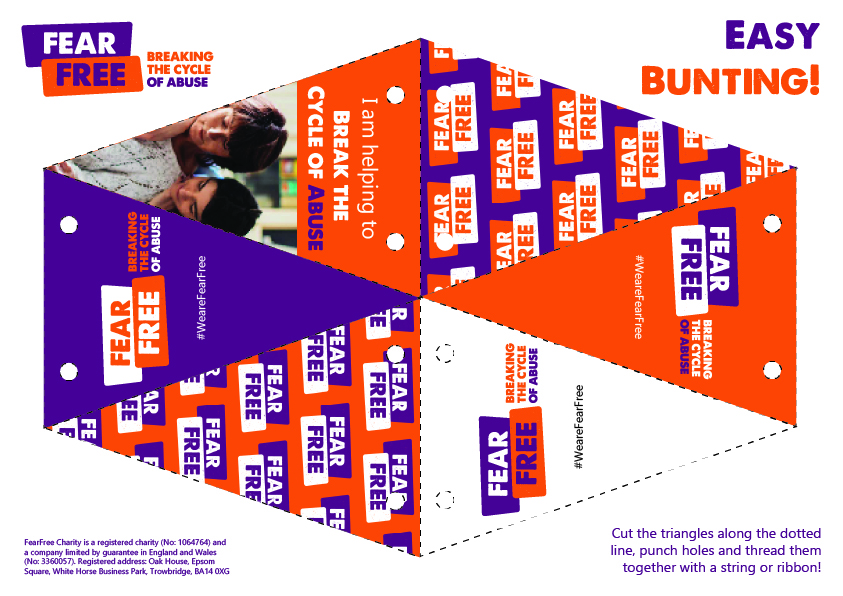 FearFree bunting
Decorate any event the FearFree way! Download our easy print bunting now!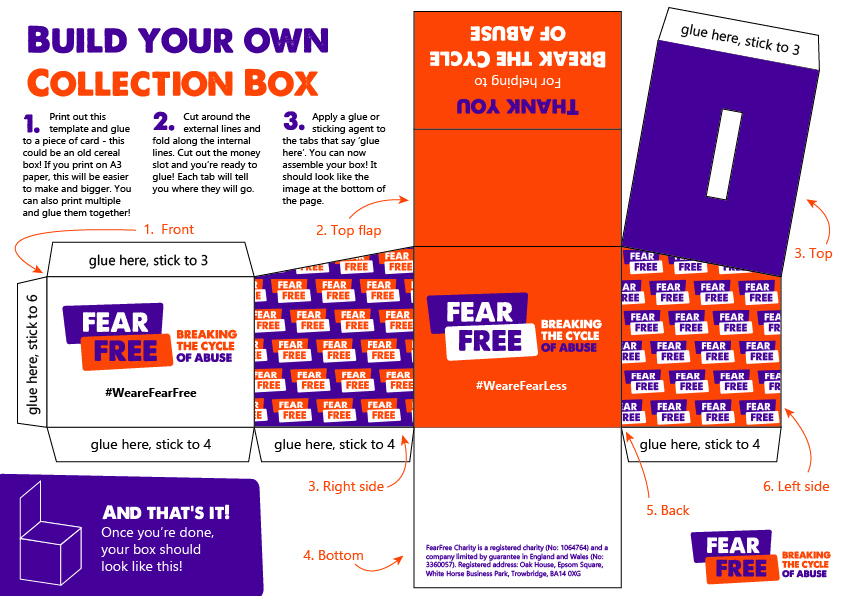 FearFree collection box
Having a bake sale? Need a reliable and on-brand box for your fundraising? Our collection box is easy to construct. All you need is scissors and glue!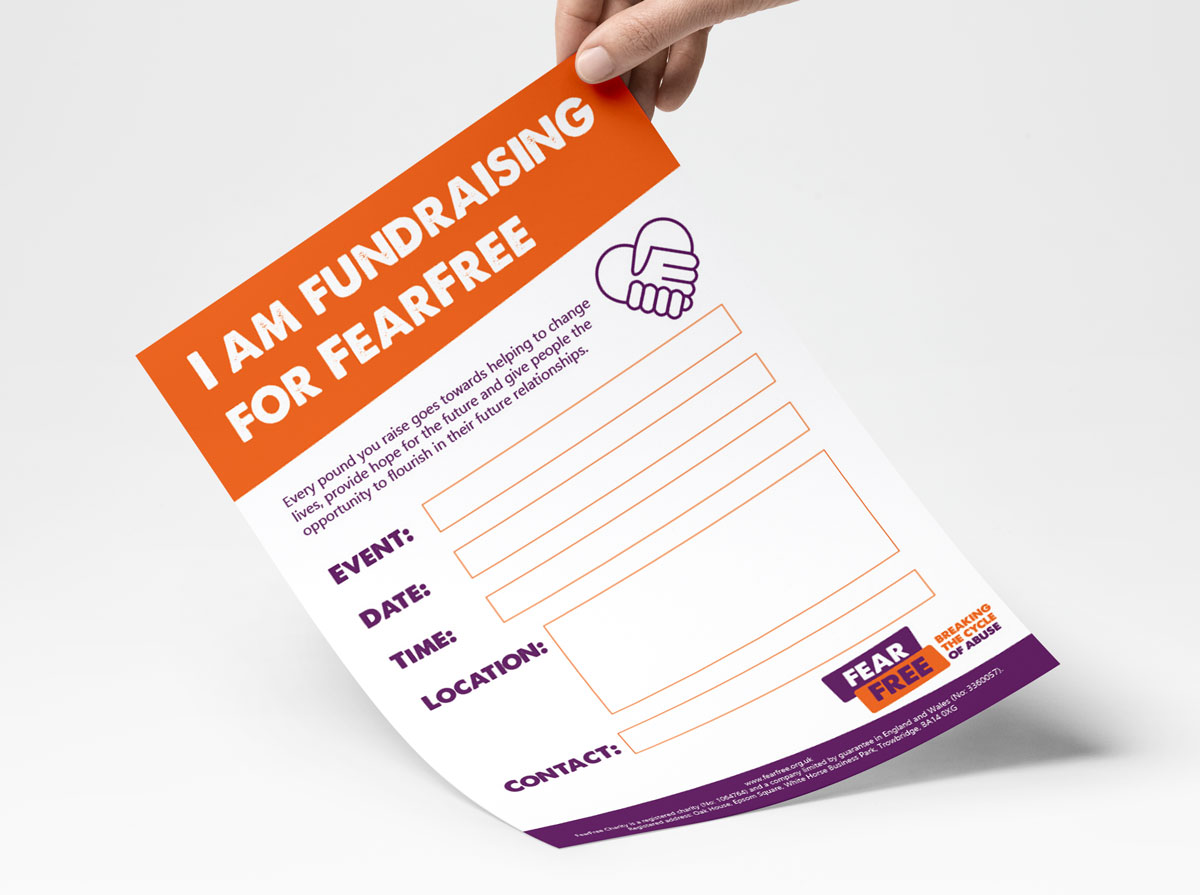 Event poster
Let everyone know what your fundraising event/activity will be. This poster can also be used as an invitation!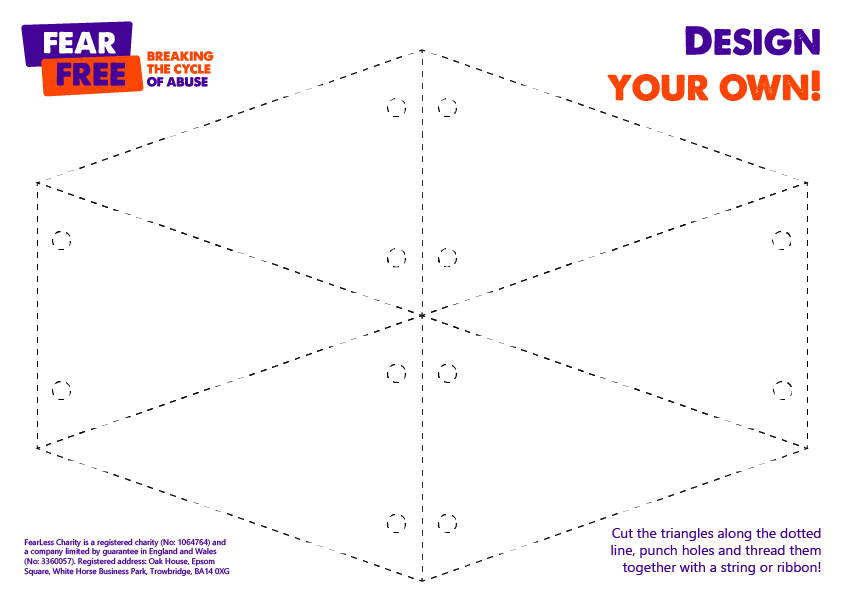 Create your own bunting
Get creative and brighten up any event. You can make it specific to your theme, or just have fun!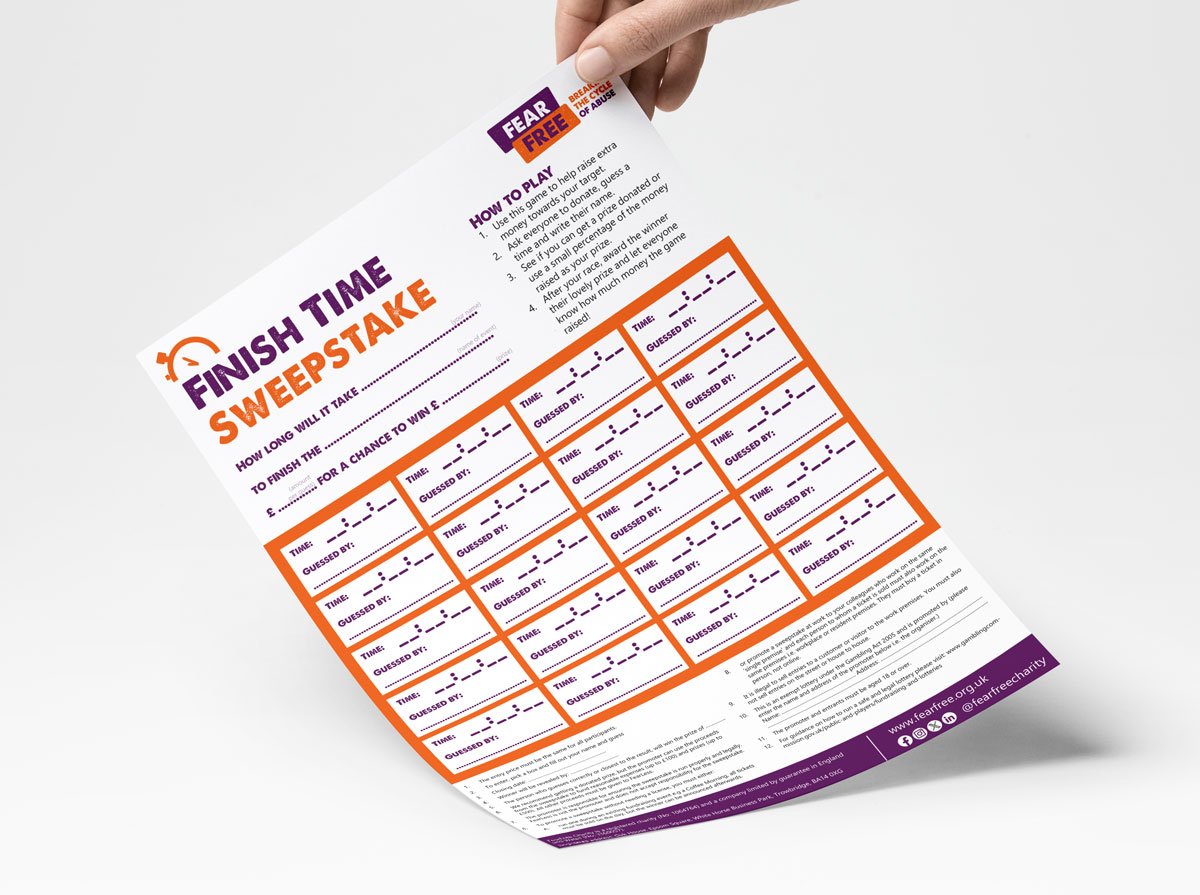 Guess your time Sweepstake
Taking part in a sponsored activity? Let your friends, family, colleagues and others guess your time!
Impact of your donation poster
Show supporters where their donations are going.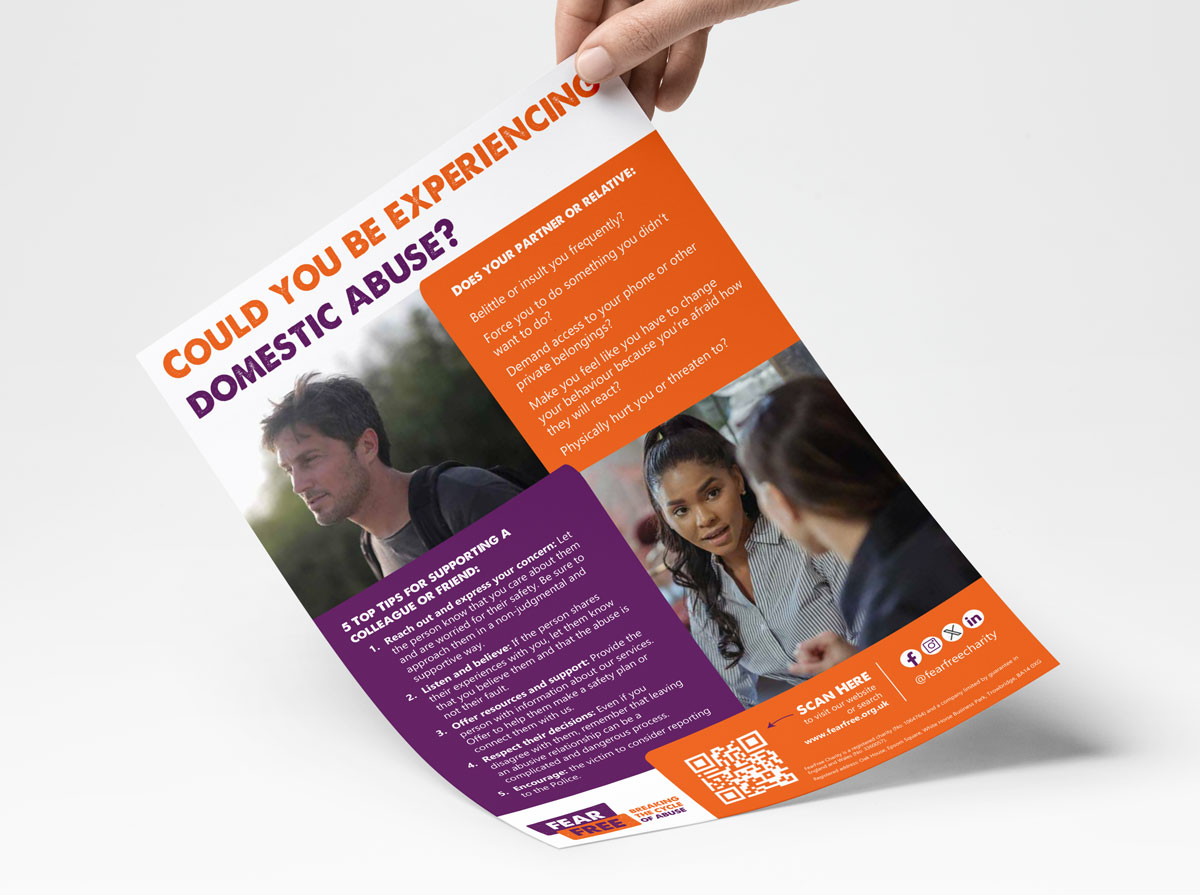 Signs and signposting poster
Fundraising activities and events can spark conversations about domestic abuse. Use this as an information guide and signposting.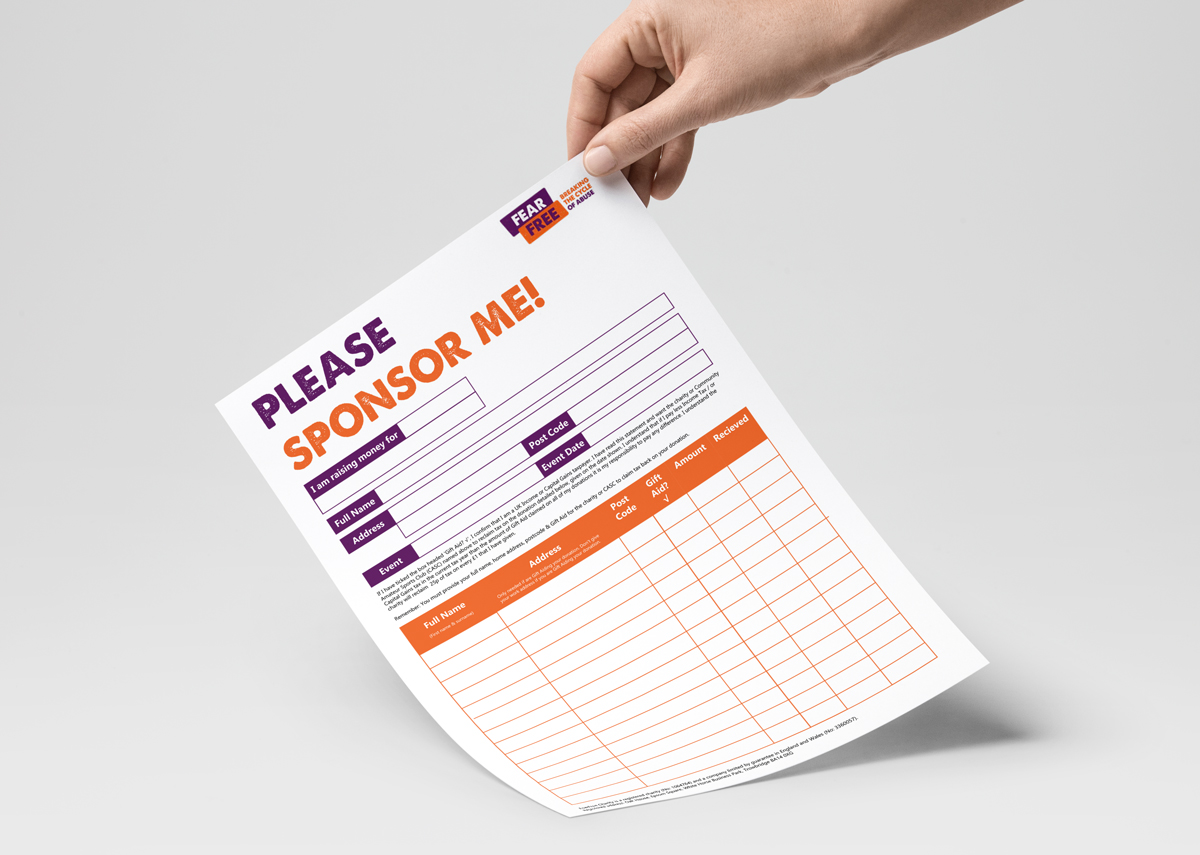 Sponsorship form
Help collect donations for your fundraising activity with our very own sponsorship form.