Did you know, up to 33% of your workforce could be experiencing domestic abuse or sexual violence right now? With your help and support, we can create a better world for them and break the cycle of abuse.
Whether your company is a family-run business, a SME or a large corporate, there are many ways you can support and benefit from working with us: one of the leading domestic abuse charities in the Southwest.
No matter your size or industry, you can make the difference.
Why choose FearFree as your Charity Partner?
Make a difference
We go the extra mile for our beneficiaries to deliver positive and life changing results. Your business can be a part of that. You can help change a person's life through your time and contributions.
Real business benefits
We work closely with each of our partners to add real benefit and value. This includes volunteer days, domestic abuse support and training for your colleagues and engaging fundraising events and networking opportunities.
We are a good fit
Domestic abuse, sexual violence and stalking affects everyone either directly or through someone they know. Developing a partnership with FearFree is guaranteed to make a positive difference to the lives of your colleagues, customers, and the local community.
Boost morale
Fundraising for FearFree is a great way to improve staff morale and your brand reputation. We will support you at every step with regular catch ups to discuss your plans and your impact, useful colleague resources, and downloadable guides.
We'd love to tell you more about our work. Please invite us to your next business meeting or your next Lunch and Learn. We can deliver talks online (anywhere) or in person (currently just across Wilshire) to suit your needs. While our talks are free, we do rely on the generosity of donations to continue our lifesaving work. If you'd like to donate, please click here.
Payroll Giving is a simple and easy way to support FearFree - straight out of your pay cheque.
Your donation will be made before Income Tax is deducted from your monthly salary; making Payroll Giving an easy and efficient way to donate and support our work.
This year, we are striving for change in official partnership with: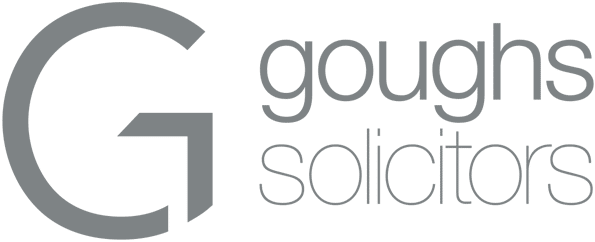 Working with Hargreaves Lansdown
Many of our clients are experiencing financial abuse, especially during this cost of living crisis. Our partnership with Hargreaves Lansdown is working to improve the financial wellbeing of our clients to help them understand their finances, how to manage debt and become confident managing their own money. They created a new training video to help clients build their financial knowledge, enabling them to be confident in managing debt and how to budget and plan with the incomings and outgoings they have too. For some clients where managing finances could be completely alien to them, this is going to encourage and empower our clients to have control of their finances, spend and save! Thank you for helping us to empower the people we support.