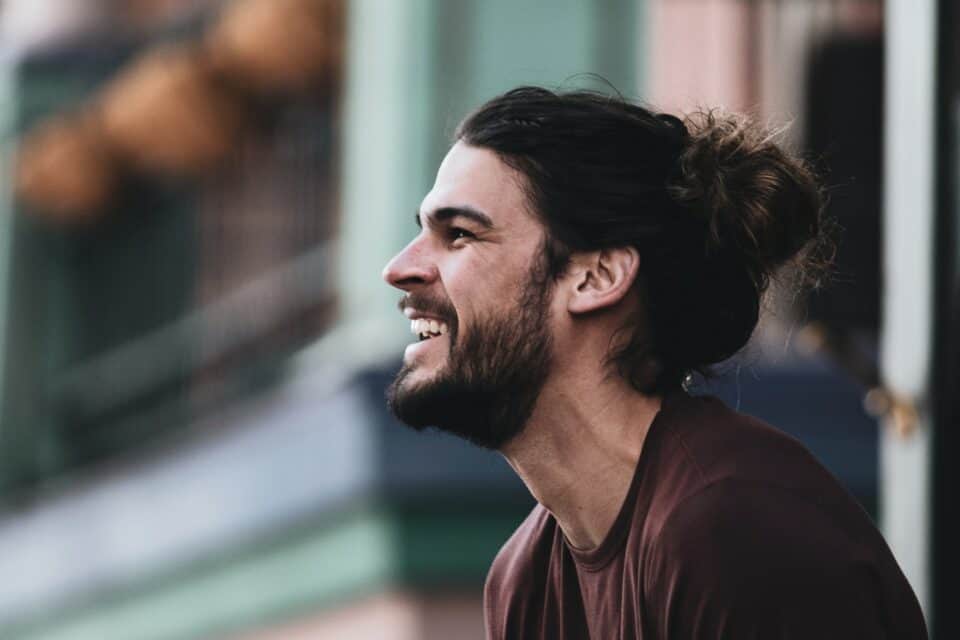 Positive Relationships Gloucestershire
PRG is a service for people aged 18 and over, living in Gloucestershire, who want to make positive changes to improve relationships with their partner, ex-partner or future partners. Domestic Abuse is defined as physical, sexual, psychological, emotional or financial, violent or abusive behaviour used to control or dominate someone they are or have been in a relationship with. We know that change can be daunting but if you want to change we can help. Involvement in the service is entirely voluntary but you must want to change and be willing to engage with the programmes.
A team of specialist staff can support you to change your behaviour and enjoy positive relationships with partners, ex-partners and your family. You may be living with a partner, have separated or have had previous unhealthy relationships. You may have children or no children. We cannot support you if are currently in prison or have outstanding Domestic Abuse related charges.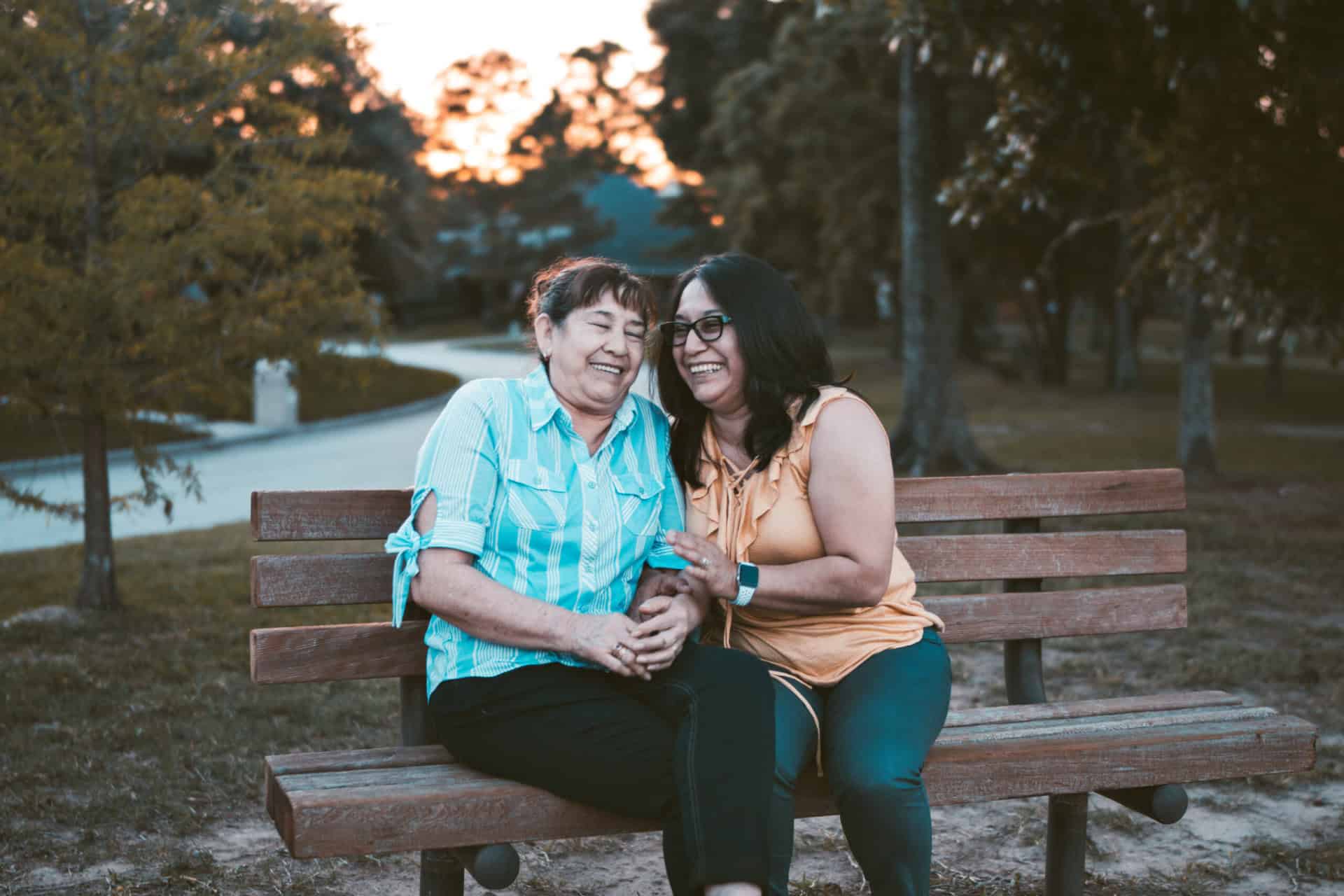 What will your support look like?
A member of the PRG team will meet with you 1:1 for an initial suitability assessment. We will talk with other agencies who may know you to help decide which programme is most suitable and agree with you the most appropriate support.
Further information about our eligibility criteria can be found on our referral form below.
Range of support offered by PRG:
Domestic Violence Perpetrator Programme (DVPP)
A 25-week group programme for men running weekly in the evening in Gloucester and Cheltenham. To attend you must be able to communicate in English, be willing to recognise and want to change your abusive behaviour and be able to attend regularly for 25 weeks.
One to One Support (121)
Where group programmes are not suitable for an individual we can provide one to one support to deliver an individualised programme
Relapse Prevention Group (RPG)
Monthly meetings for men completing the DVPP. The RPG will provide you with staff and peer support to maintain your positive change.
Healthy Relationship (HR) Support
HR support can be delivered via a 10-week group programme to single-sex groups or one to one, as appropriate, depending on individual circumstances for example if you work shifts or English isn't your first language. Group programmes are delivered in the evenings in locations across Gloucestershire. HR support explores what a healthy relationship looks like and helps develop healthier communication skills, identifying early warning signals and managing behaviour to help you remain in your relationship or separate safely.
Partner Safety & Support
Your ex and/or current partners may be offered support by our Partner's Safety Worker (PSW). The PSW ensures that the safety of your partner or ex-partner is not compromised by the intervention and that they are offered support to establish lives free from abuse. You are required to provide contact details of your (ex) partner to engage with us.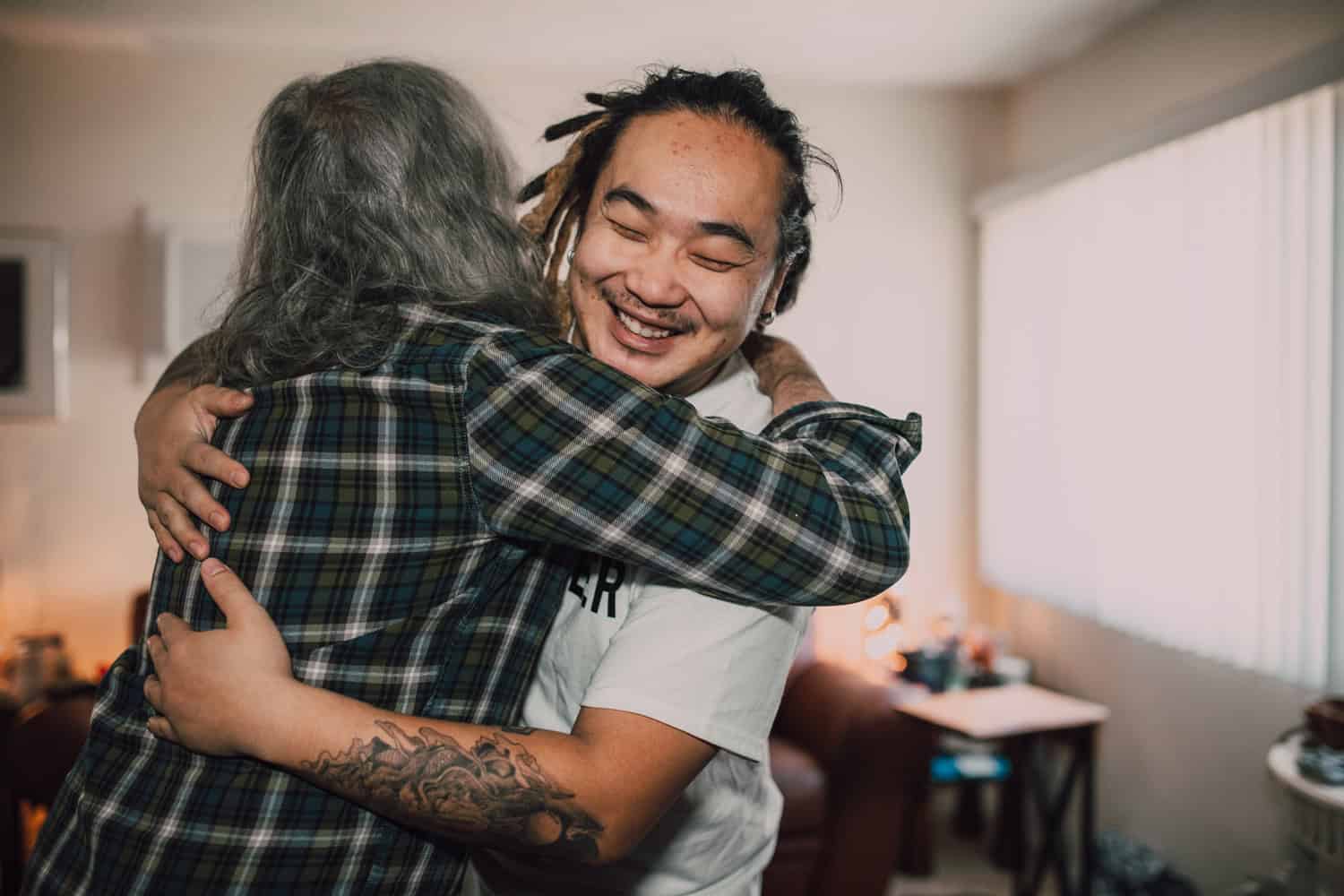 To make a referral either complete our Referral Form or call us on 01452 529 866.