In Bristol and Wiltshire we provide support for men worried about their behaviour
Reprovide is a clinical trial, delivered in partnership with University of Bristol's Centre for Academic Primary Care and PHE which is designed to help men who are concerned that they are/or have been, abusive in their relationships with women, to take part in a new study that will help improve how we support men in changing their behaviour.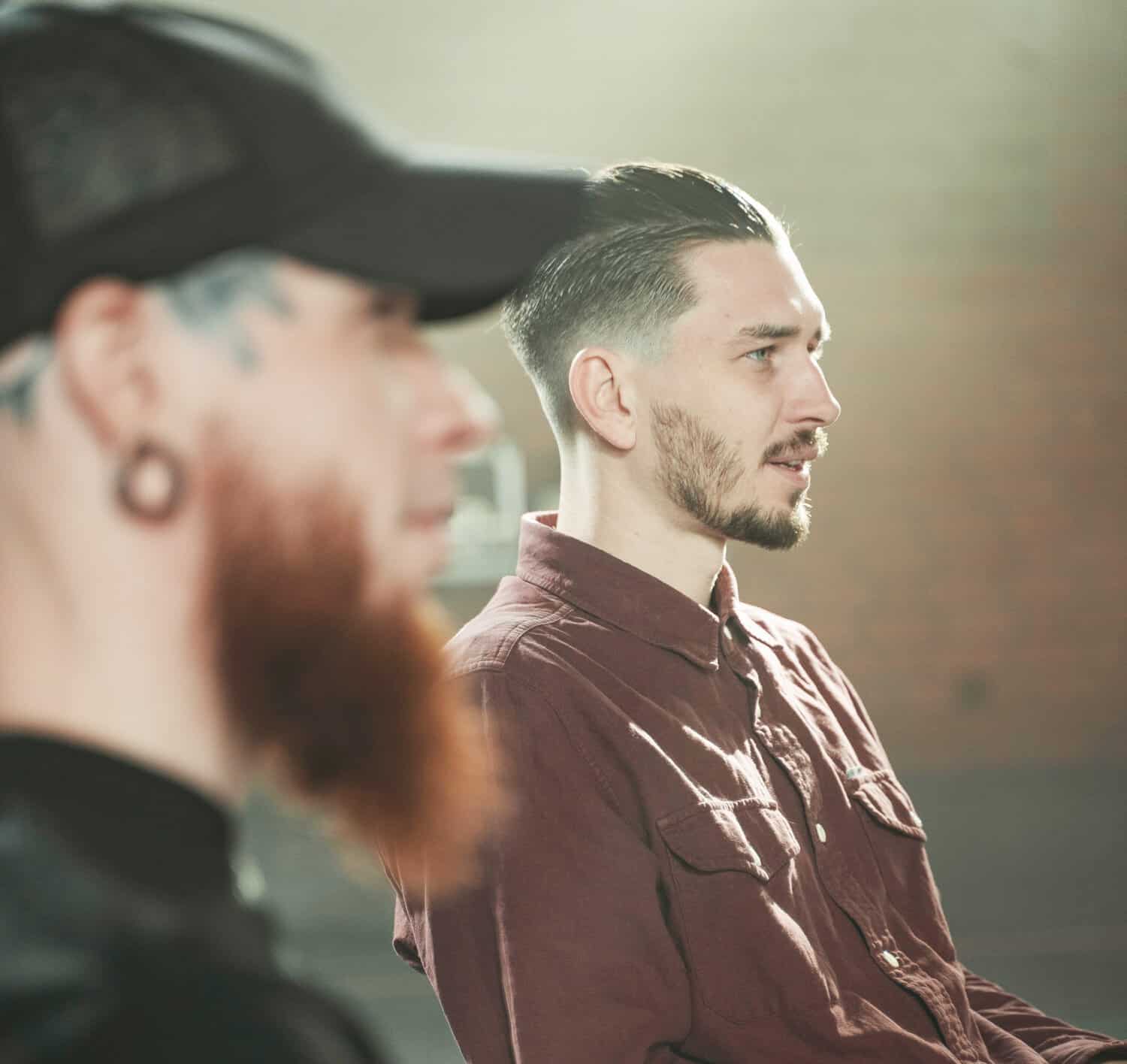 Men who are or have been using violence/abuse in their relationships with women partner(s) or ex-partners
Men who are concerned about their behaviour
Men aged 21 and over
Men who live in Bristol, North Somerset or South Gloucestershire or Wiltshire.
Reprovide provides group work support for men who want to change their harmful behaviour. Our Respect accredited programme utilises interactive sessions to provide education and support over 25 weeks. Following successful completion of the course, all participants are invited to join our Relapse Prevention Group (RPG) – which is a monthly group, enabling ongoing peer support to maintain change.
Throughout the programme, partners and ex-partners are offered one-to-one support through our dedicated Partner Safety Workers