Founded in 1993, we are the South West's leading charity for Domestic Abuse, Sexual Violence and Stalking.
We operate in Wiltshire, Swindon, Bristol, Somerset, Devon and Gloucestershire.
Our mission is to break the cycle of abuse. We are doing this by working with perpetrators and adults and children affected by abuse.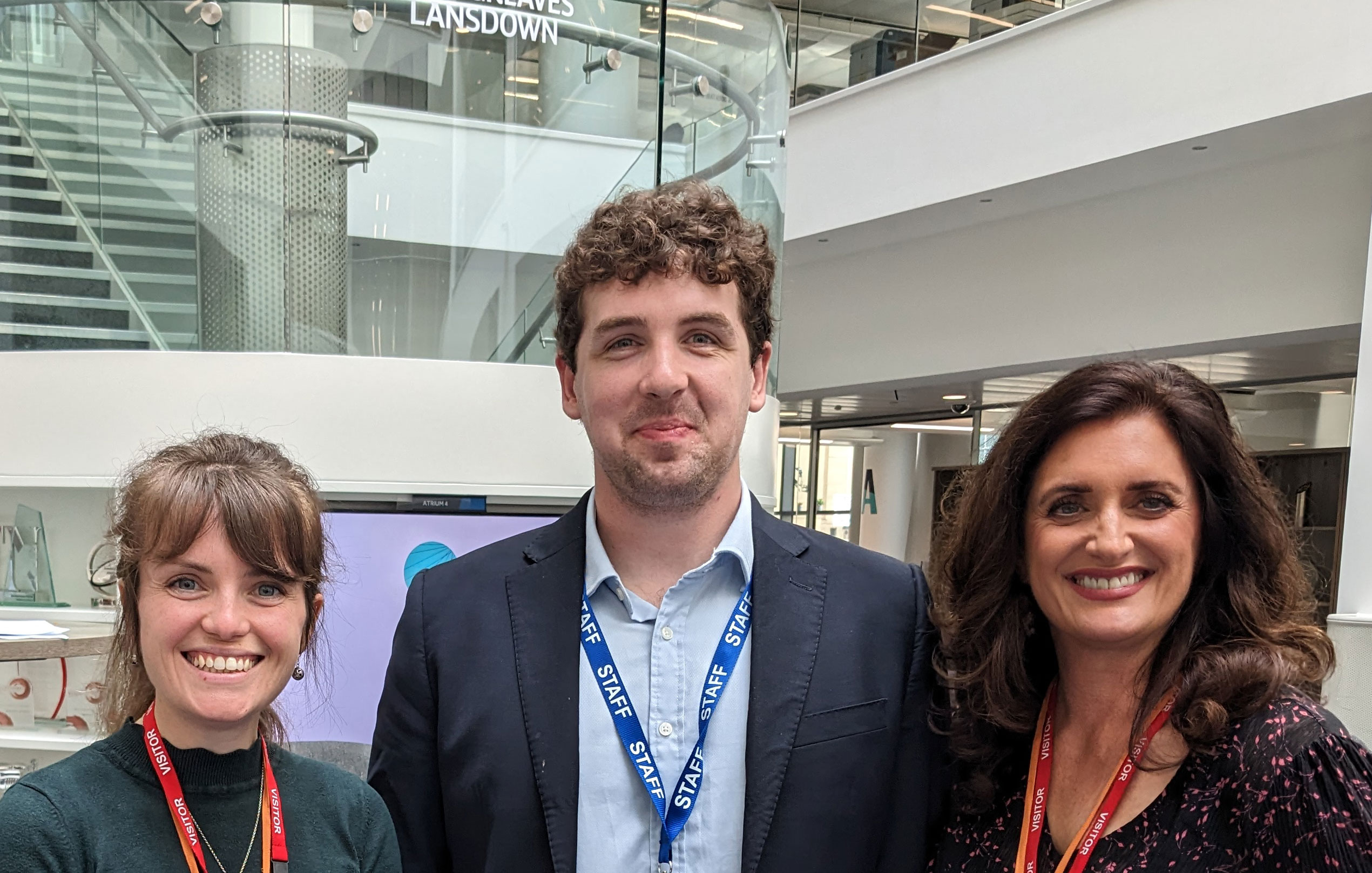 Claire Marshall, CEO
Claire is an experienced charity leader with 30 years' experience in the health and social care sector.  Claire's personal experience of domestic abuse and stalking, drives her passion to support people in their most vulnerable moments and help them rebuild their lives.
She has been our CEO since 2021 and is available for comment, interviews and insight.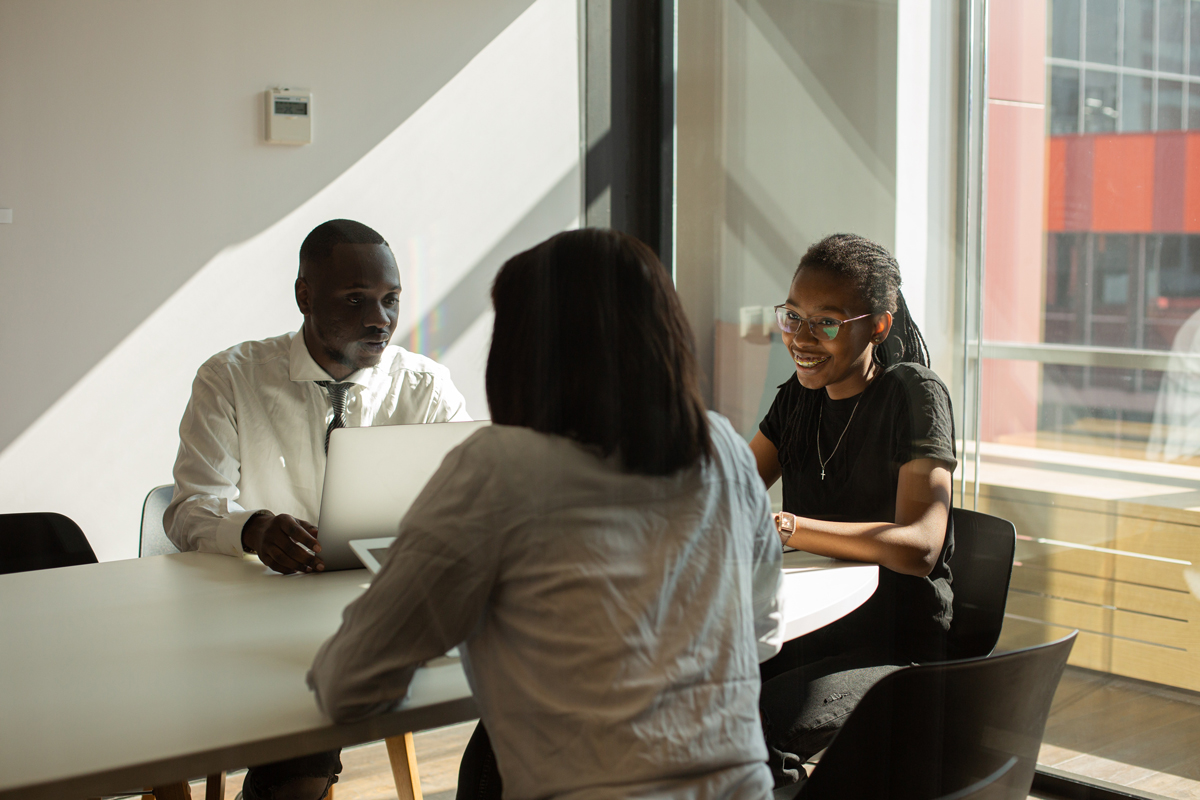 Frontline Staff
Our frontline staff are experts in their field and can provide comment and insight on their experiences.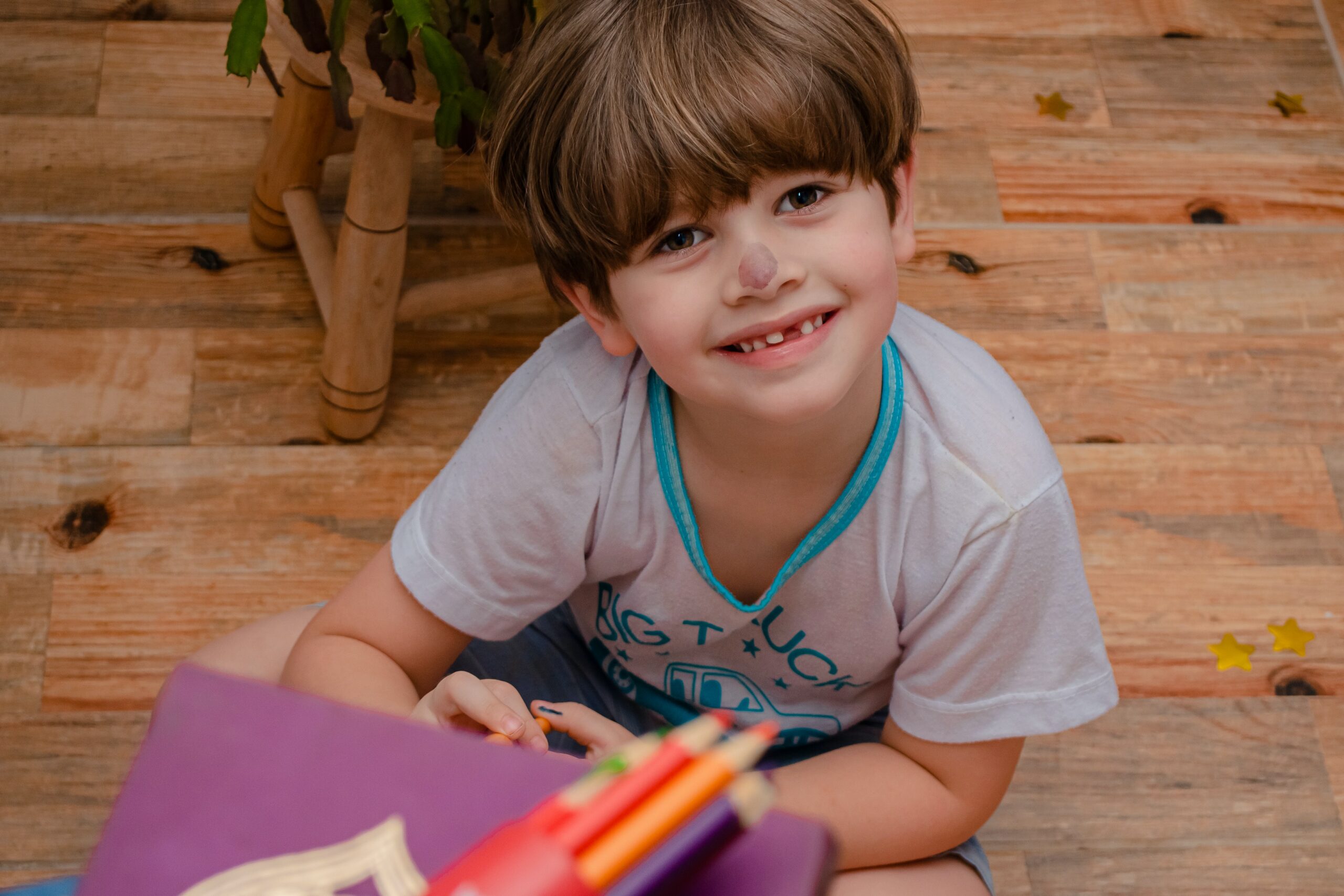 Our client stories capture the experiences of people we work with.
If you are looking for relevant content, we'll do our best to help.
07387 262 022
These contacts are for media enquiries only. If you are looking for support or to enquire about fundraising, please use the contact page.
For genuine out of hours emergencies please call 07450 204 469