Swindon and Wiltshire Sexual Violence Therapeutic Service
Sexual Violence Therapeutic Service:
Our Sexual Violence Therapeutic Service provides tailored trauma-informed and victim-centred therapeutic support for victims and survivors of sexual violence, regardless of when the abuse occurred or whether it was reported to the Police.
Support will be available to anyone aged 5 and over, living in Wiltshire and Swindon. Where children under five have been the victim, support will be provided to parents and carers.
Our service is distinct from the SARC and the ISVA Service and is focused on supporting victims and survivors to manage their trauma symptoms and move forwards in their recovery journey. Our service offers a range of therapeutic interventions, including:
Counselling
Psychoeducational support
Group support
Peer support through befriending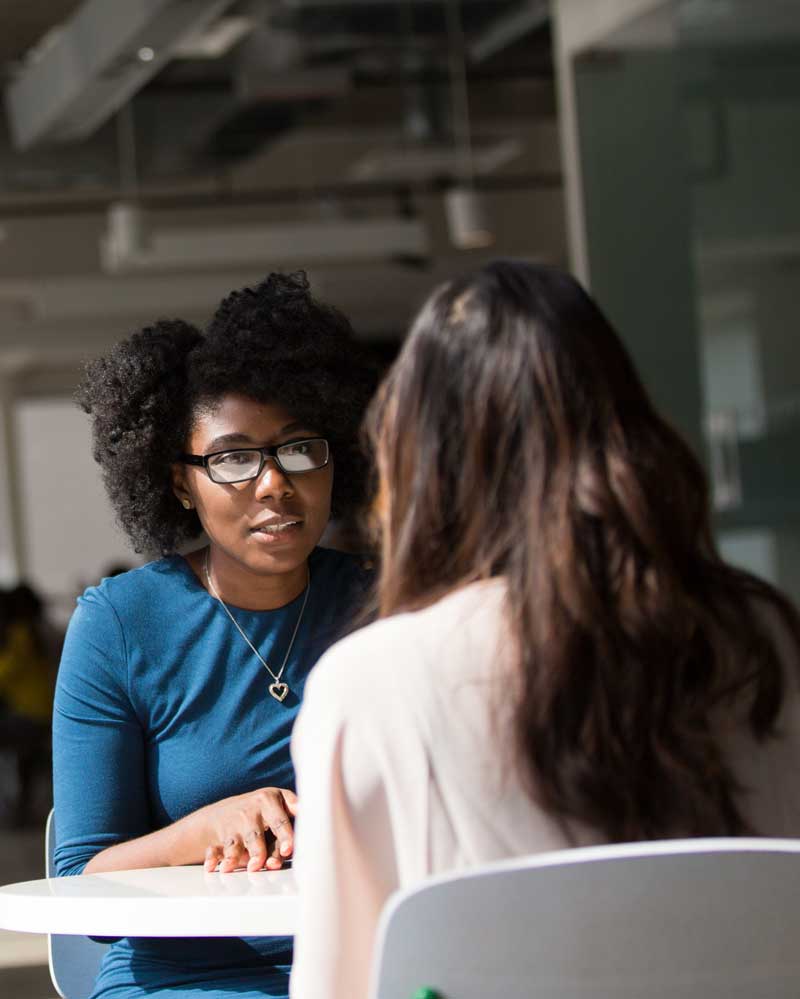 Person centred support in Swindon and Wiltshire
One-to-one counselling:
Adults counselling:
One to one counselling will be tailored to the individual needs of the client and can be face-to-face, virtual or by telephone, depending on the needs of the client.
The average counselling intervention will be between 10 and 12 weeks; however, this period can be shorter or extended depending on the needs of the client.
CYP Counselling:
Children and young people (aged 5 and above) will have a safe and consistent space to talk through and overcome their experiences. The sessions will be child-centred, age appropriate and focused on the needs of the CYP.
Befriending / peer mentoring:
Facilitated by highly trained volunteers, this support recognises the intrinsic value of peer support and listening.
One-to-one therapeutic psychoeducational support:
Support will be available to both adults and children / young people from one of our Sexual Violence Therapeutic Advisors (SVTA). Our SVTAs will provide tailored therapeutic support, distinct from counselling. Psychoeducational in nature, the support will primarily focus on safety and stabilisation, helping clients to move forward in their recovery journey.
Group support:
Survivors can access a range of group based supports, which are focused on:
Developing peer relationships
Understanding trauma
Managing trauma symptoms
Providing a safe space to talk and come together
Self-care and why it is important
Offering creative and practical interventions
These groups aim to reduce isolation and create a positive and inclusive space for people with shared experience.