We're proud to stand side by side with people affected by abuse and to give people displaying harmful behaviours the opportunity to rewrite their stories.
To all our service users, supporters, staff and partners – thank you for helping us to break the cycle of abuse in the South West.
Stories from our community.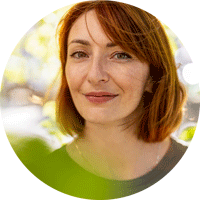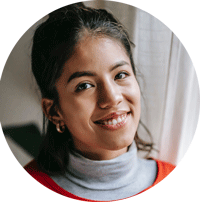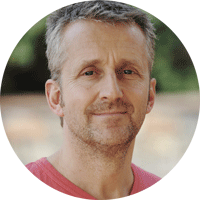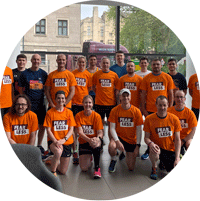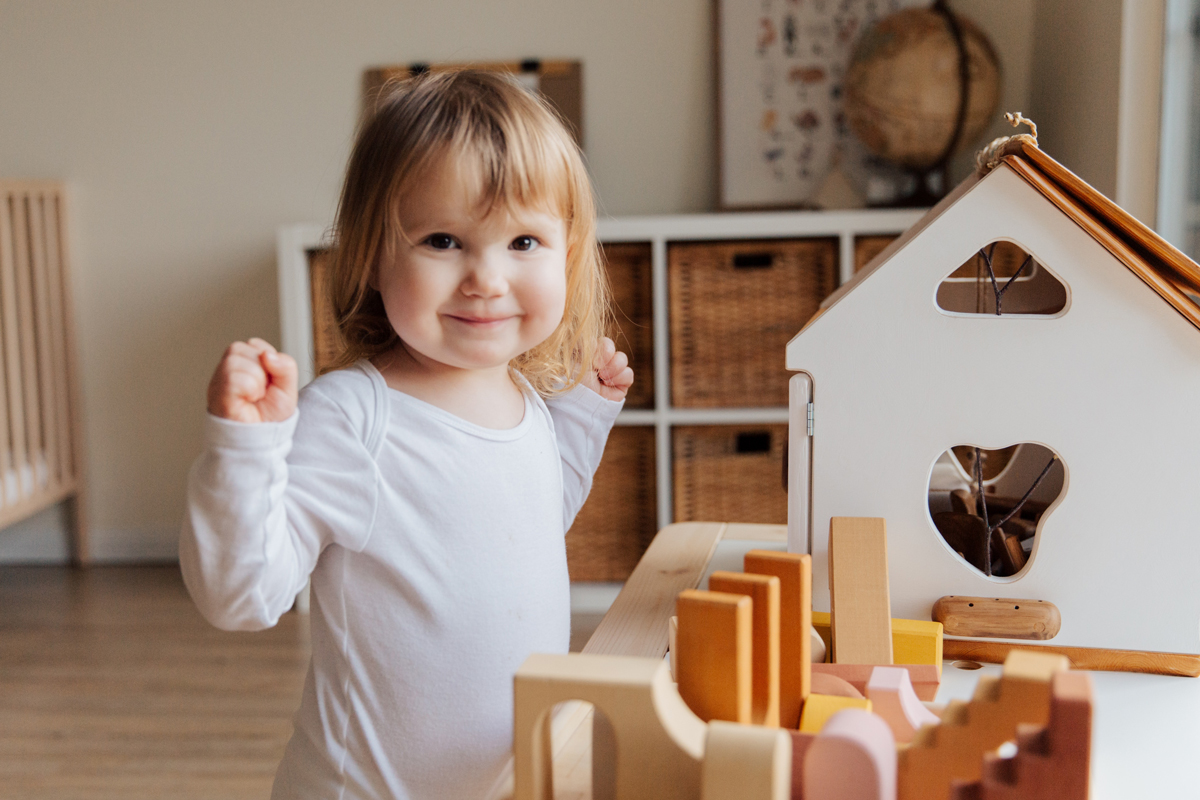 Donate
Help us continue our life saving work. Just £10 could purchase a sensory toy to help a child feel safe during a support session or £20 could purchase a simple smartphone to enable a victim to make safe contact with our services.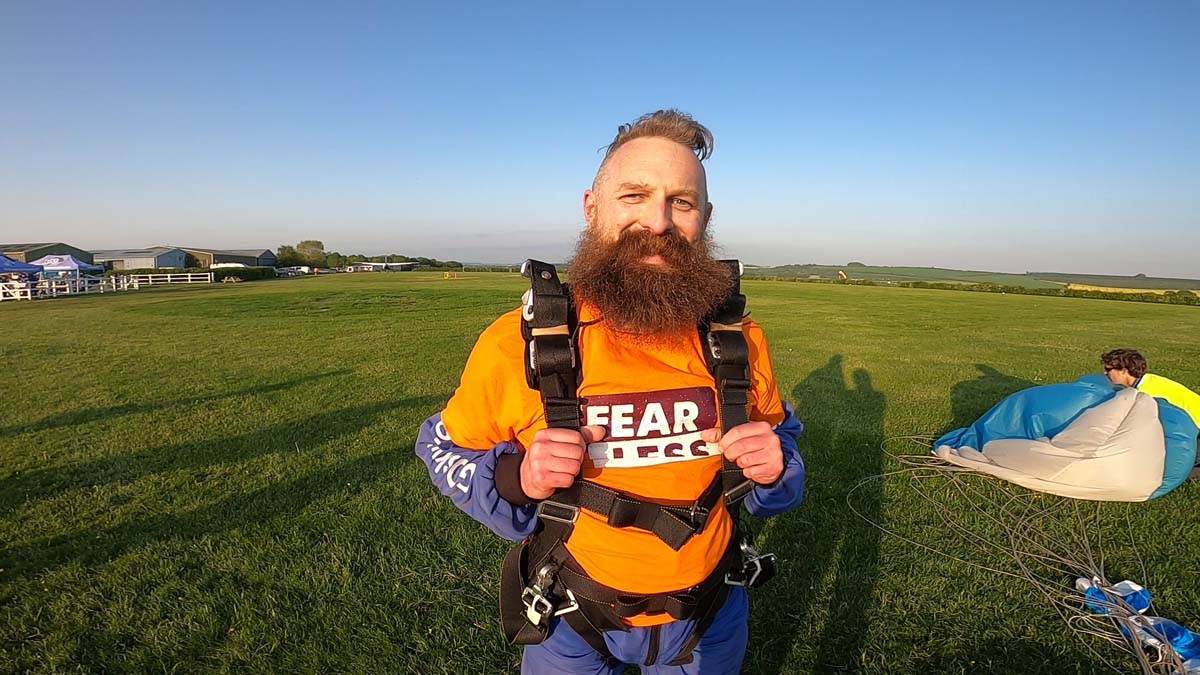 Fundraise
From a pub quiz to a hike, find the activity that is right for you. Every pound you raise goes towards helping to change lives, provide hope for the future and give people the opportunity to flourish in their future relationships.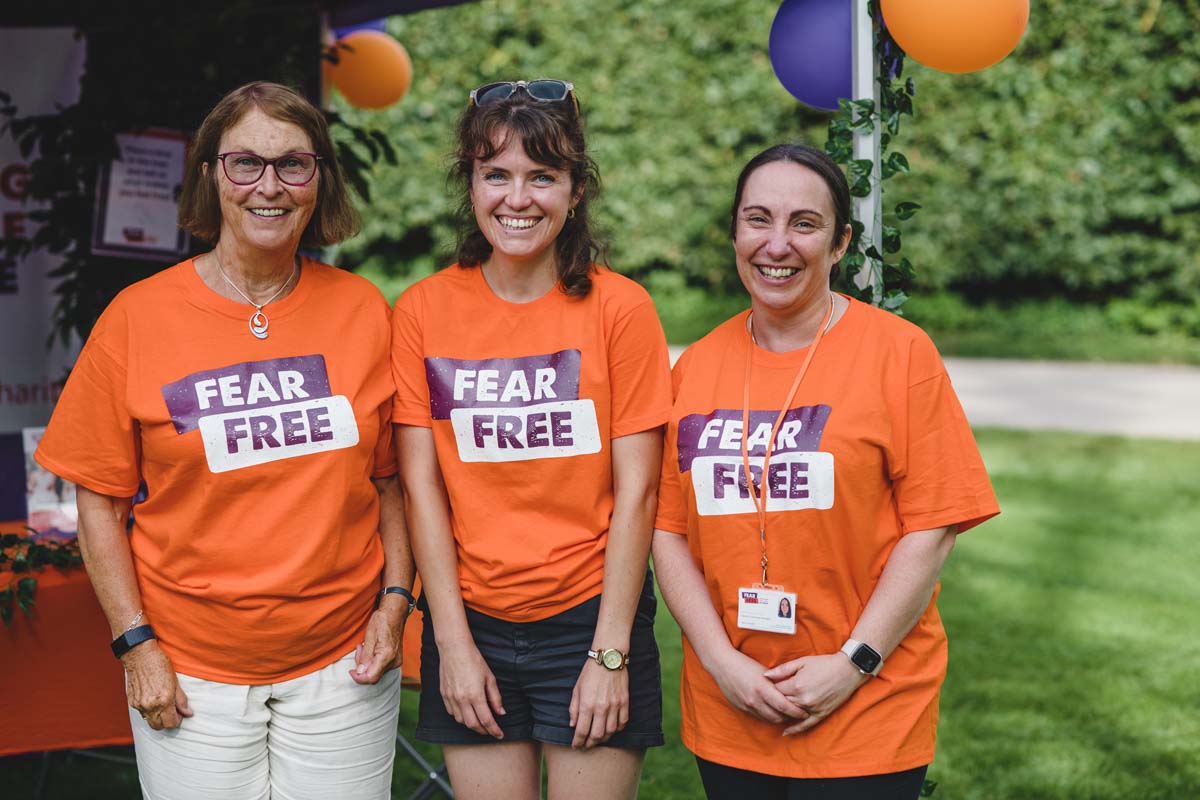 Volunteer
Change lives and develop your own skills and experience volunteering with FearFree. You'll receive training and support throughout. We have a huge range of opportunities; find the role that's right for you.