FearFree in Wiltshire brings together services for victims of Domestic Abuse and their families, providing a full range of services with a single, easy to use access point.
Domestic abuse support is available to people across Wiltshire.
A team of specialist staff will support:
Adults and children of all ages
All domestic abuse irrespective of disability, ethnicity, sexuality or gender
People who want to leave an abusive relationships or stay together safely
People who want to work with the Police and courts and those who choose not to.
For domestic abuse, we also support people who want to change their harmful behaviour.
Safe accommodation is available across the county through a combination of shared accommodation (refuges) and self-contained accommodation, providing greater choice for victims with diverse needs.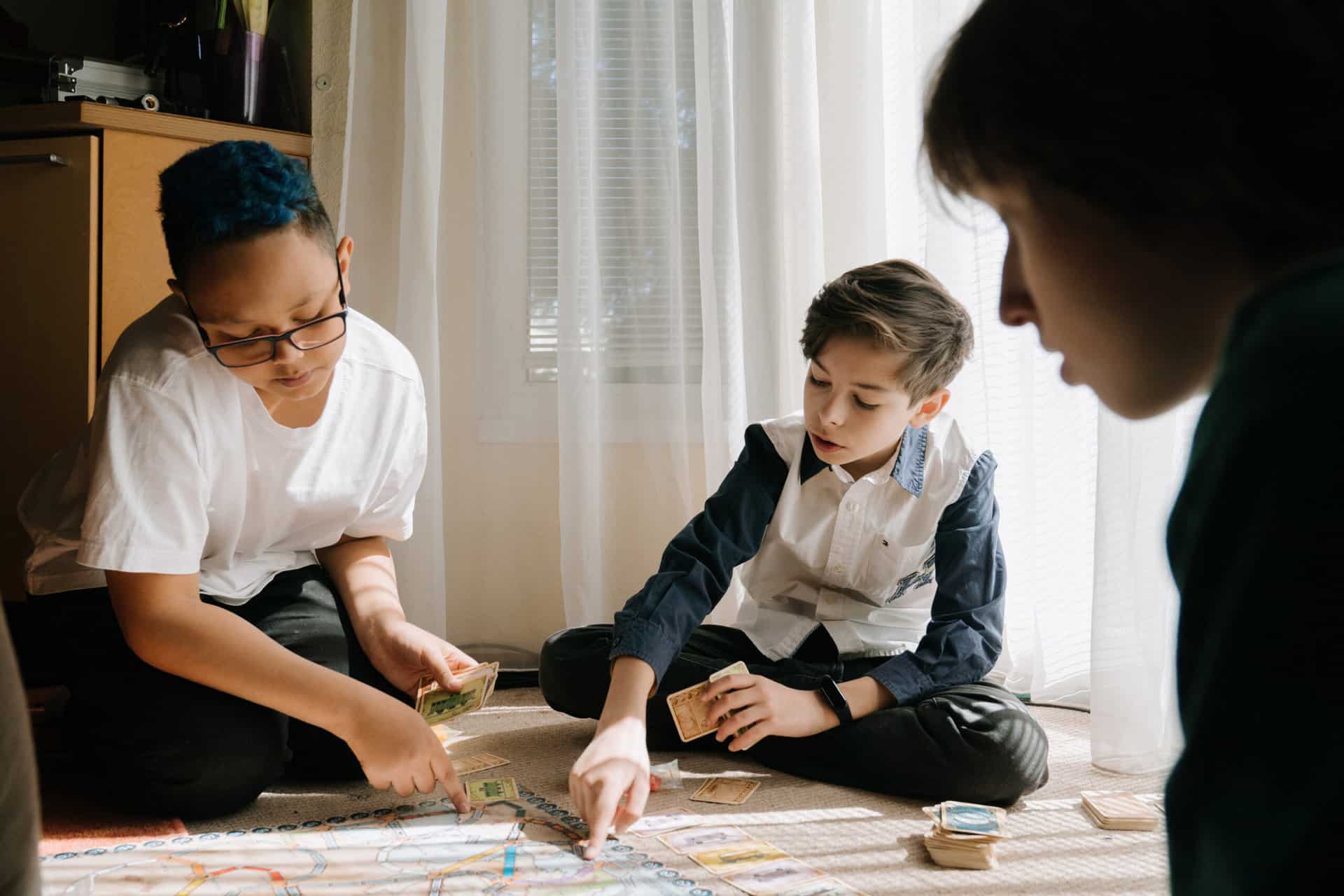 How can support be accessed?
Single Point of Access
Any individual or agency that needs advice and/or support for themselves or someone else at risk of domestic abuse in Wiltshire can use a single point of access (spa).
Trained staff will help people decide and access the most appropriate support for their needs.
Person centred support in Wiltshire
Domestic Abuse
Victims of domestic abuse will be supported to stay safe and recover. The service will be tailored to individual needs.
Victims assessed to be high risk domestic abuse victims will be allocated an IDVA (Independent Domestic Violence Advisor)
Victims deemed to be medium and standard risk victims will be supported by trained staff and volunteers.
Specialist support for the military community
Our Forces Intervention Programme gives service personnel and veterans the opportunity to change abusive behaviour. The course is delivered by specialist advisors and consists of group sessions and one to one support. Partners, children and affected others will also have the opportunity to access support.
This course is open to serving members of the military and veterans that live or work in Wiltshire.
Support for children and young people
Children of all ages can be supported in the family, in partnership with the non-abusing parent or carer, alongside other professionals.
The service will improve safety and promote recovery. Children and young people may be offered individual support.
Victims deemed to be medium and standard risk victims will be supported by trained staff and volunteers.
Support to change abusive behaviour
Following assessment, perpetrators (anyone aged 16+) can access 1-1 support and/or group work to recognise and change their behaviour reducing the risk to their partner and/or family.
Hear from people we've helped
I've had the pleasure of working with several IDVAs over the last 2+ yrs & they have all been extremely kind. As well as regularly checking in with me & keeping me updated, they helped my confidence grow.
An in person group full of wonderful facilitators and participates. The group captured a lot of what we experience on the other side of trauma and used that knowledge to help us pursue our personal growth. The group was also done in a safe and calming environment. The facilitators were kind and knowledgeable and always available to listen.