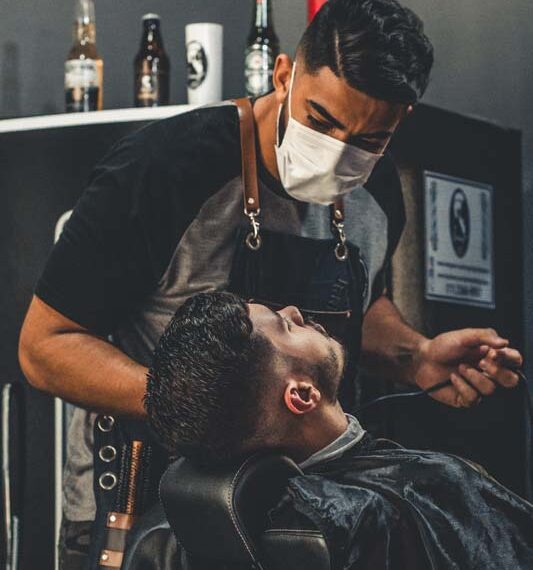 At FearFree, we are offering FREE domestic abuse training to all hairdressers and beauticians across the Southwest, in exchange for a fundraising pledge.
This training could change the life of someone in an abusive relationship and give them a life free from fear.
The training will cover:
What is domestic abuse?
How to spot the signs
What to do with a disclosure
The training will leave you feeling more confident talking about these issues if a client brings it up, and will give you the knowledge and know how, of what to do to best help that individual.
Ready to help us break the cycle of abuse?
Register your interest today
The training will be delivered virtually over TEAMS, at a time that suits you and your staff. The training is delivered by our one of our own trained members of staff.
Once complete, we will gift you a window sticker to display, showcasing you're a domestic abuse aware organisation helping you to build confidence amongst your clients and the community.