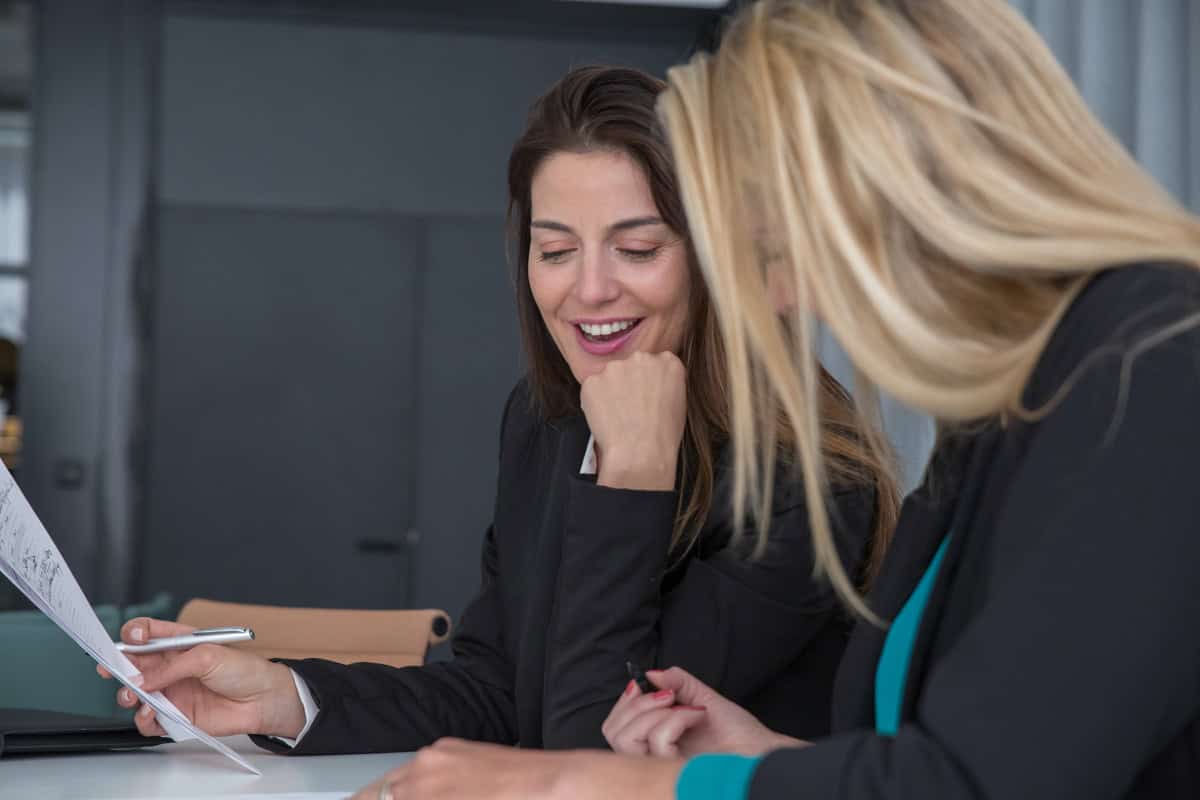 Support is provided by a named Interpersonal Trauma Practitioner linked to each surgery so that they can become embedded within your team. The practitioner will support identified patients as well as being able to provide expert support and consultation regarding MARAC referrals and other Domestic Abuse and Sexual Violence (DASV) related queries.
The linked practitioner will also train GP surgeries in a range of areas surrounding DASV, including how to manage respectful inquiries.
"This service is fantastic. I have no doubt it has saved and changed lives."
Dr Louise Pealing 
MA Hons MBBS MRCP MRCGP MSc DPhil
GP Partner, Cricketfield Surgery
Training is broken down into three modules and delivery is flexibly tailored to meet the surgeries needs. The key learning outcomes of each module are:
Have a greater understanding of Domestic Abuse and Sexual Violence (DASV) and its impact, including on health and wellbeing.
Have the skills and confidence to ask about trauma, DASV and respond appropriately to disclosures.
Understanding roles and responsibilities around DASV.
Have an understanding of Female Genital Mutilation (FGM), Forced Marriage and so-called 'Honour Based Violence'.
Understand risk and safety around DASV.
Know about MARAC, their role within this and how the Trauma Advocate's can support them with this.
Understand the impact of DASV on children who have experienced domestic abuse in their family home.
Understand the cycle of abuse.
Have an increased awareness around perpetrators and help available.
Learn about grounding techniques, the work of the Trauma Advocate and the provision of safety & stabilisation sessions.
FearFree worked in partnership with IRISi to deliver the IRIS program. This continues to be a specialist domestic violence and abuse training, support and referral programme for General Practices that has been positively evaluated in a randomised controlled trial.
FearLess is now enhancing this to bring you the Interpersonal Trauma Response Service which works with an all inclusive group of people.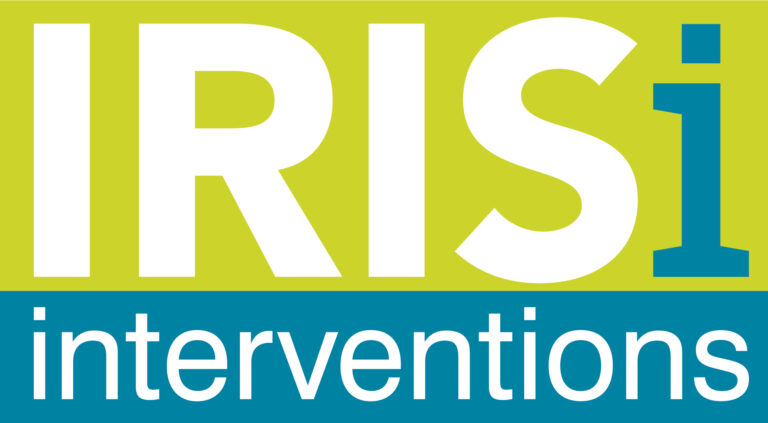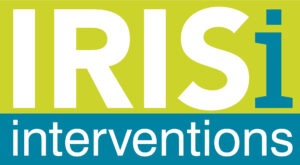 If you would like to refer a patient or client to our service and you are not part of the ITRS program, click here.