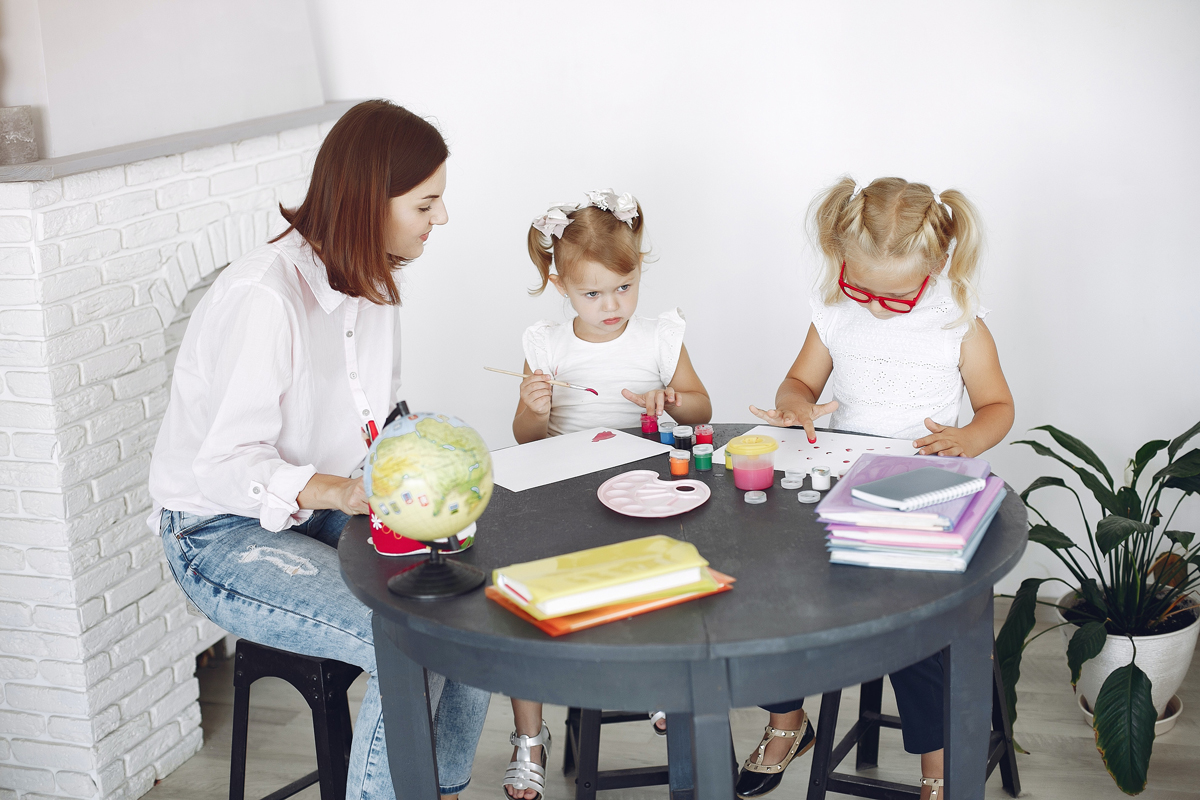 Our Children's Recovery Mentors offer one-to-one support to children who have witnessed and experienced Domestic abuse. The sessions enable children to explore the emotions and impact that arise from the traumatic incidences.
The mentoring sessions are child-led, and bespoke – meaning that the sessions look different for each person.
"Toys are children's words and play is their language".
Whilst our typical support might focus on exploring anger, managing anxiety, or boosting confidence and resilience, this takes place through a combination of interactive activities, including games, crafts and other creative ways to facilitate conversation. How a child responds to play and art can tell us a lot about their emotional wellbeing.
By utilising a child's own interests, we ensure sessions are enjoyable and secure engagement. Our specialist teams choose each activity carefully, utilising age appropriate techniques to ensure a child feels safe and able to openly express themselves.
Recovery from trauma is facilitated by repetitive, rewarding, and relational interventions. By creating a resource based on a child's interest, we build a positive relationship, demonstrating that their thoughts, feelings and interests matter. Our staff show that we will and do listen to what's important to them. This helps to promote self-esteem and offers a rewarding experience for a child to access support.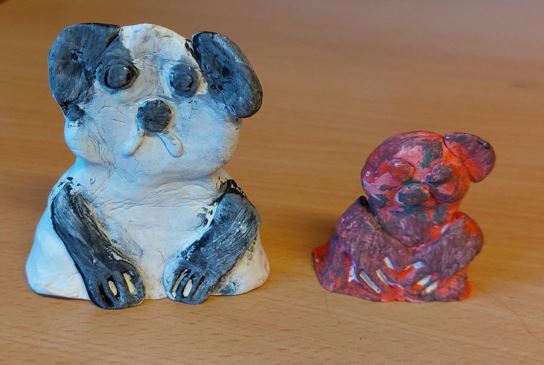 Our resources for children and families
Each session and resource are tailored to the child's needs and interests – meaning no two sessions look the same! Our mentors find out what children enjoy doing and what brings them joy. From this, we make personalised versions of the educational games and crafts, theming them around the individual child's favourite hobbies, interests, and activities.