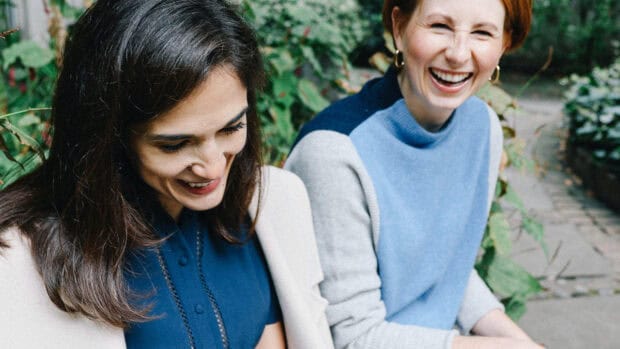 Leaving a gift in your will is a particularly powerful way to help us make long lasting change for adults and children experiencing domestic abuse.
No matter the size, leaving a gift to FearFree makes a massive impact. Your legacy will enable young children, parents and individuals to break free from abuse and rebuild their lives free from fear and control… permanently. Your gift will ensure someone can live a fulfilled, and happy life. Your gift will be helping us to break the cycle of abuse for years to come.
Alongside the incredible impact your gift will make, donating to FearFree could also mean that the inheritance tax liability on your estate is reduced – meaning more of your funds goes to loved ones and good causes.
Pledge now and leave a gift in your will to ensure we can be there when the next person or family needs us.
Residuary gift
This type of gift is a share of your estate, for example 5%. Many people divide their estate into equal units. After giving to family and loved ones, they gift several units to FearFree. Unlike a cash gift, leaving a share of your estate means your gift won't devalue over time.
Cash gift
A cash gift, known as a pecuniary gift, is a fixed sum of money, for example £10,000. These gifts are paid out of your estate first. What is left is then divided up as per your instructions in your will.
Specific gift
A specific gift is a nominated object, for example antiques or artwork. This can be a good way to ensure treasured object are passed down to family members.
How do I leave a gift to FearFree?
We recommend you use a solicitor or professional Will writer to have your Will drafted.
You can inform your solicitor or professional Will writer that you would like to leave a gift to FearFree and they will help you to include it in your wishes.
The full legal description that should always be used to describe the charity in your will is:
FearFree Charity, Oak House, Epsom Square, White Horse Business Park, Trowbridge, BA14 0XG (Registered charity No 1064764 ).
Please email us on fundraising@fearfree.org.uk if you have any questions or you'd like to speak with one of our team about leaving a gift in your will.