Find the role that's right for you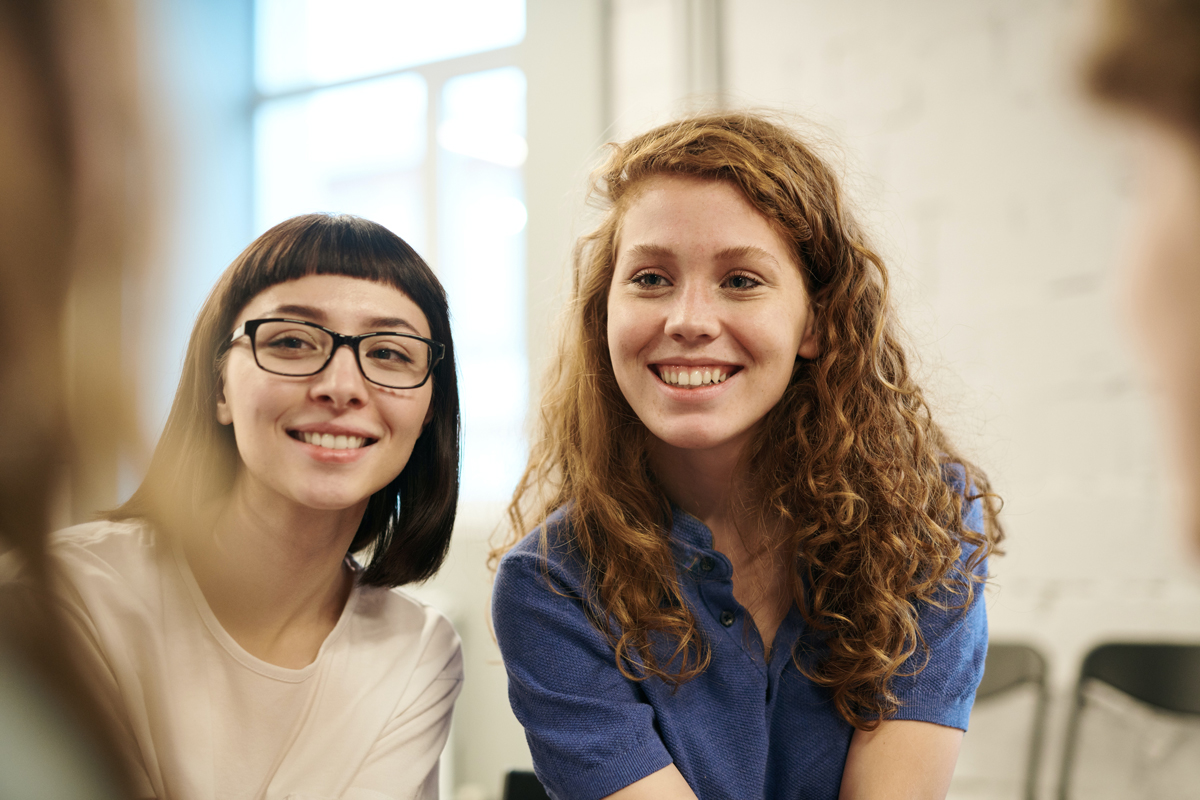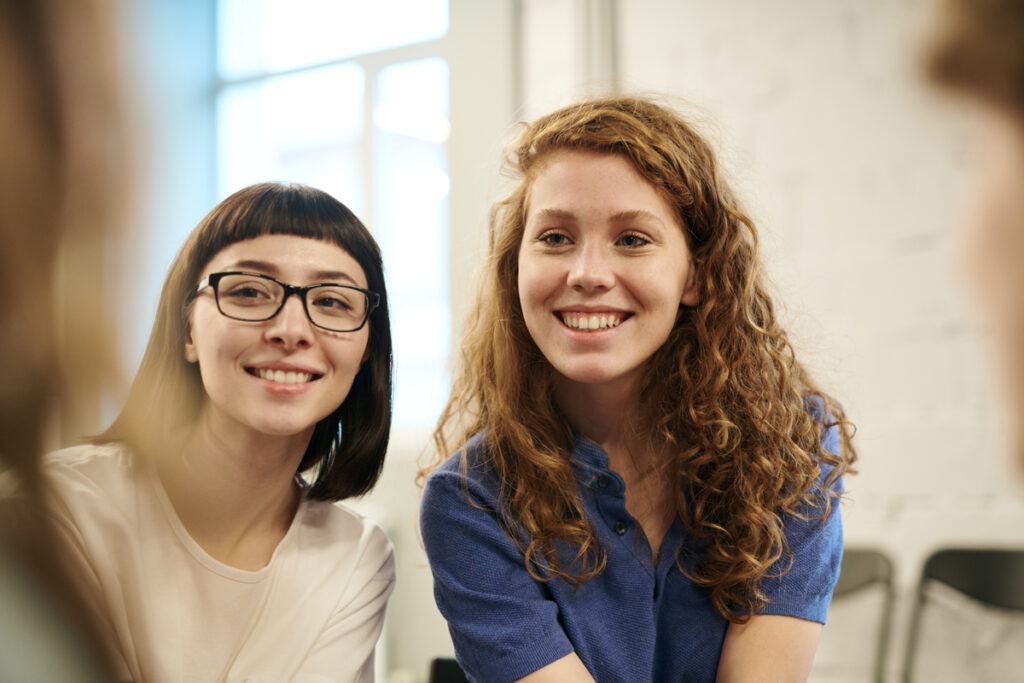 We have many different volunteering roles at FearFree. This is an excellent opportunity for someone who would like to help change lives and develop your own skills and experience with excellent training and support.
We could not do what we do today without our amazing volunteers. Whether you are looking for work experience, want to get more knowledge about the charity sector or want to do some good with your spare time.
What are the benefits of Volunteering?
We love to celebrate our volunteers regardless of their motivations for supporting us and are always grateful for their contributions to our work – every hour of time offered makes all the difference to the number of people we can help. Volunteering is an exciting two-way relationship with many benefits such as: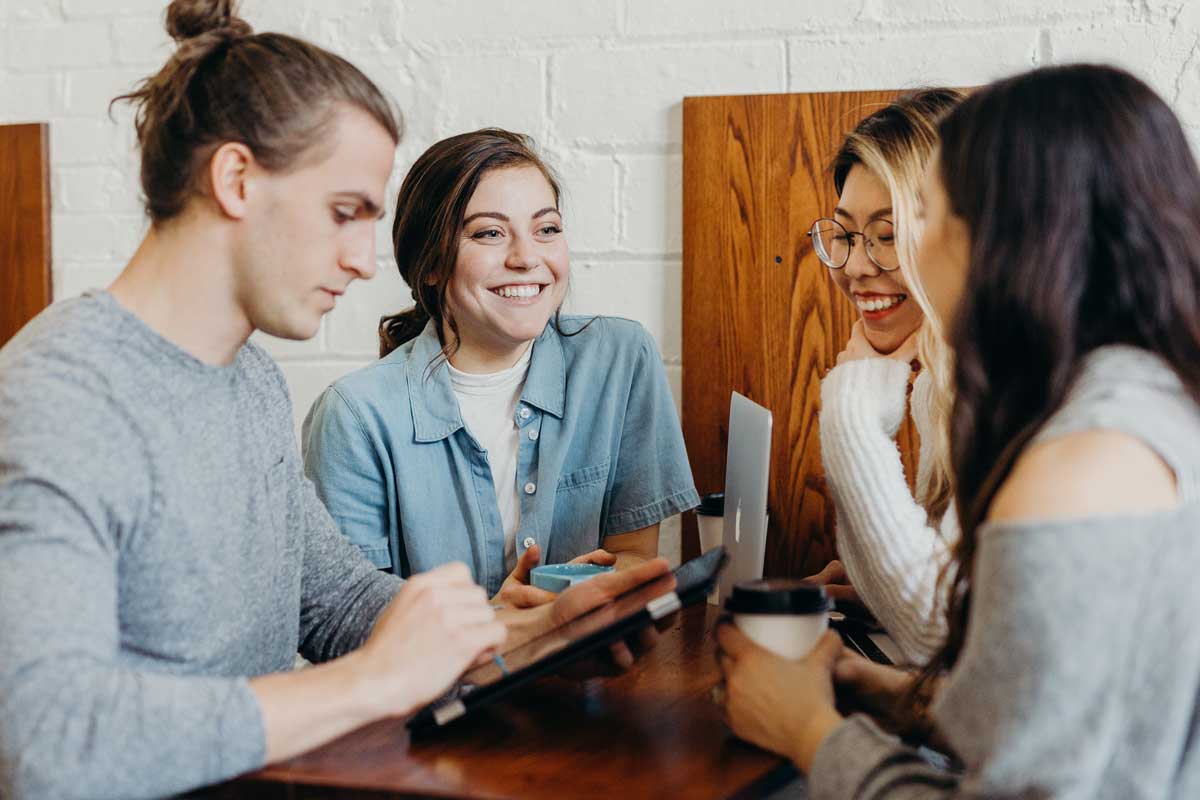 Knowing that you are making a difference
Every hour of your time has a positive impact. With the volume of referrals we receive, you can help our staff to have more time to provide emergency support for clients and bring positive change to people's lives.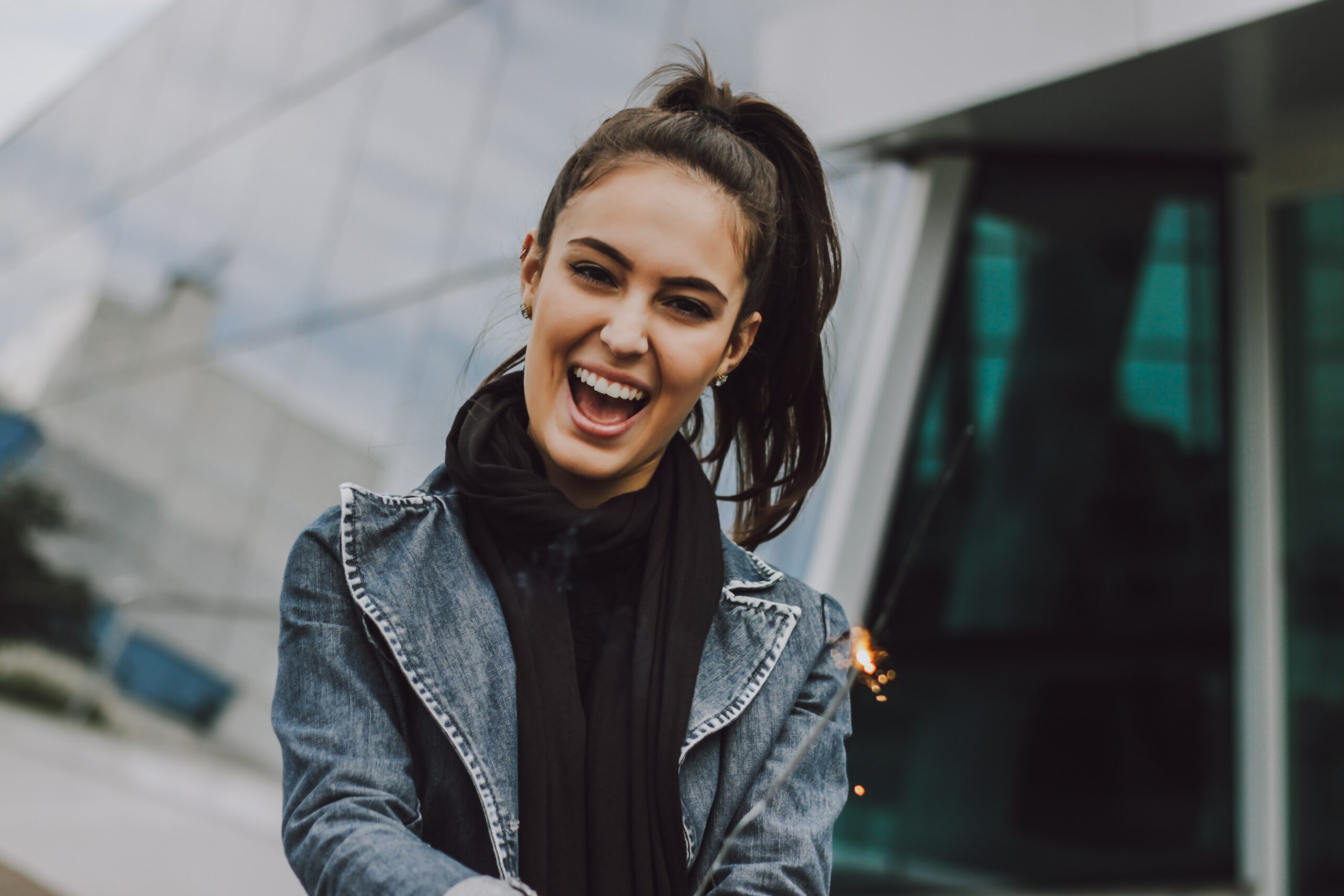 Improves your wellbeing
Whether you are looking to develop your social skills and meet new friends, to step out of your comfort zone and try something new or to improve your own self-esteem and self-confidence and give something back, volunteering can provide you with a renewed sense of purpose.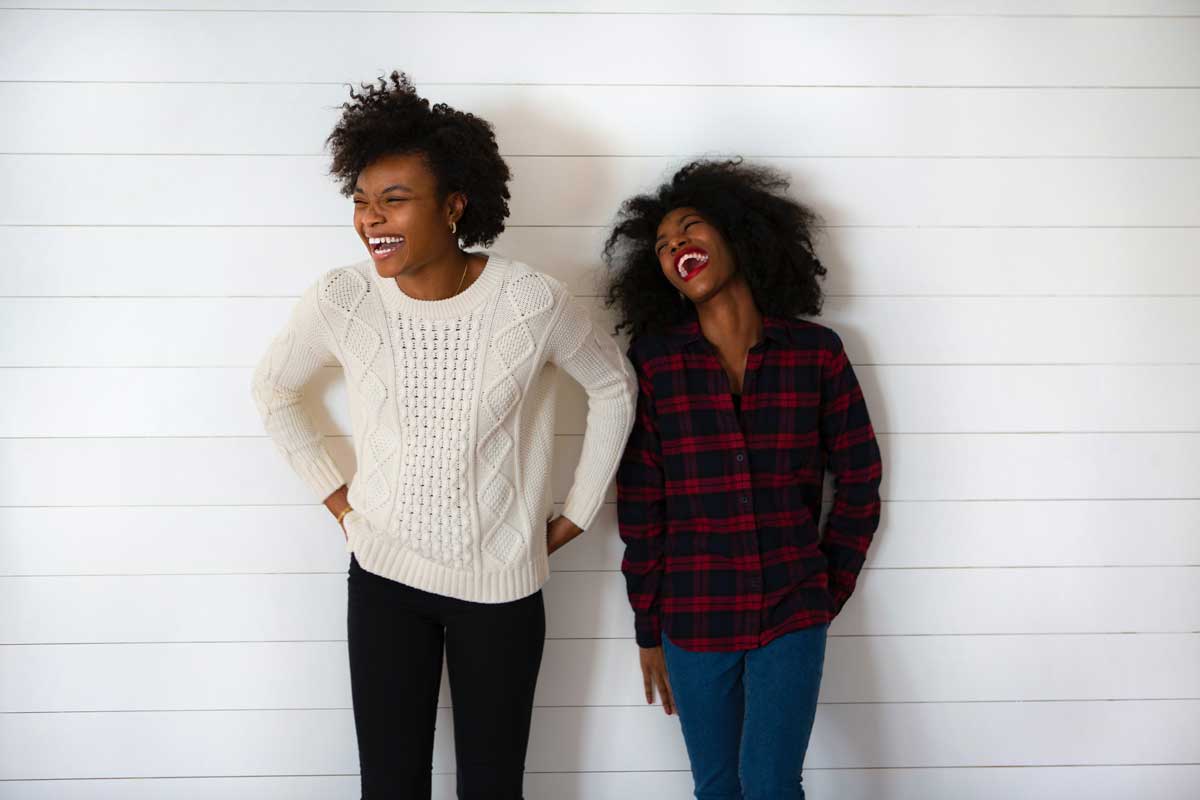 Having fun!
One of the most enjoyable aspects of volunteering is the opportunity to connect with like-minded individuals who are passionate about the same cause. Bonding with fellow volunteers and staff members can create a sense of camaraderie and make your volunteering experience more enjoyable.
An opportunity to gain and develop new skills
As well as initial role-specific training sessions, we are proud to offer our volunteers ongoing access to training and development opportunities, in addition to valuable hands on experience.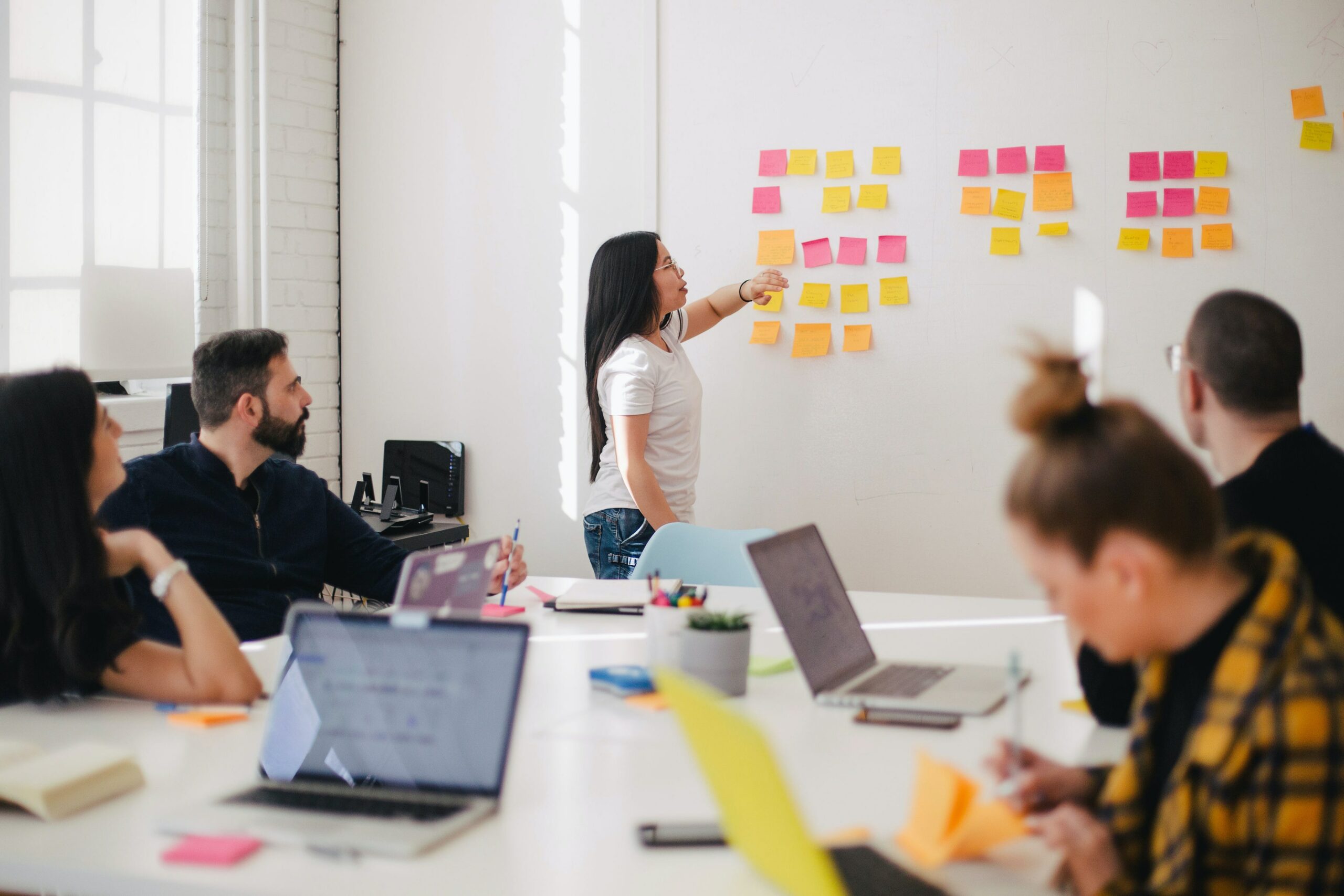 Increases your job prospects
Looking to get back into work? Or change your career? As well as expanding your professional network, you can work across several departments to improve desirable skills such as creative thinking, problem solving and IT skills. We can also provide you with a reference after 3 months to help boost your CV.
Our events volunteers are made up of an amazing community of people who play a vital role in our charity. The role is incredibly varied, flexible to suit your time commitments and a lot of fun! One weekend our team could be helping erect a gazebo ready for WOMAD, next they could be speaking to members of the community at a PRIDE festival about our cause,  and next marshalling a cheer and water station on at one of our fundraising running events. Our event volunteers bridge the gap between our front-line workers and the public. They help us spread awareness of our vital work, help educate the public about our cause and inspire future generations to fundraise and support us – ensuring we are there to help adults and children rebuild their lives after abuse.
Our community volunteer pack
Support our work in your local community
Our packs are full of leaflets, posters and more for you to fill notice boards in your area.
I like volunteering as it keeps my brain active, I meet people of different ages, avoid daytime TV, and support a cause which works in domestic abuse, something I have been concerned about since the 1970s.
I am so pleased to assist the front line staff in such an invaluable charity by allowing them more time to employ their skills to help our service users.
The FearFree Volunteer Application Form!
Apply today for any of the roles above! Fill out our online application form below.