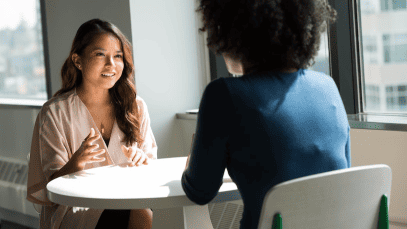 Our Services
We offer services throughout the South-West, to support people who have experienced abuse. Creating experience specific programs, tailored to the person's needs and experiences.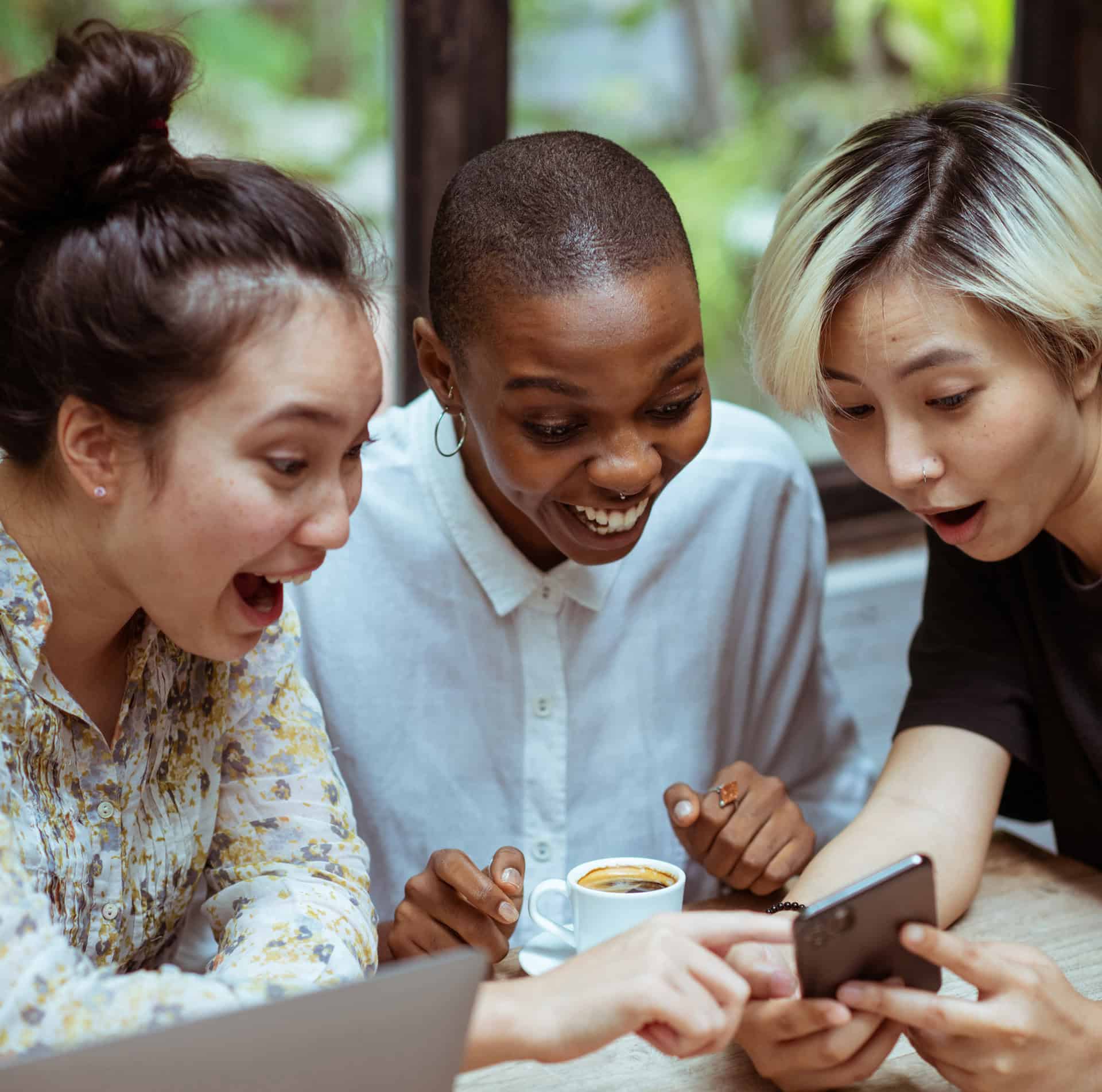 Support us
You can raise vital funds and awareness to help adults and children rebuild their lives, free from abuse and fear.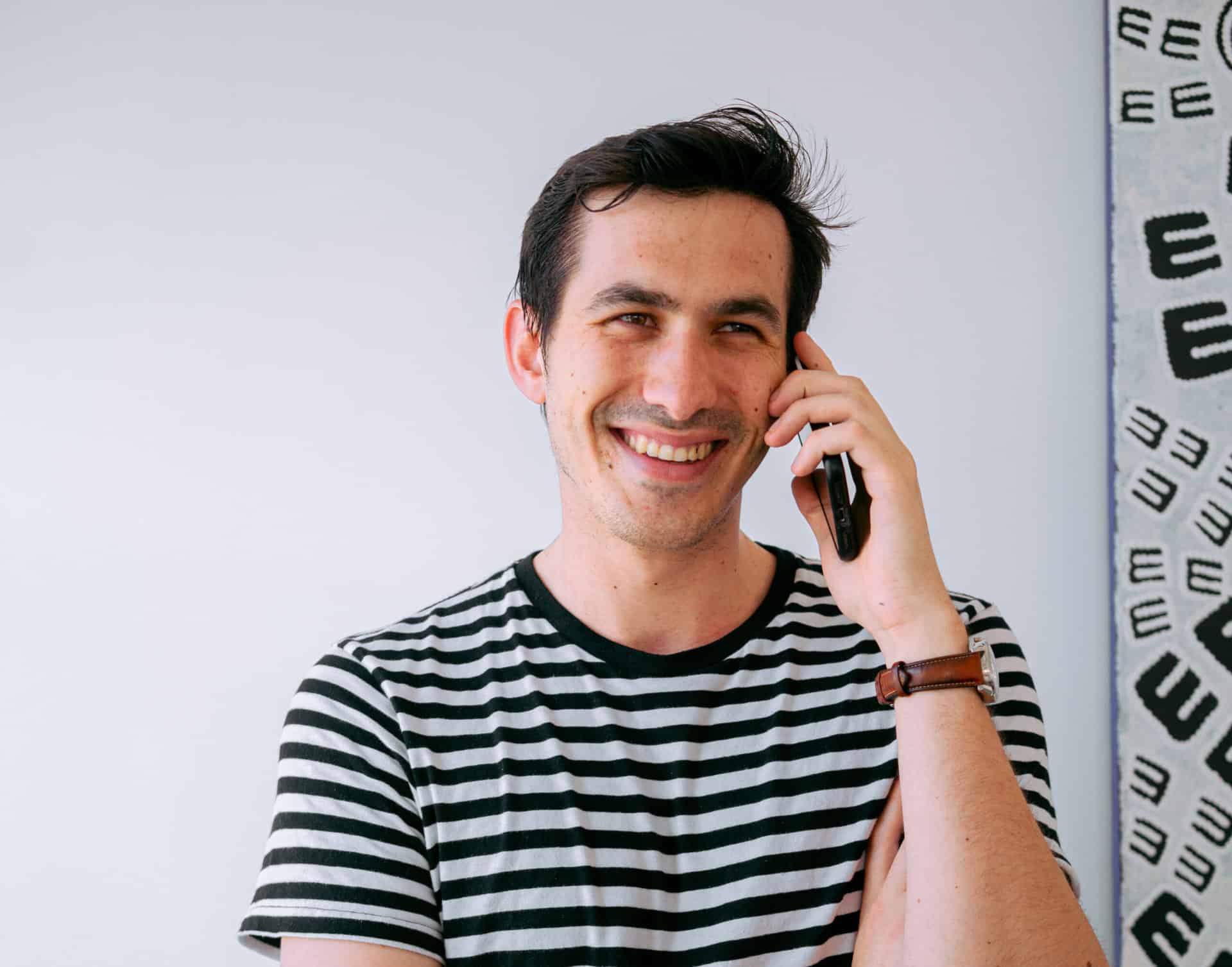 Need help?
Are you, or someone you know, experiencing a form of abuse? We can help.
Christmas Raffle
Get your tickets and be in with a chance of winning incredible prizes for the big day! Plus you'll be helping us raise money to ensure the families in our services can enjoy a happy and fear free Christmas.
Prizes include:
Samsung Galaxy A8 Tablet - worth £220
Round of Golf for 4 at the Beautiful Manor House Golf Club
Case of 6 bottles of Bollinger Special Cuvee - worth £300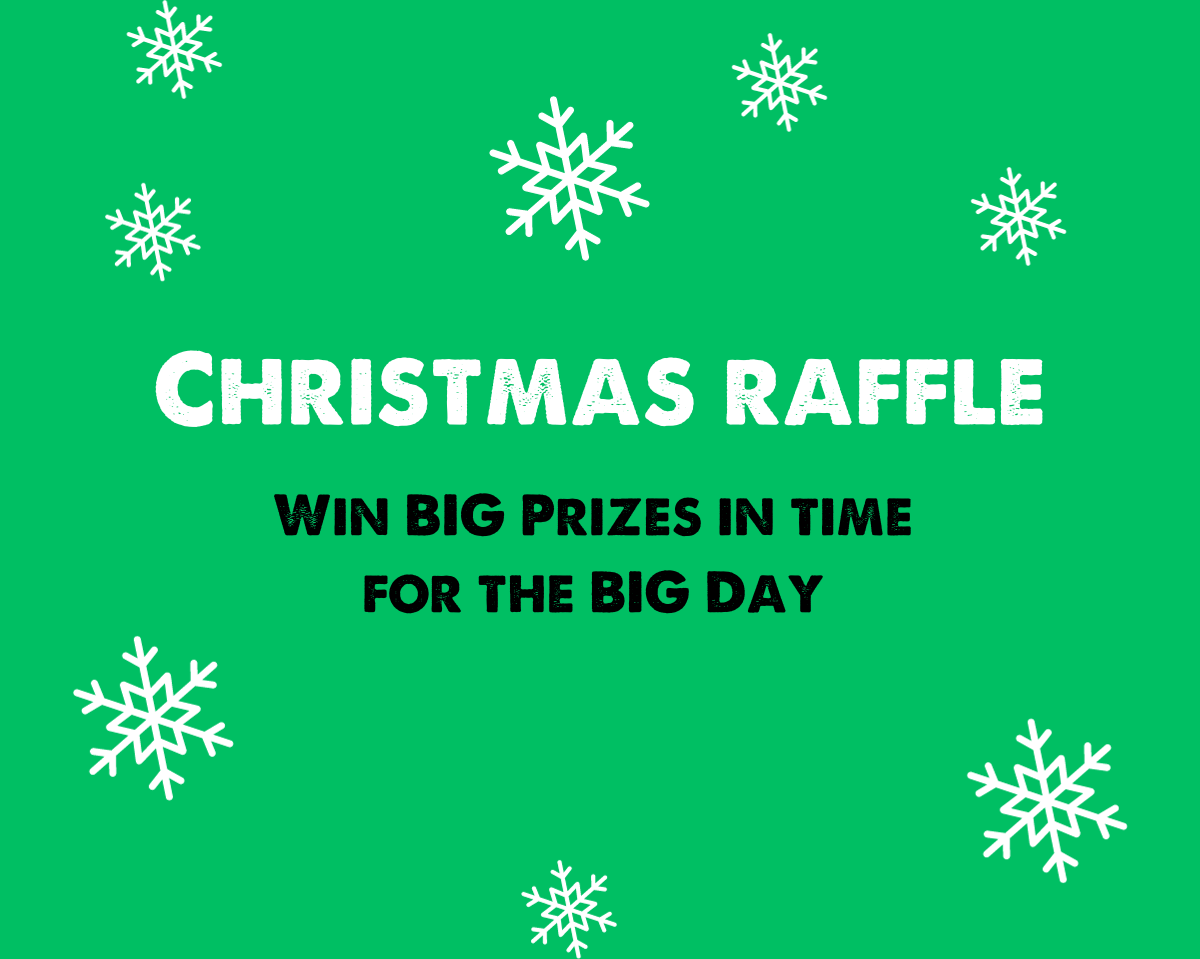 Hear from people we've helped
My daughter had to leave a violent relationship recently. FearFree were marvellous and gave her continuous support, advice and a shoulder to cry on. We cannot thank them enough in giving up their free time to help others.
The lovely lady I got to know was very sensitive to how the topics we talked about might affect me. The support given was excellent.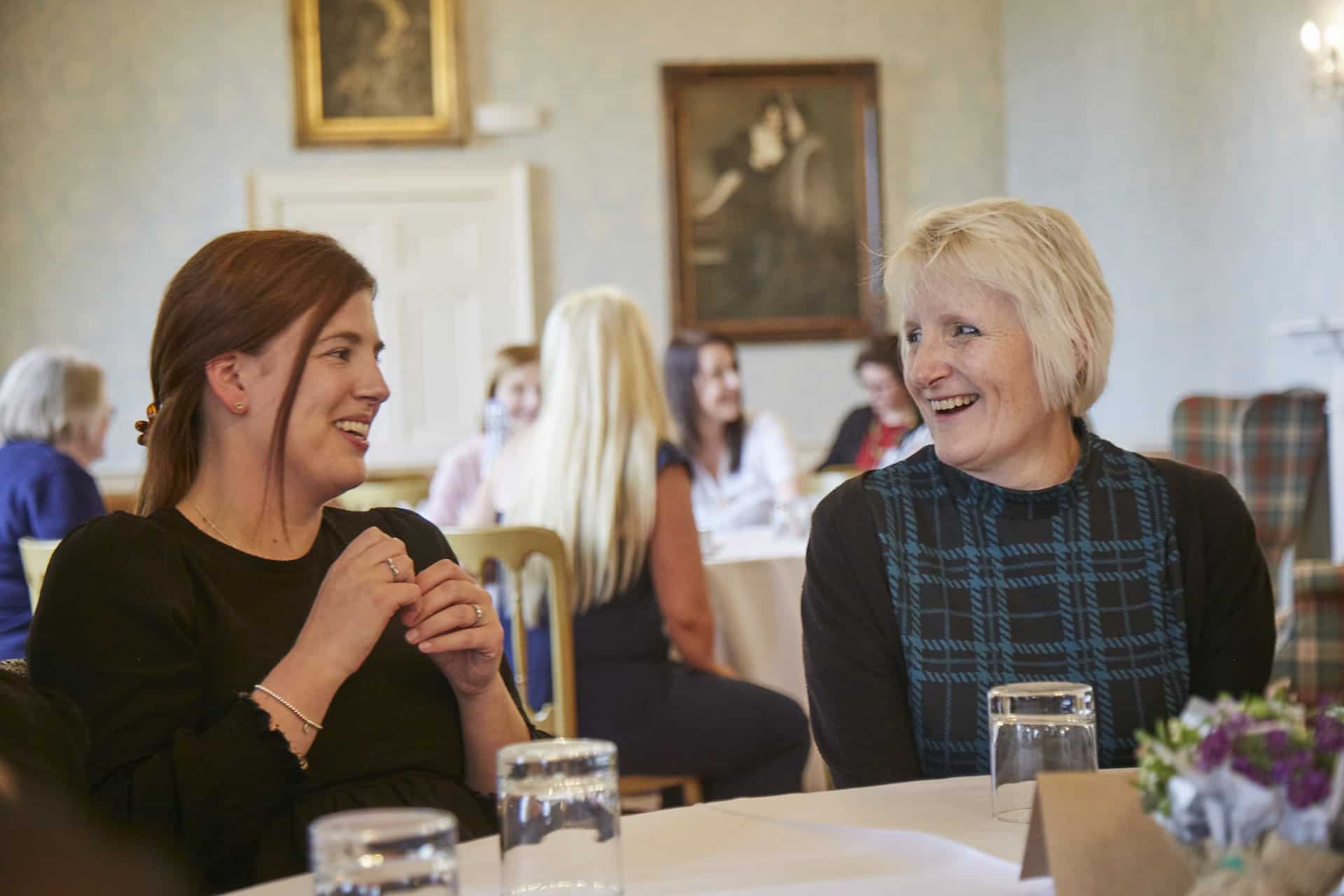 Volunteering is a rewarding experience, and we couldn't do what we do without them! Volunteering offers an amazing opportunity to help and to develop your own skills and experience with excellent training and support.
Fundraising is more than just raising money. It's also a brilliant way to tell people about the services we provide, raise our profile and help us support even more people in need!